Independent Journalist Bootcamp
The Independent Journalist Bootcamp is a virtual workshop with a focus on building the skills and knowledge you need to be a successful independent journalist. Register here.
Bootcamp will be May 19 & 20, 2023 lead by Will Lager of the RJI Innovation Team and Kara Edgerson, Digital Director of the One Newsroom.
Registration is on a sliding scale:
Students $25, Starting out independents $35, Established independents $50 and if you are a staffer where your newsroom is paying $75.
Questions
Contact Will Lager will.lager@rjionline.org or Kara Edgerson kne3wr@missouri.edu
---
Session Leader Bios
Session leaders will be added here as they confirm.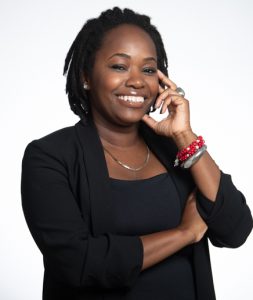 Vanessa Charlot
Twitter: @vanessacharlot_
Vanessa Charlot is an award-winning photographer, filmmaker, lecturer, curator and media safety trainer. She is an Assistant Professor of Creative Multimedia at the University of Mississippi School of Journalism and New Media. Her work focuses on the intersectionality of race, politics, culture and sexual/gender expression to explore the collective human experience. The purpose of her work is to produce visual representations free of an oppressive gaze. Vanessa seeks to humanize Black bodies through her photography, restoring the dignity and vitality of those often shot as subjects divorced from context, motives, and histories. Her work invites us all to question our relationship to what we think about when we see Black bodies as static images and in motion.
She has worked throughout the U.S., Caribbean and Southeast Asia. Her photographs have been commissioned by the New York Times, Gucci, Vogue, Rolling Stone, The New Yorker, Oprah Magazine, The Atlantic, The Guardian, Apple, New York Magazine, Buzzfeed, Artnet News, The Washington Post and other national and international publications. Vanessa lectures at the International Center of Photography and is the recipient of the International Women's Media Foundation Courage in Journalism Award for 2021. She is currently an Emerson Collective Fellow.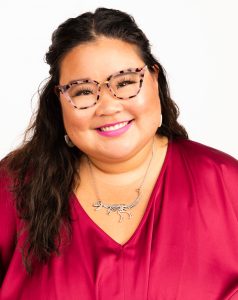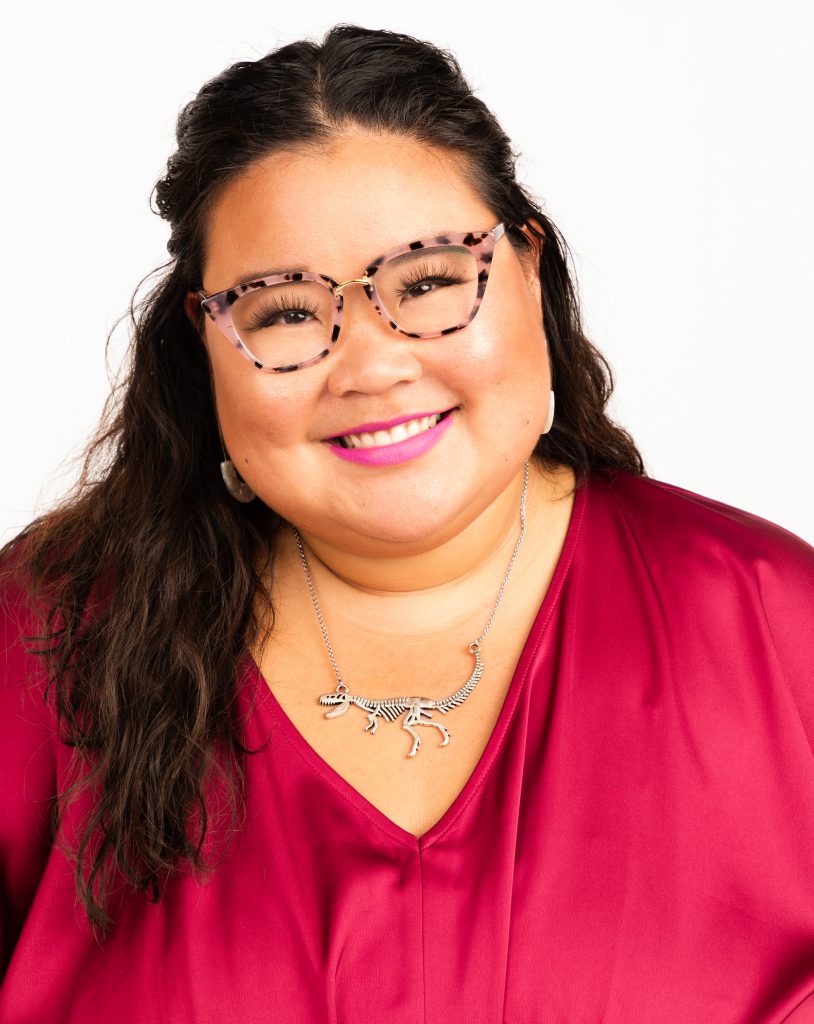 Emma Carew Grovum, Kimbap Media
Twitter: @emmacarew
Emma Carew Grovum is the founder of Kimbap Media, a Brooklyn-based consultancy solving problems at the intersection of journalism, technology, and audience. Emma coaches journalists on leadership, product thinking, and digital transformation.
Beyond running Kimbap Media, Emma holds several additional external roles, including programming director for the News Product Alliance and lead partner at Media Bridge Partners, a collective of like-minded journalists working to bring newsrooms into an anti-racist future. She is a proud and active alumnus of the Chips Quinn Scholars and NextGenRadio programs.
Emma is a former Reynolds Journalism Institute fellow who studied best practices for developing and retaining leadership candidates of color for local newsrooms. She has previously held editorial, leadership, and product roles at The Daily Beast, The New York Times, Foreign Policy, The Chronicle of Philanthropy, and The Star Tribune.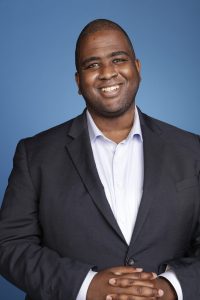 Christopher Nelson, News Nation
Christopher Nelson is the Director of Talent Relations and Recruitment for News Nation based on Chicago. He helps manage the recruitment of on-air and off-air talent for News Nation, provides coaching and mentoring to staff on career growth and development, and advises network leadership on strategic priorities. He also supports NewsNation and parent company Nexstar's diversity equity and inclusion efforts.
Nelson joined NewsNation in June 2020 and initially served as Weekend Managing Editor helping to oversee the network's weekend coverage and contributing to the planning of special projects such as Election 2020 and the Presidential Inauguration.Previously he was a Coordinating Producer at MSNBC and a contributing writer for the digital platform NBCBLK. He also served as both Senior Editor and as an Assignment Editor at NBC News managing the network's Network News Desk overnight.
In a previous stint with NBC News, Nelson was a researcher on the Network News Desk. He joined NBC News as part of the highly regarded News Associates program. Earlier in his career, he was a news writer at the CBS-owned WJZ-TV and a blogger for The Baltimore Sun's BTheSite.com.
He began his journalism career as an anchor, reporter, and writer for "Teen Perspective 2 News," a monthly news program for young people at WMAR-TV while in high school. Nelson earned a bachelor's degree in communications from Loyola University Maryland and a master's degree in law from the Georgetown University Law Center. He is a member of the National Association of Black Journalists and the Online News Association.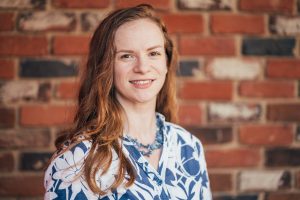 Lizzy Hazeltine, NC Local News Lab Fund
Twitter: @LizzyHazeltine
Lizzy Hazeltine leads the NC Local News Lab Fund, which pools resources to power a network that expands the reach, utility, reflection, and sustainability of NC's news and information ecosystem. The fund and its partners have invested more than $4 million in the state's longest-neglected communities and geographies since 2017. Prior to the NC Local News Lab Fund, Lizzy worked in marketing strategy, venture capital, software startups, and startup journalism, including a formative stint at Scalawag. She also coaches news teams outside NC on audience and revenue growth.
---
Schedule
Friday May 19
10:00 am
Session title
Session leader, title
Session description
11:00 am
How to pitch & tips for promoting your work through TV & Radio
Karen Ho
Session description
12:00 pm
Lunch
Take a lunch break to eat, drink and recharge!
1:00 pm
Session title
Session leader, title
Session description
2:00 pm
Session title
Session leader, title
Session description
3:00 pm
Session title
Session leader, title
Session description