RJI Fellows stories
Making effective meetings accessible to people not in the room.
If teens on TikTok can add captions to videos, you can, too.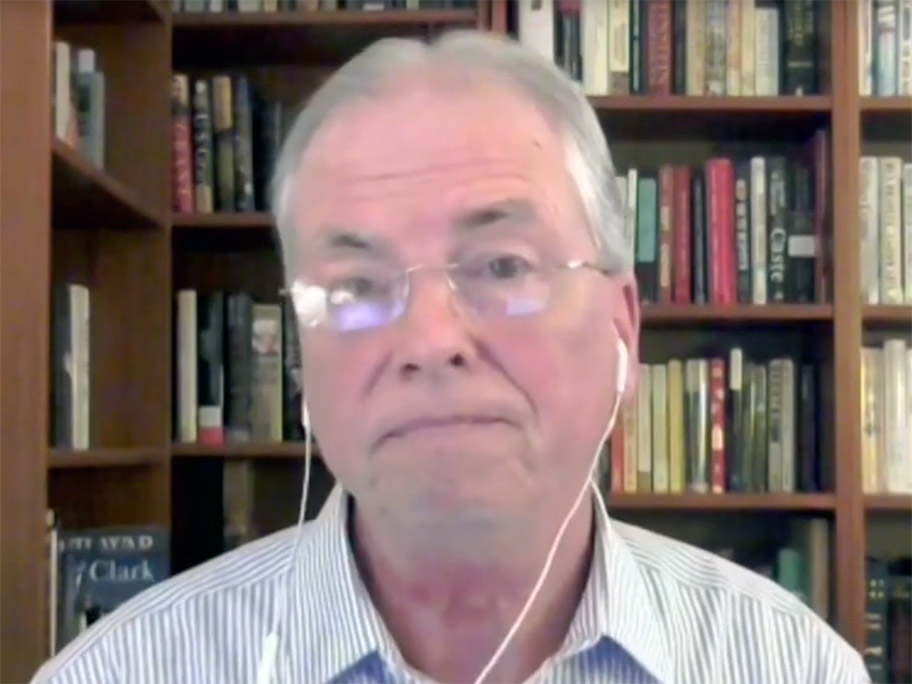 This excerpt from Neil Mara's research report highlights the top selections from each of the five categories of examples showing how newsrooms are using the content of their news archives to their benefit.