Search Results for
Here's what we're learning from our new collaboration toward a single newsroom.
MARK HORVIT is a professor at the University of Missouri School of Journalism, where he teaches investigative reporting, and is director of the school's State Government Reporting Program. He previously served as executive director of Investigative Reporters and Editors (IRE) and the National Institute for Computer-Assisted Reporting (NICAR), where he conducted training in investigative reporting … Continued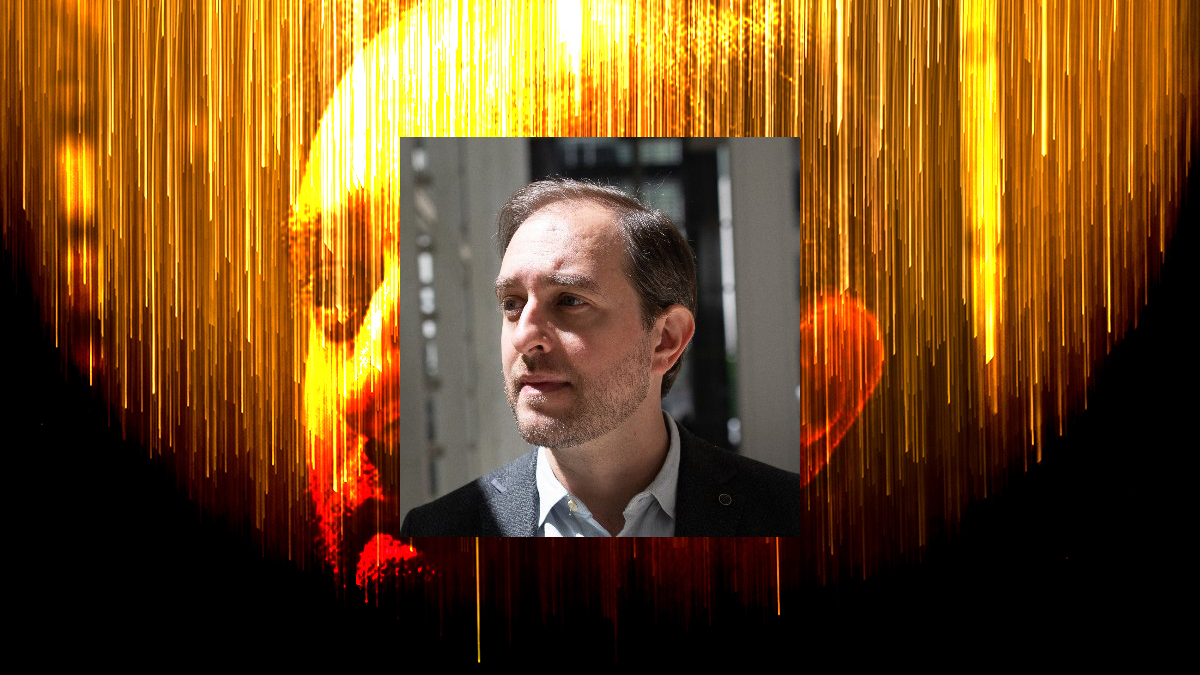 We spoke with Marc Lavallee of The New York Times about newsrooms incorporating AI technology and tools into their work.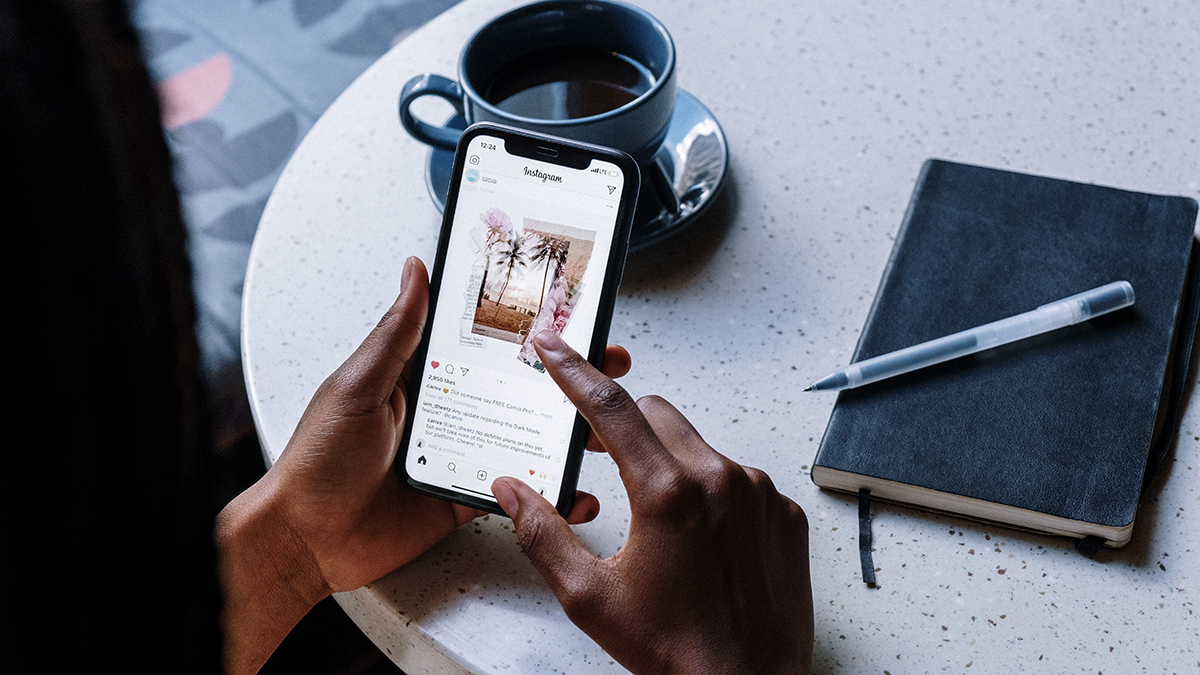 With tools like Canva, Projector, and Adobe Spark, newsrooms of any size can create brand guidelines If you work in a newsroom, chances are you've spent a lot of time thinking about the mission or values of your newsroom. You've wondered about how your stories further those goals and you also know all the ins … Continued
Last month, the Prison Journalism Project broke new ground with a story that began with an unexpected phone call from our correspondent inside San Quentin State Prison in the San Francisco Bay area.
Social media and smartphones have made it easier than ever for newsrooms to encourage,  and use, user-generated content. 
Five months ago, Chalkbeat and the Reynolds Journalism Institute launched a project that will make it easier for newsrooms to track the diversity of their sources.
How we helped the Current analyze and visualize public salary data.