Search Results for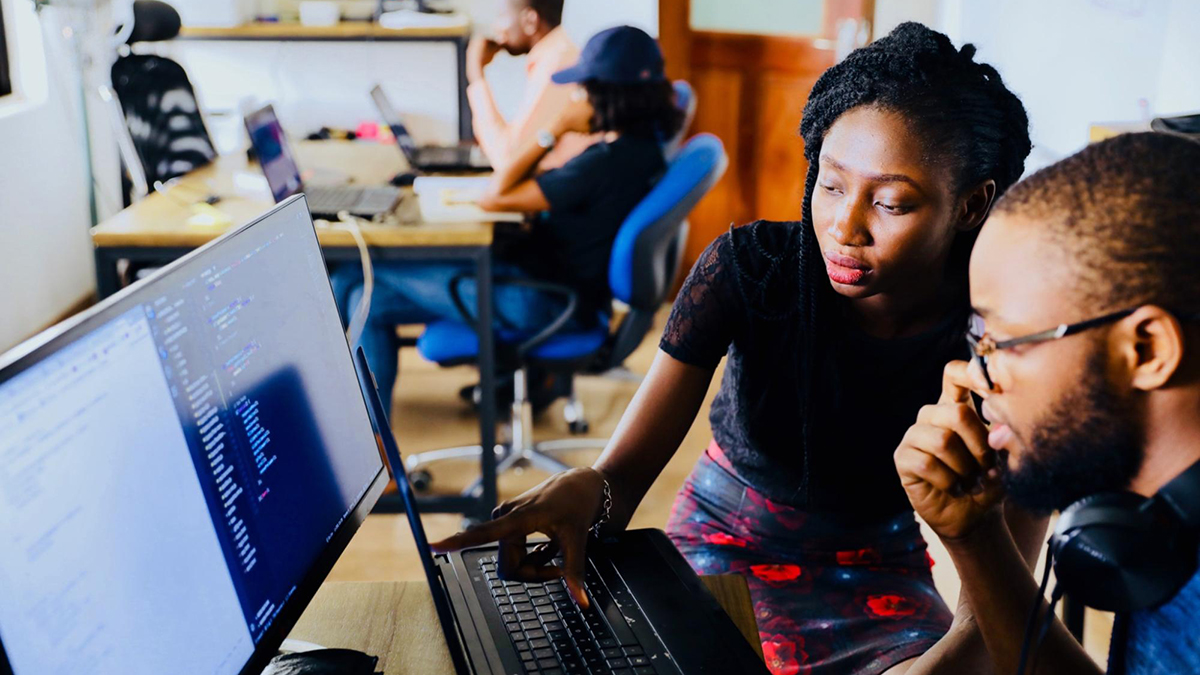 A large part of building the PhotoPhare platform is rooted in creating a good experience for visual journalists.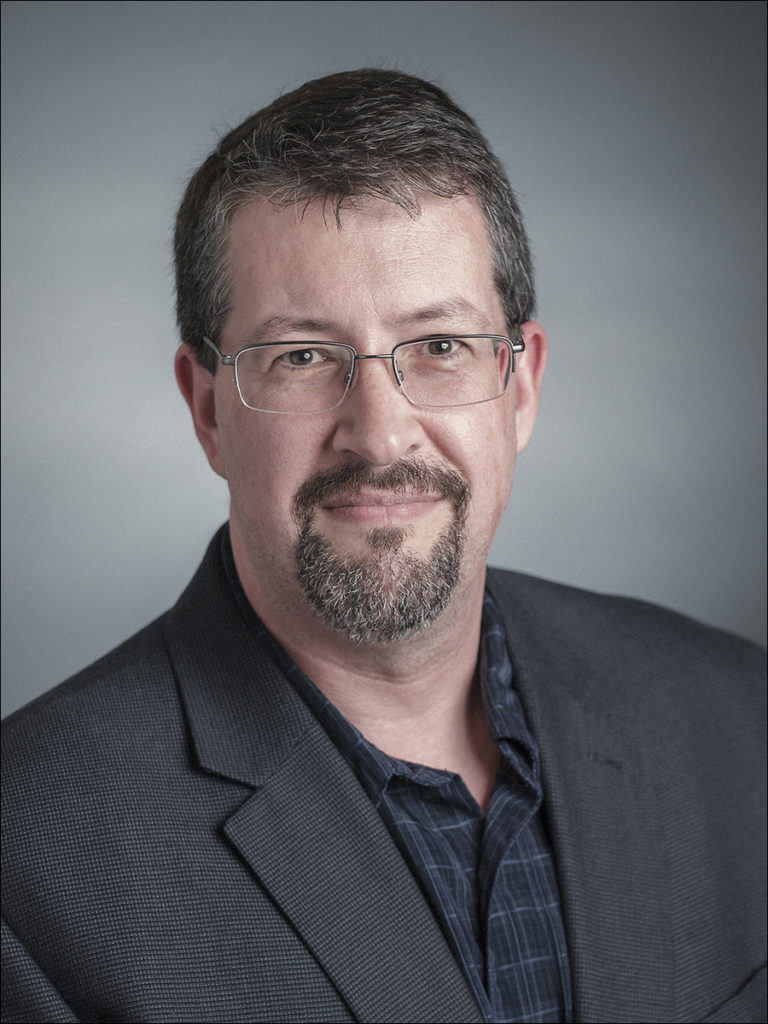 DAMON KIESOW is a digital media pioneer who specializes in aligning storytelling, innovation and business strategies. He has focused his career on energizing newsroom practices and business strategies with emerging technologies. He most recently served as director of Product for McClatchy in Raleigh, North Carolina, working with a chain of local media companies from California … Continued
Refurbs can come with substantial savings, but check the warranty policies.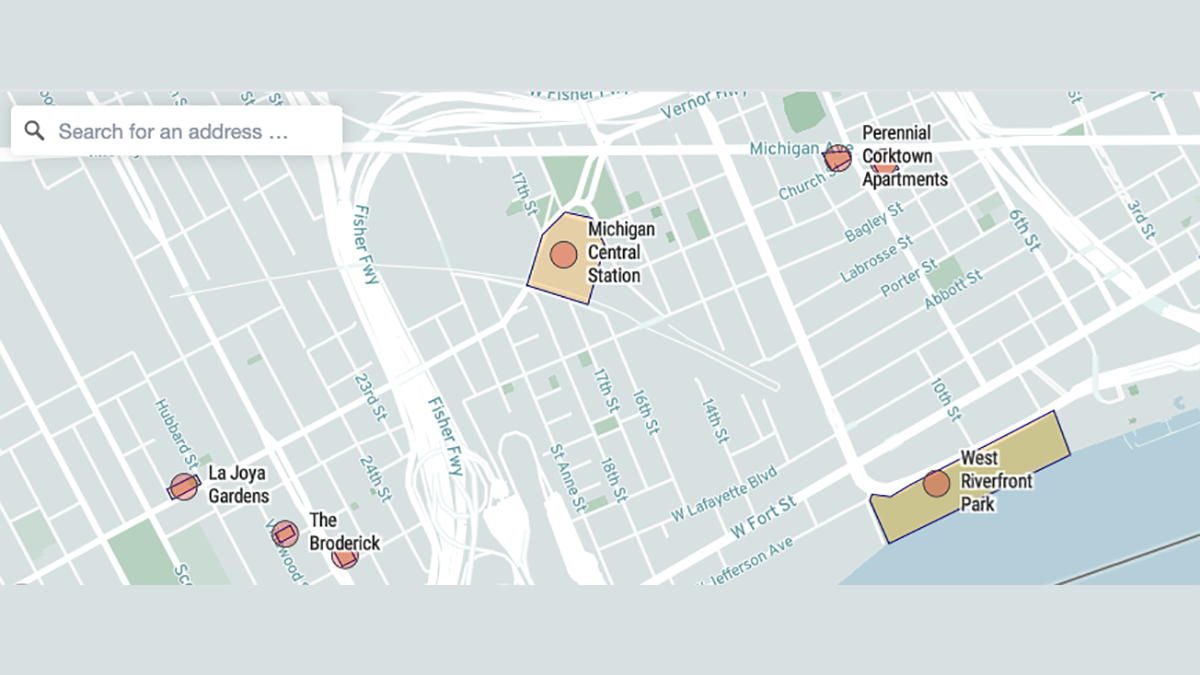 For the last six months, Detour Detroit has worked to build the Detroit Development Tracker, a tool that will allow the public to monitor large property development, see changes in their neighborhoods and get more engaged with the development process.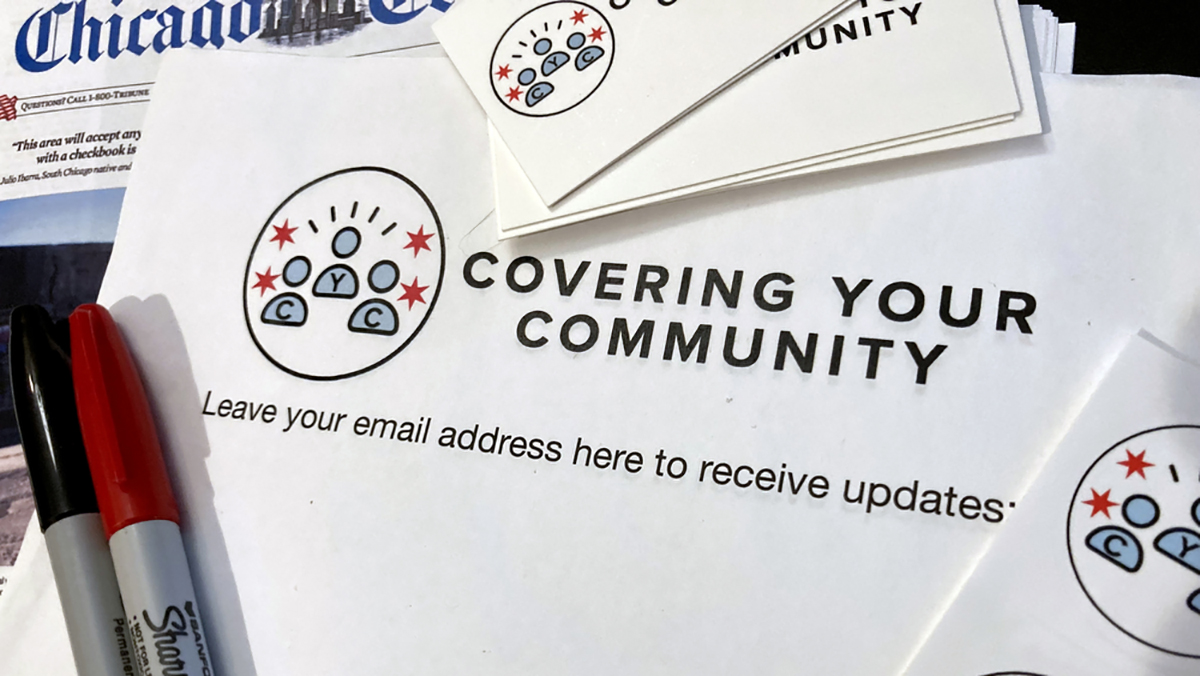 Our lessons will go into a toolkit for newsrooms to foster conversation and relationships.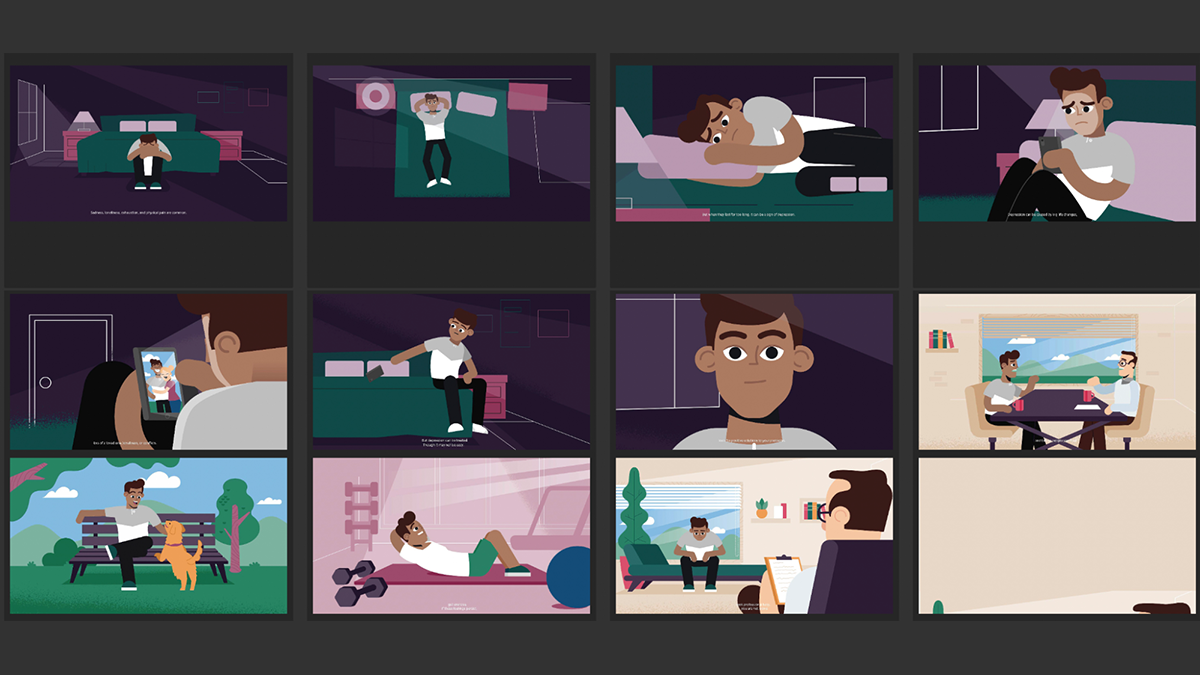 Discussions with newsrooms interested in expanding their use of animation consistently emphasize the need for visual content that is neutral in its branding.
We are funding three founders who want to build newsrooms in communities who need them.