Search Results for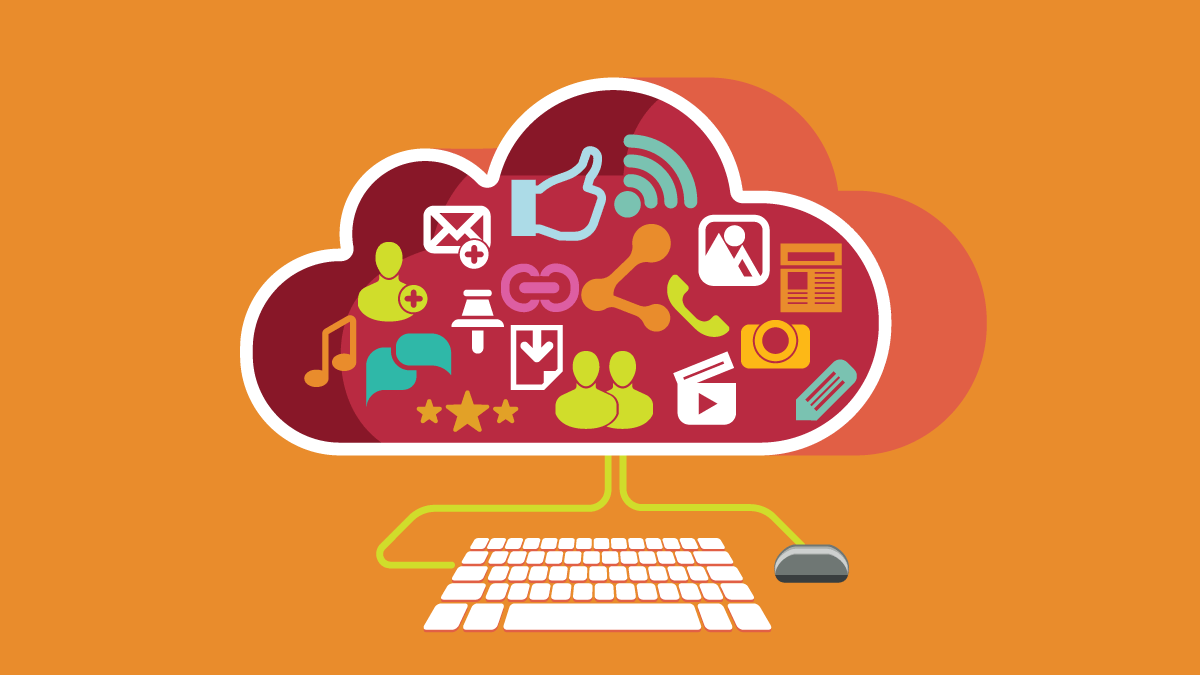 As newspapers continue to search for an ideal path forward, the vanguards of some of the newest experiments in nonprofit news are surprisingly old fashioned.
This is not the first rodeo for journalism and augmented reality and the like but it might be an ideal time for inroads and progress.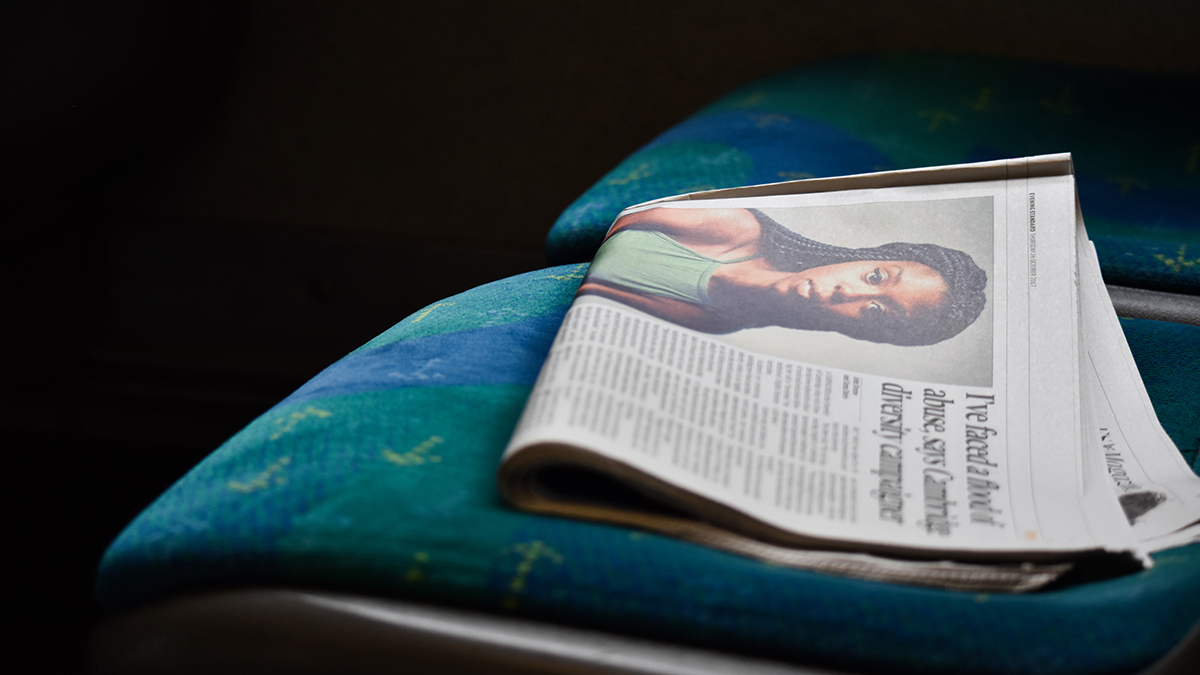 It requires more than a solid strategy and good pitch deck. Publishers need to think about capacity and a new ethos.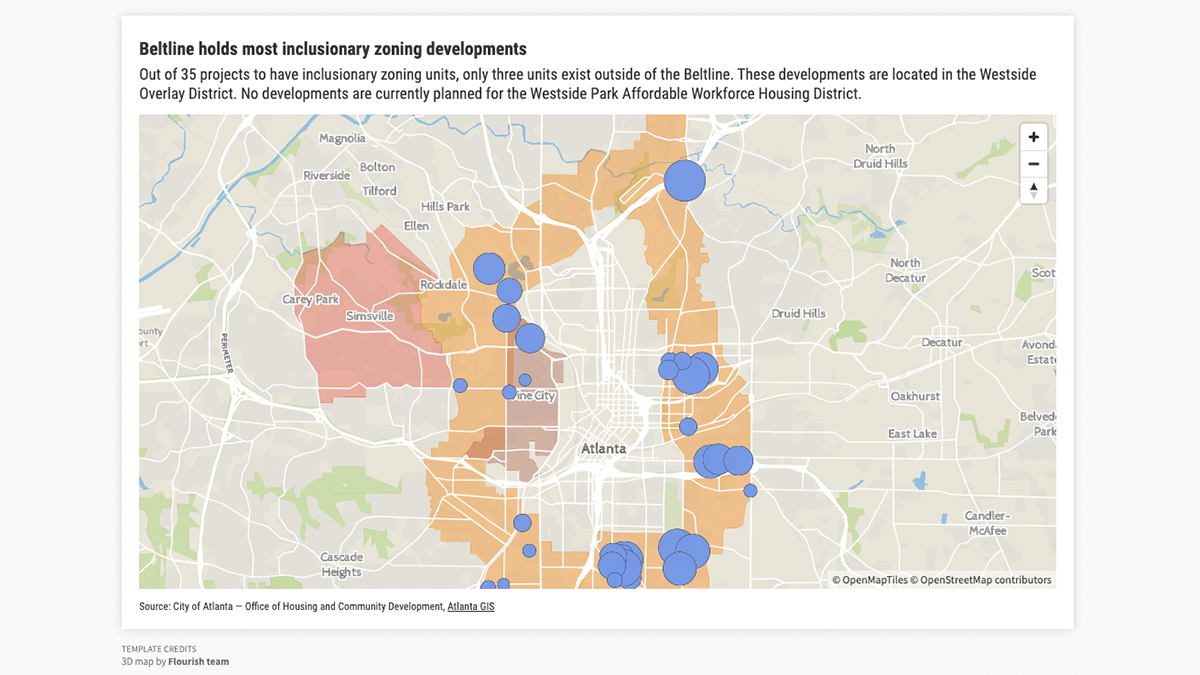 We helped Atlanta Civic Circle create a map that incorporates multiple points of information for readers.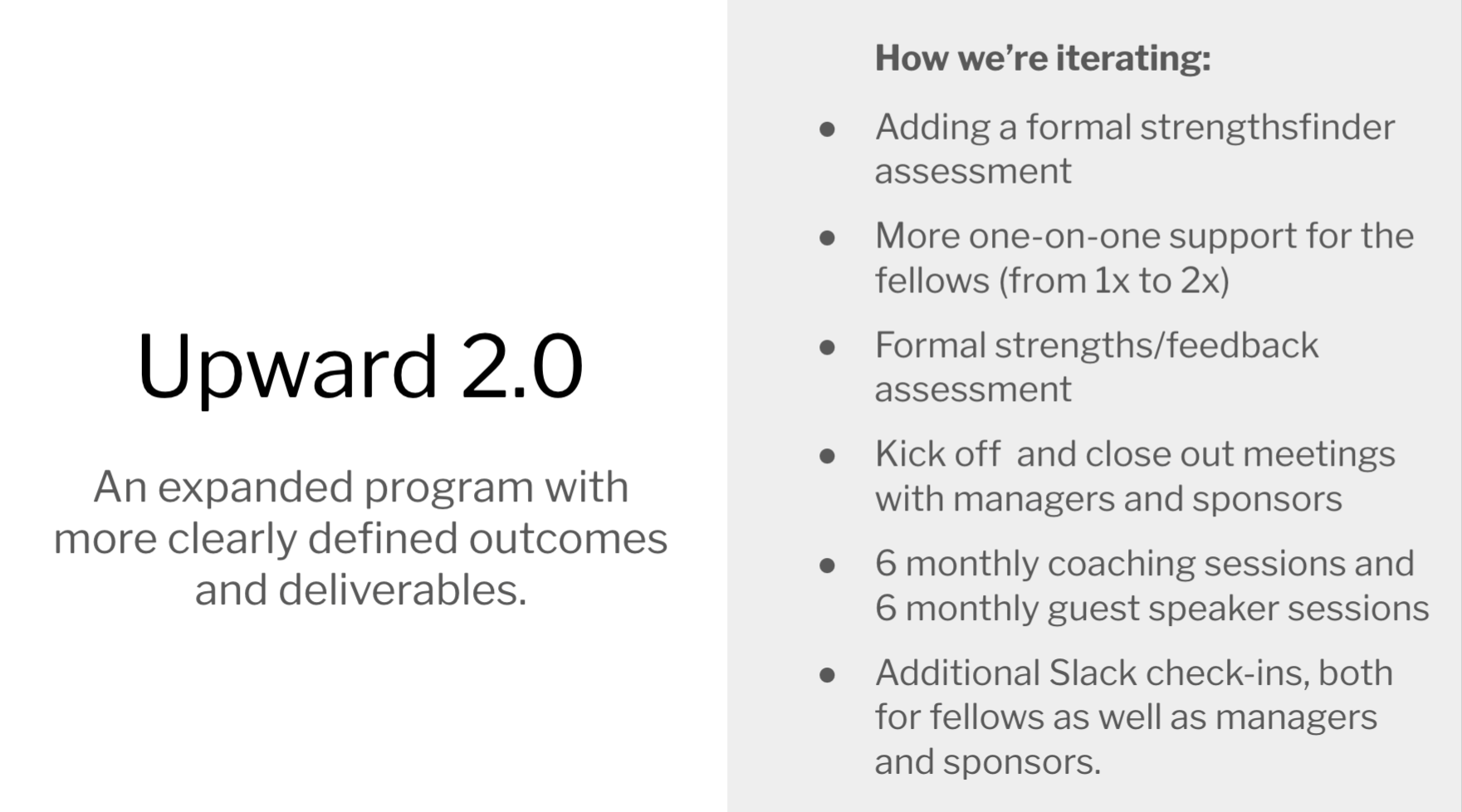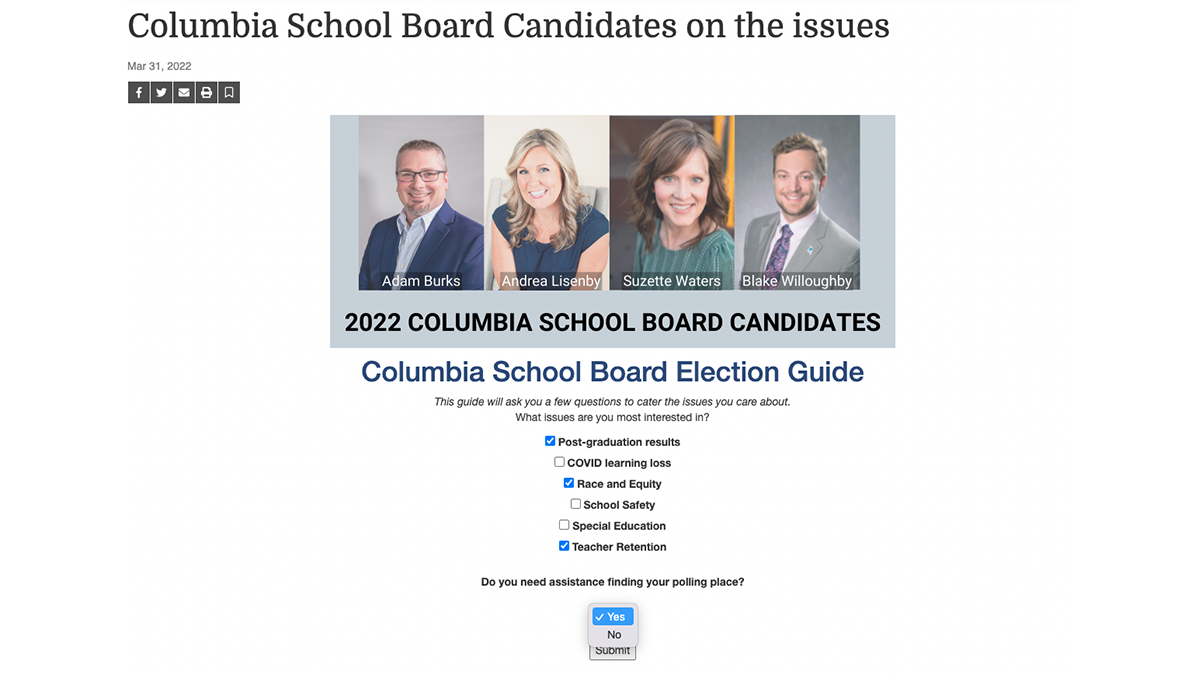 Interactivity and efficiency can change how readers interact with politics.
Resources to help newsrooms collaborate with prison journalists.
What we tested and picked for Learfield Missourinet.
New opportunities don't just appear, they need to be curated and designed with a candidate in mind.