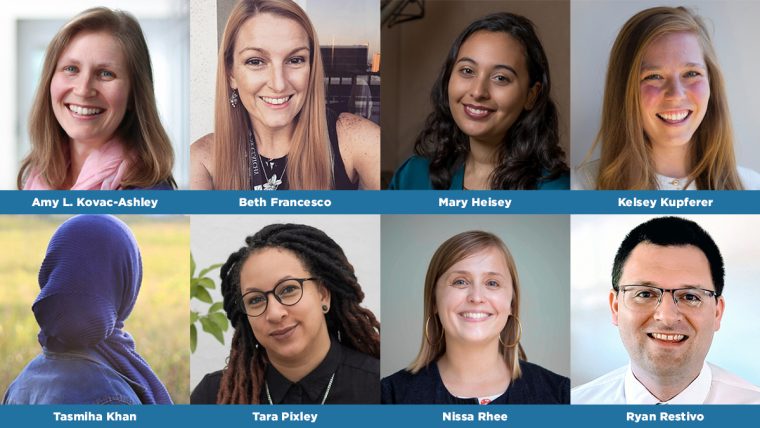 The Reynolds Journalism Institute (RJI) at the Missouri School of Journalism today announced the 2022-2023 cohort of RJI Fellows, a talented group of professionals creating resources to help newsrooms serve both their communities and their own journalists.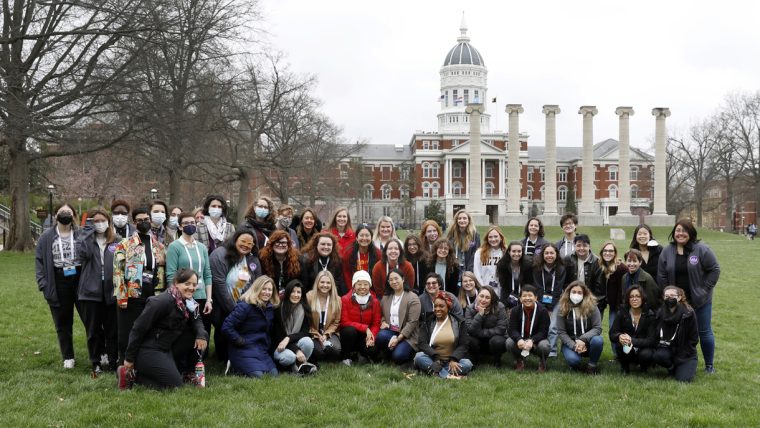 The Women in Journalism Workshop is an annual workshop that focuses on challenges, accomplishments and issues specific to women in the journalism industry today.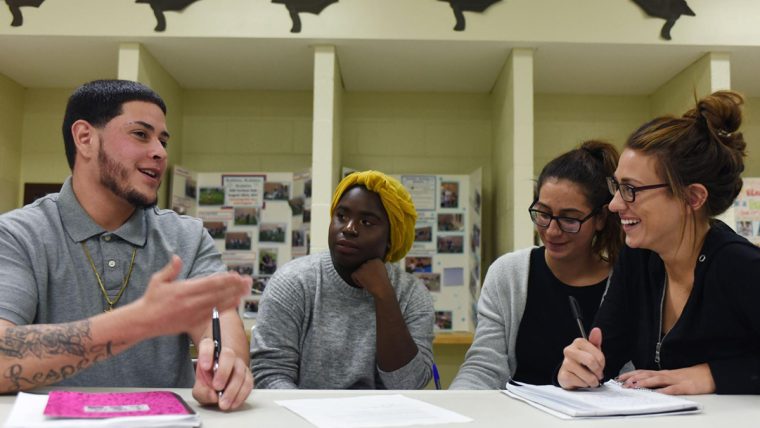 Resources to help newsrooms collaborate with prison journalists.
The Donald W. Reynolds Journalism Institute invites proposals from individuals and organizations who wish to partner with us on innovative projects that strengthen journalism's future.