The Women in Journalism Workshop is an annual workshop that focuses on challenges, accomplishments and issues specific to women in the journalism industry today. The 2024 WIJ Workshop will be April 12-14, 2024 at the Reynolds Journalism Institute.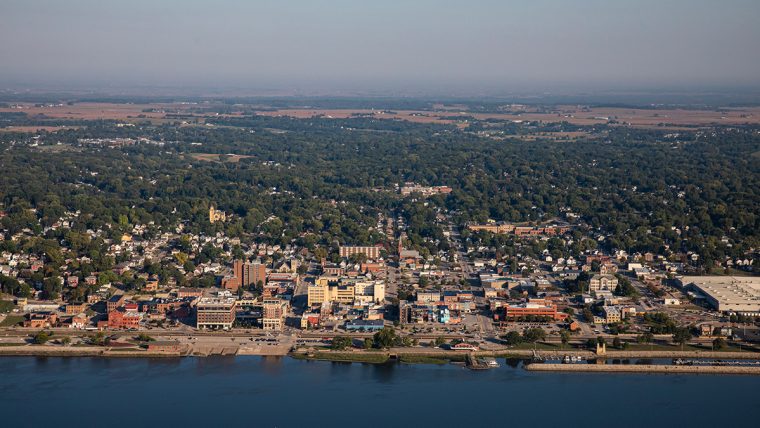 The Missouri School of Journalism has released a report on the attitudes and environmental awareness of people living in the Mississippi River Basin — the largest drainage basin in the United States and a vital environmental and agricultural region.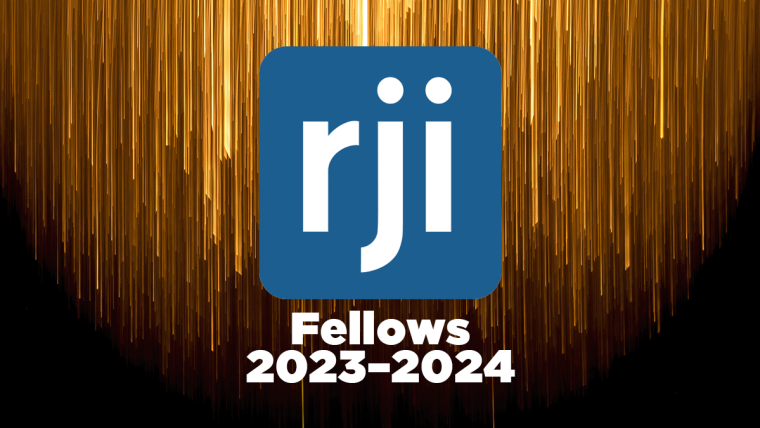 The newest class of RJI Fellows is working to help newsrooms engage with and accurately represent their communities. Their innovative and practical projects range from teaching journalists how to work with amateur radio operators during natural disasters to improving the quality of reporting on Latino and Hispanic communities.
The Donald W. Reynolds Journalism Institute invites proposals from individuals and organizations who wish to partner with us on innovative projects that strengthen journalism's future.