Aerial Journalism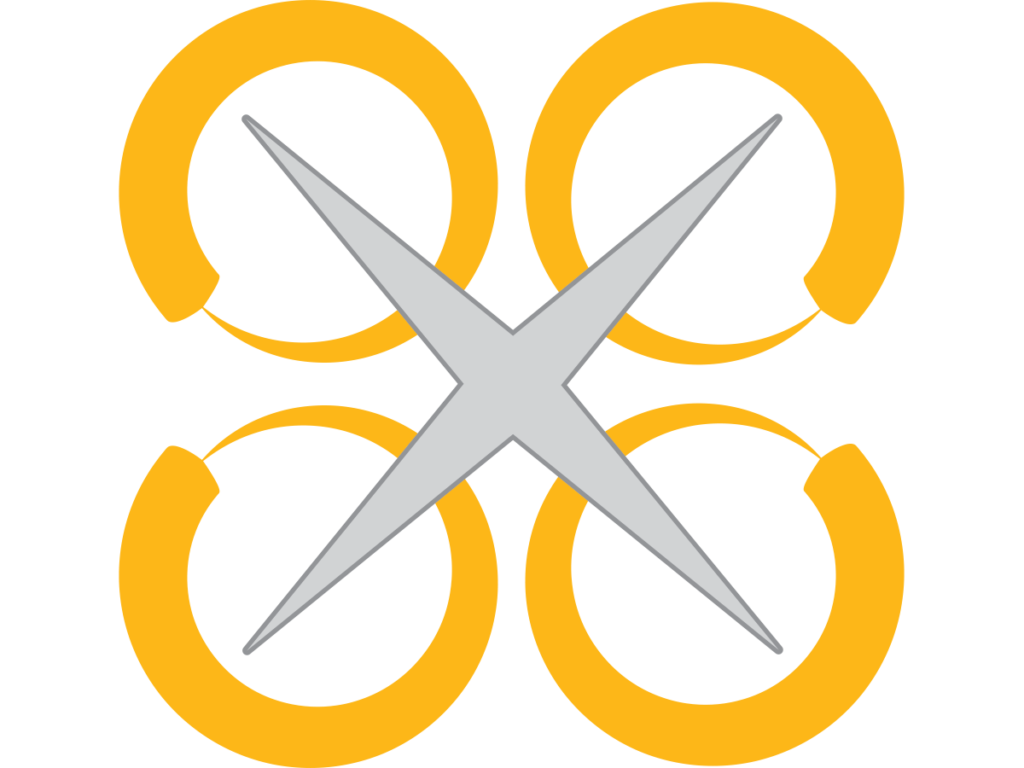 The Donald W. Reynolds Journalism Institute's Aerial Journalism Program examines the different facets of the aerial journalism area. The program aims to lead the way to help journalists understand and utilize the various technologies and issues surrounding drones to tell their stories. Areas the program examines includes controlling drone traffic at news scenes; protecting First Amendment and airspace rights while using drones for news coverage; and creating a culture of safe, responsible drone operators in the media.
About the director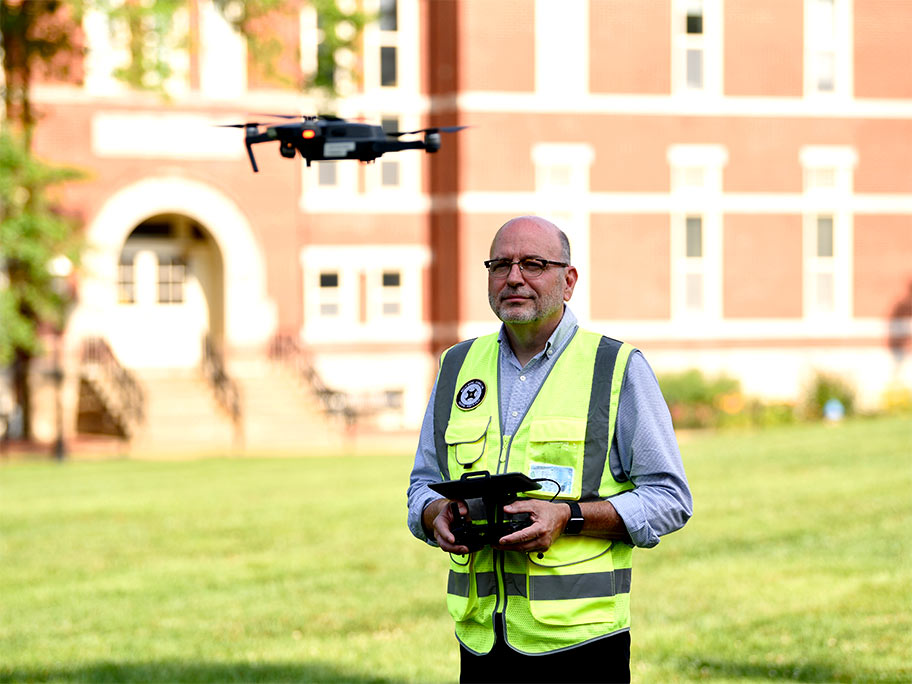 Stacey Woelfel, a professor at the Missouri School of Journalism and the director of the Jonathan B. Murray Center for Documentary Journalism, added some new oversight duties to his portfolio as RJI's new Director of Aerial Journalism in 2019.
In this role, he oversees the institute's four-drone fleet, teaches a drone-flying class and works with interested Missouri journalism students who want to get their FAA licenses to become drone pilots.
"I have been excited to see how drones are changing journalism and documentary filmmaking, so I couldn't pass up a chance to lead our students into this important area and to help extend RJI's influence in the skies," Woelfel said.
[display-posts tag="drone-journalism-program, missouri-drone-journalism-program, drone-journalism, drones" posts_per_page="-1″ title="Drone journalism stories"]