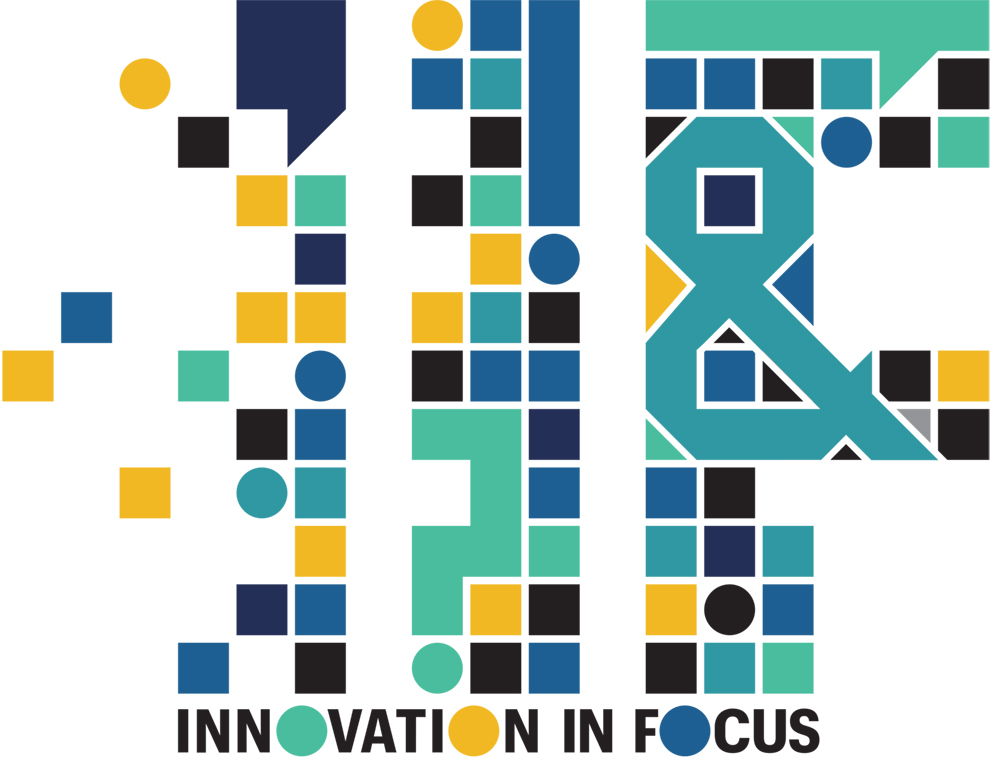 Innovation in Focus
Innovation in Focus is a series exploring new tech, tools and methods of storytelling for newsrooms worldwide. We interview experts, test ideas and provide our findings on a different topic each month.
Sign up for the Innovation in Focus Newsletter to get a monthly delivery of each topic.
Whether you're a one-man band or a large metro, this series will help you take the next step in innovative journalism.
Email the editor: lytle@rjionline.org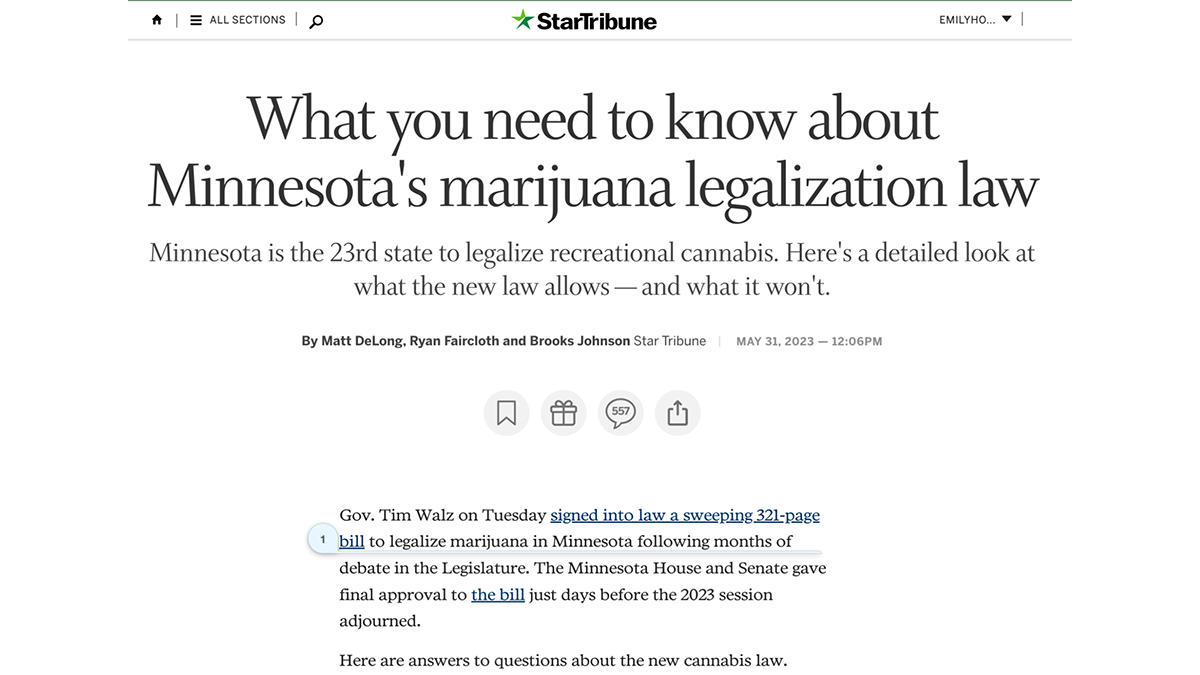 The concept of "news you can use" is not new to media organizations. However, with the rising importance of search engine optimization, these stories play a key role in not only driving traffic to news websites, but helping news organizations serve their communities.