Innovation in Focus
Innovation in Focus is a series exploring new tech, tools and methods of storytelling for newsrooms worldwide. We interview experts, test ideas and provide our findings on a different topic each month.
Whether you're a one-man band or a large metro, this series will help you take the next step in innovative journalism.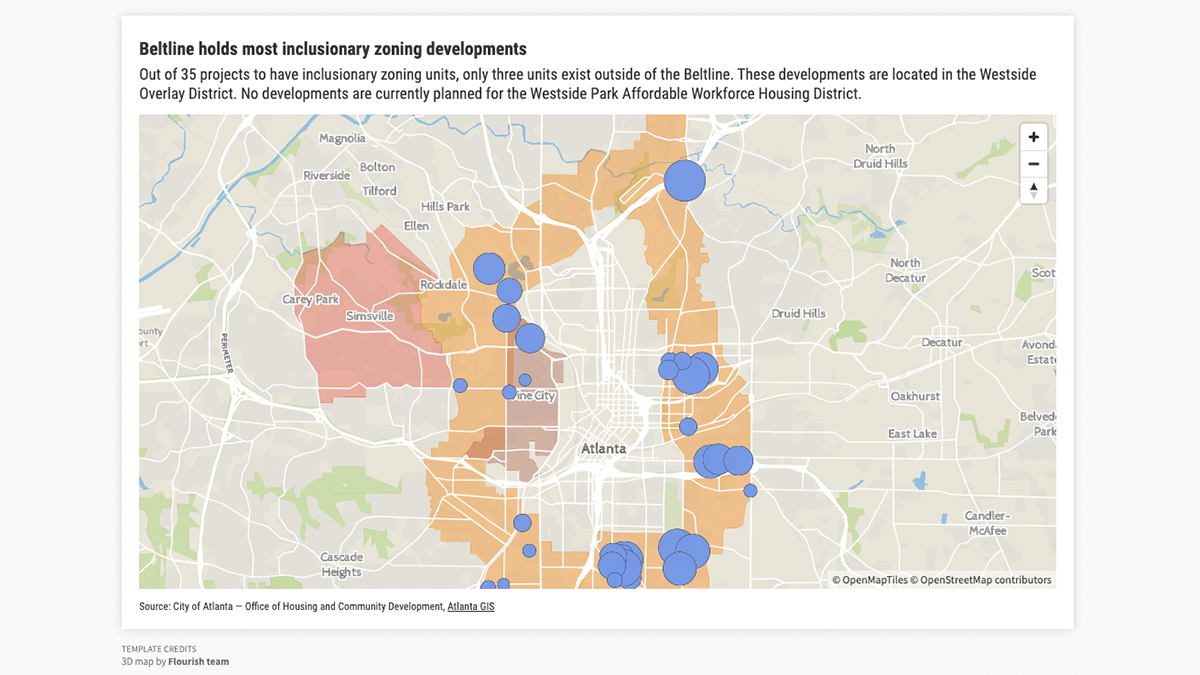 We helped Atlanta Civic Circle create a map that incorporates multiple points of information for readers.