Jacob LaGesse is an RJI Innovation Team student staffer.
September 14, 2021
How we helped the Current analyze and visualize public salary data.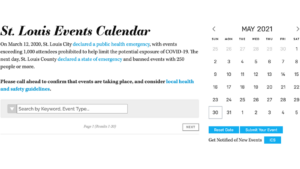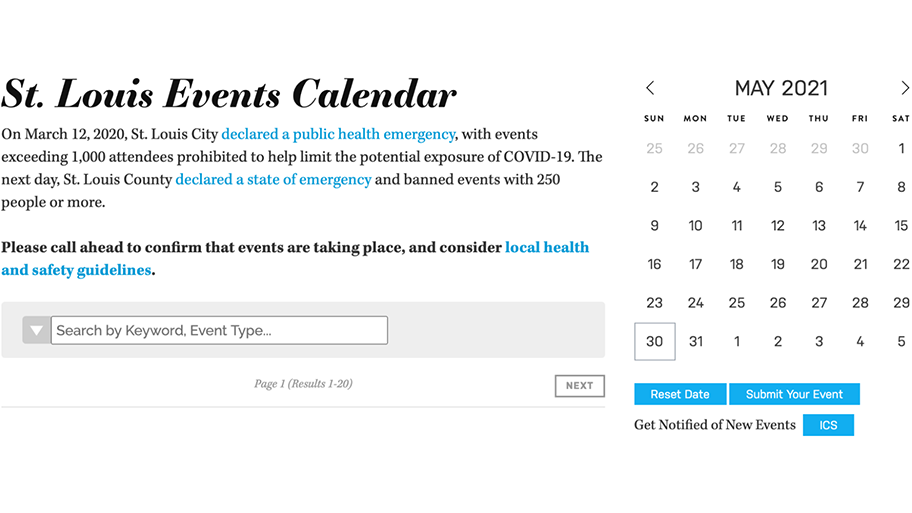 June 30, 2021
The less time journalists spend on rote tasks like data entry, the better. In this project we automated collecting event information for St. Louis Magazine's website's event calendar.

March 29, 2021
It's important to be able to deploy scrapers that will continue to scrape and store your data without you having to prompt them every time. For journalists looking to stay on top of COVID-19 trends, access to data from state and county health authorities is crucial. However, this data can often feel inaccessible, existing behind … Continued