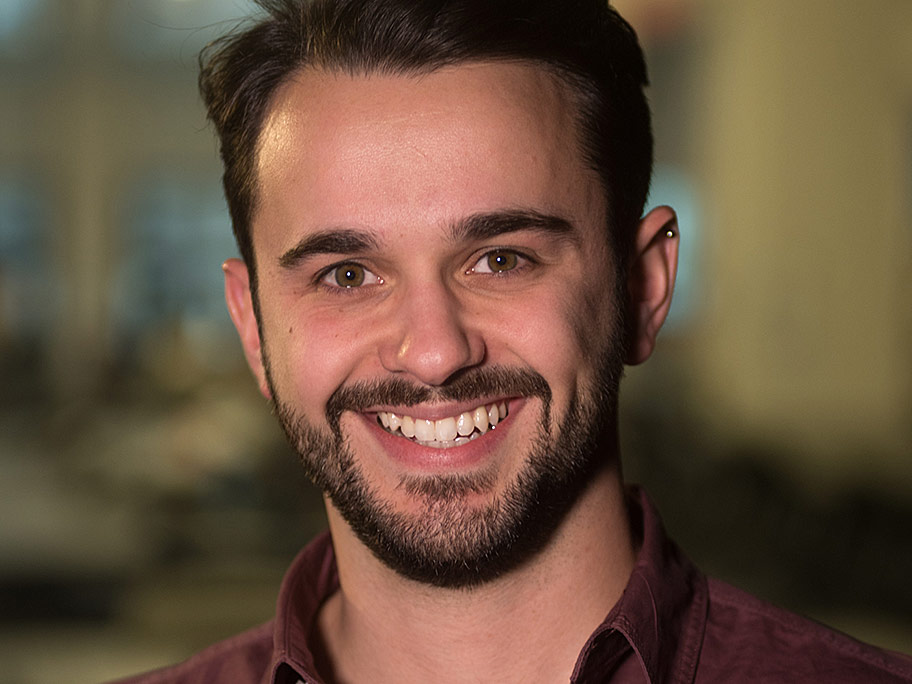 Info District dispatches
With tight budgets and newsrooms getting smaller, news coverage in communities suffers. That's driving RJI Fellow Simon Galperin, founder and director of the Community Information Cooperative, to launch community information district campaigns during a 2018-19 RJI Fellowship. Info districts fund local news and information projects through an already existing news outlet or by launching separate civic dialogue projects, text messaging services or e-newsletters. The districts would be funded like other special service districts that provide fire protection, water, or sanitation services. Residents and businesses in a geographic area elect to each pay a small amount towards a public service. With everyone contributing, there could be enough funds to support effective local news providers.
During the project Galperin plans to publish info district dispatches like — brief, public updates like this one on aspects of the community information districts initiative.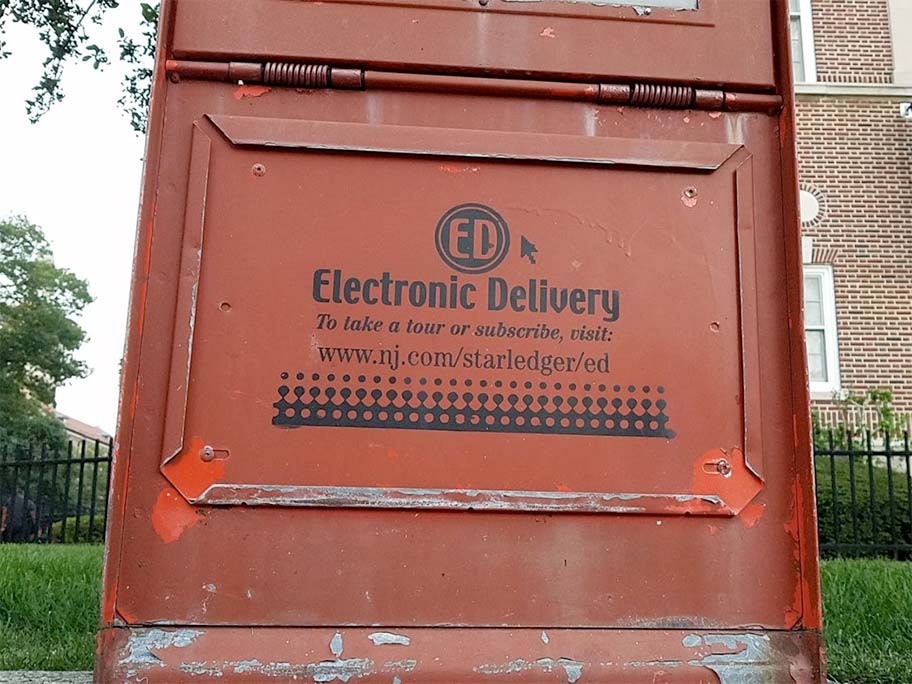 Many local news deserts are "missing markets." They have the resources to support local news and information production but lack the information, trust, and coordination to do so.