Tag:
BIPOC Community Media Development Summit
Why youth media is worth the investment.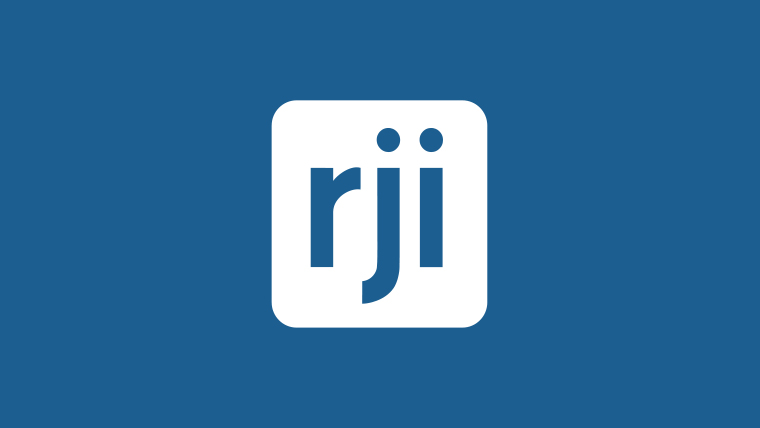 The Multicultural Media & Correspondents Association (MMCA) and the Missouri School of Journalism's Donald W. Reynolds Journalism Institute (RJI) today announced a new partnership to grow and strengthen the "Inclusive Media and Economies" project. This project builds the capacity of local news organizations to report on — and compete in — a more equitable economy.