Tag:
local initiatives support corporation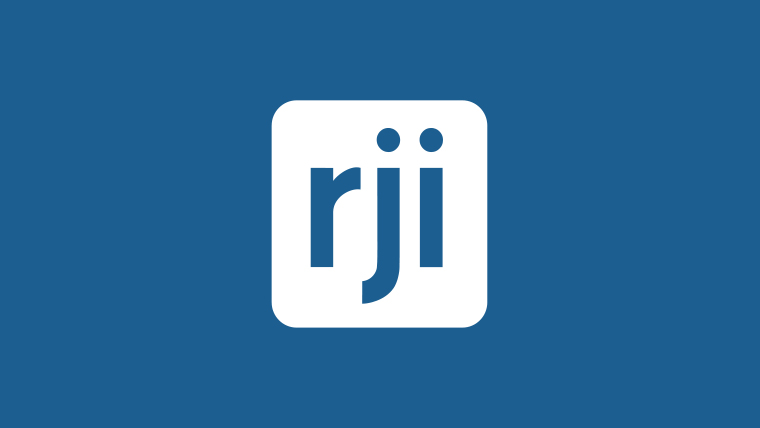 The Multicultural Media & Correspondents Association (MMCA) and the Missouri School of Journalism's Donald W. Reynolds Journalism Institute (RJI) today announced a new partnership to grow and strengthen the "Inclusive Media and Economies" project. This project builds the capacity of local news organizations to report on — and compete in — a more equitable economy.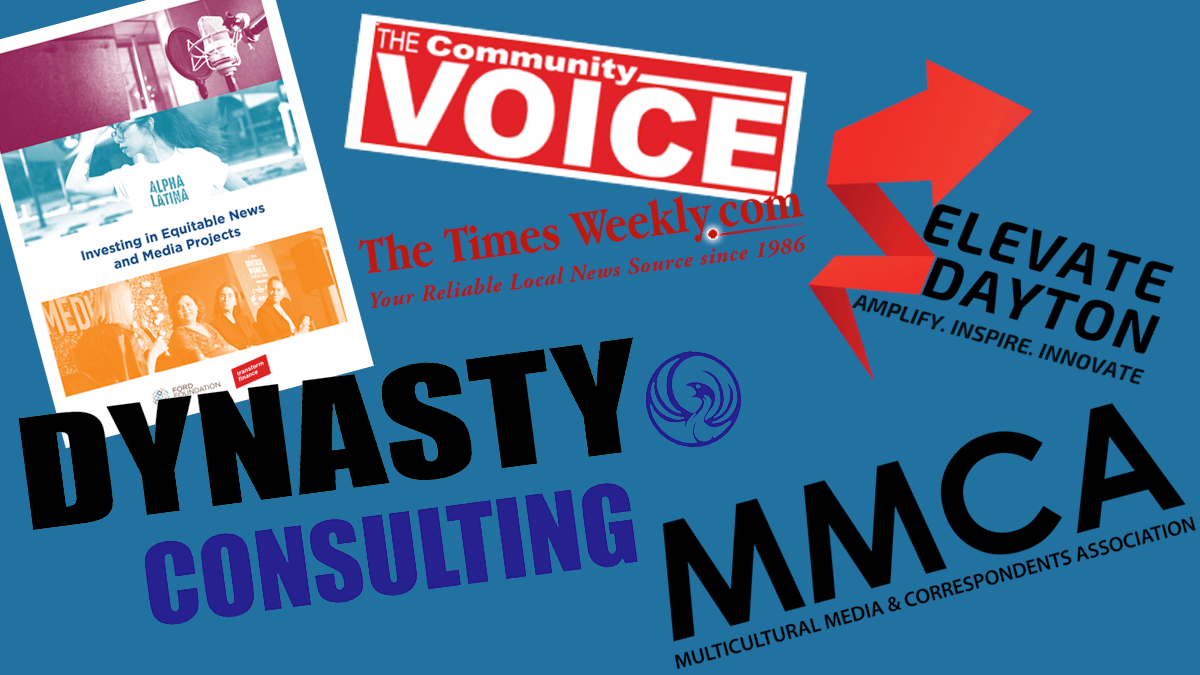 A robust, resilient and diverse media ecosystem is as essential to a community's well-being as affordable housing, reliable transportation and accessible capital.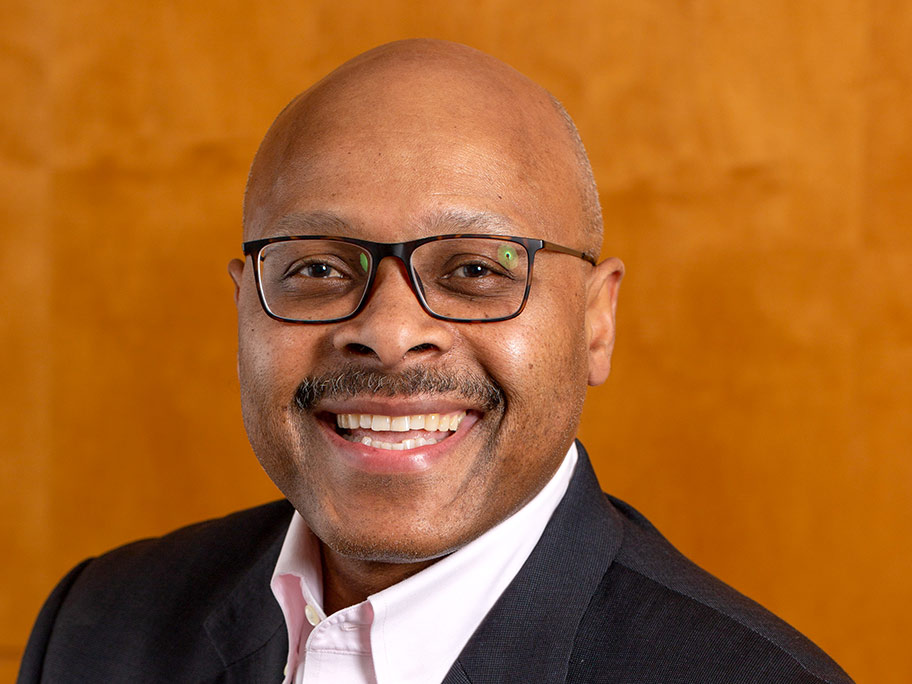 Maurice Jones says running the Virginian-Pilot was one of the most fun jobs he's ever had. That was years before the newspaper was sold to TRONC which was sold to Tribune Publishing which barely thwarted a takeover by the hedge fund Alden Global Capital, known for buying and pillaging local newspapers. Jones left the Pilot … Continued