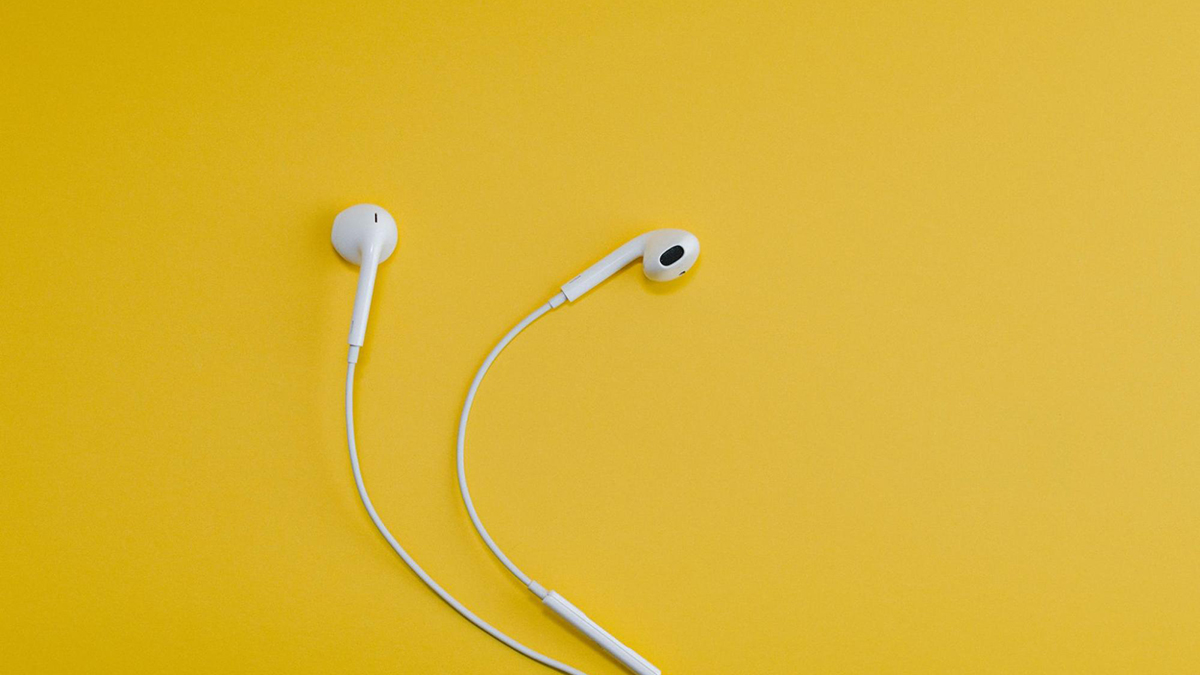 A conversation with audio engineer James Willetts.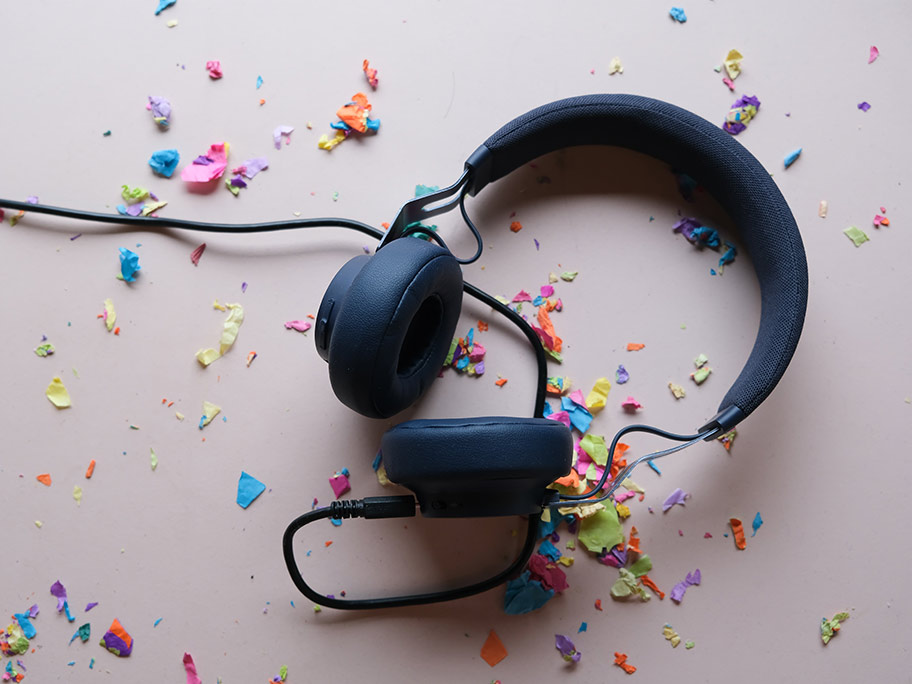 What if people could control the way an audio story plays out while listening to it? Missouri School of Journalism students Slone Salerno, Vivian Wang, Elliot Bauman and Sarai Vega worked with RJI Fellow Michael Epstein to find out.
For all their apparent infallibility, bots, like their human predecessors, are also vulnerable to mistakes.One of the worst mistakes is committing libel. How should courts treat cases in which a robot generates a defamatory statement?