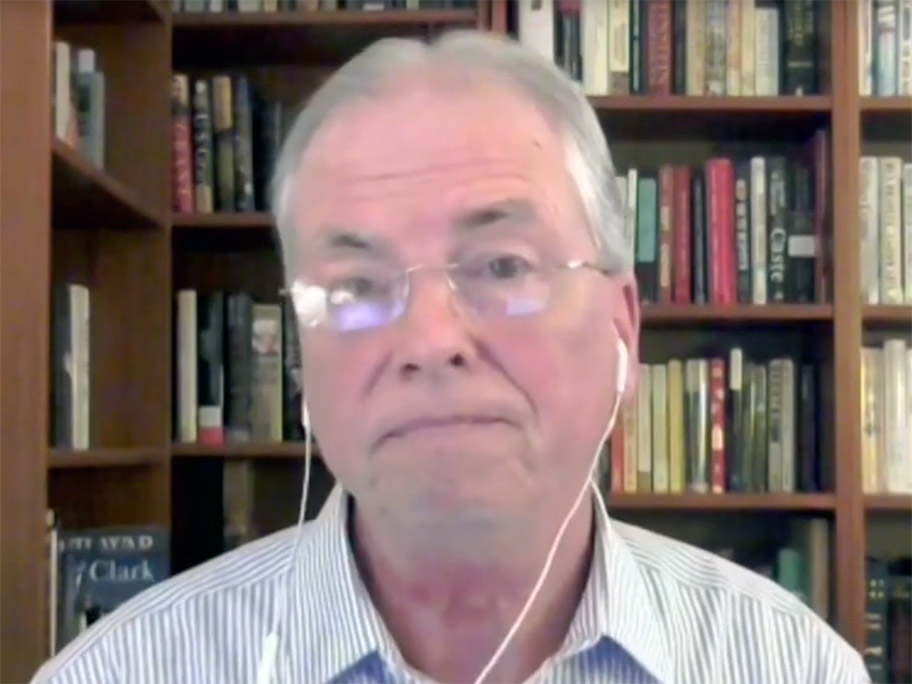 This excerpt from Neil Mara's research report highlights the top selections from each of the five categories of examples showing how newsrooms are using the content of their news archives to their benefit.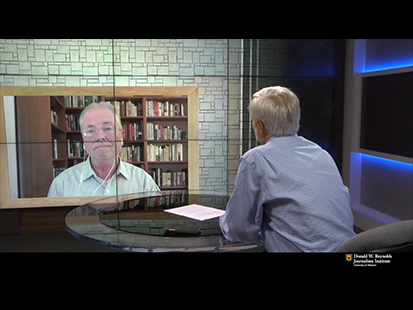 In talking with more than a hundred news editors and reporters, managers and specialists across the industry for this research, Neil Mara found great examples of tangible benefits that newsrooms gain from their archives.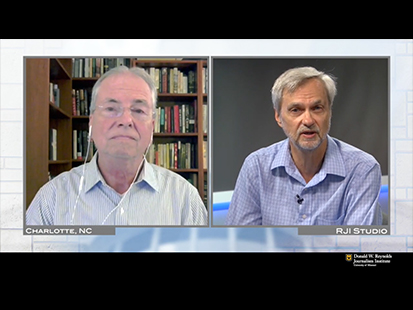 News archives are a resource not often discussed in newsrooms today. The once rich repositories of carefully preserved news and research data, tended by trained librarians and staff experts are mostly gone now or hanging on by a thread.