Women in Journalism Workshop 2024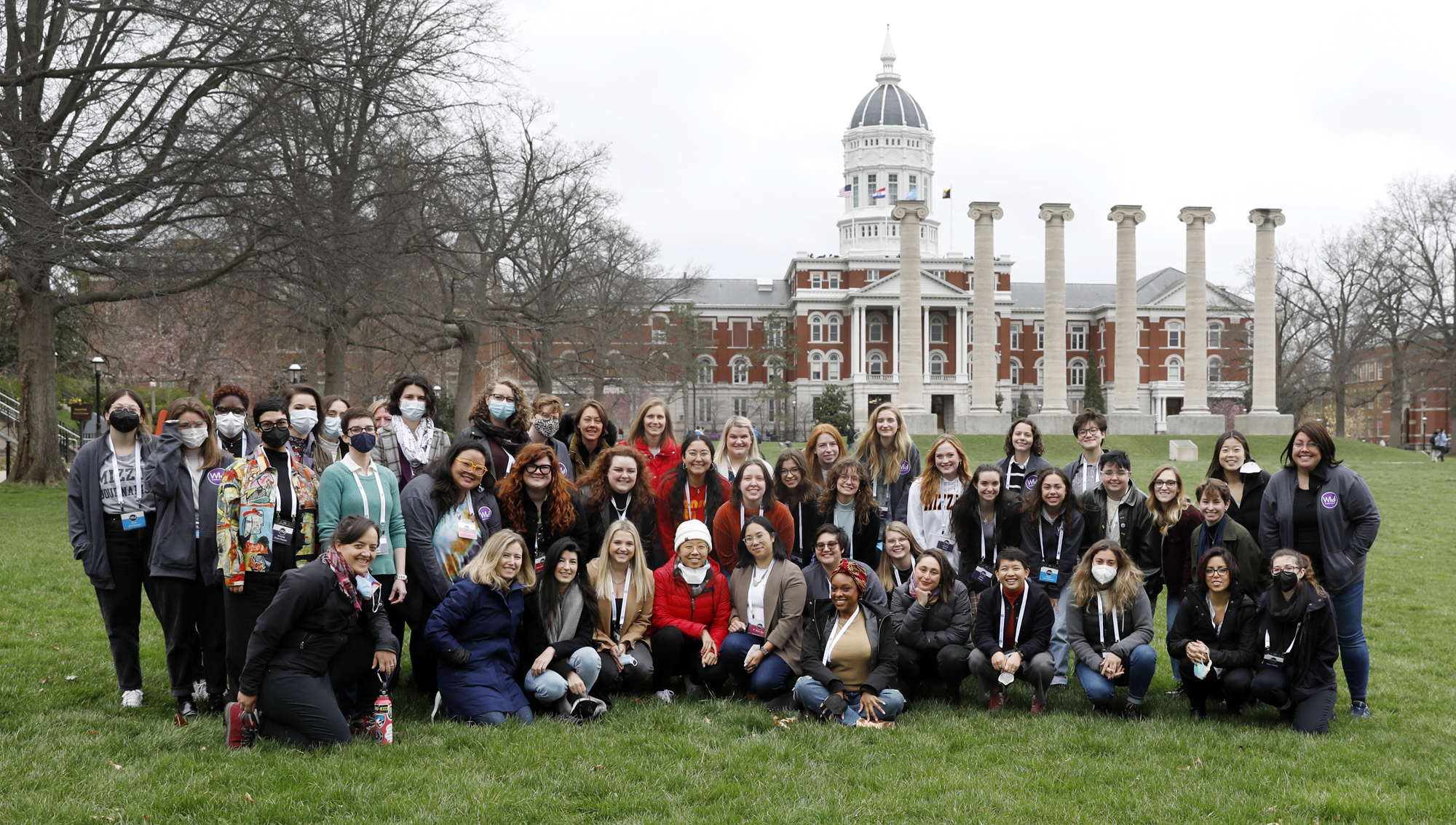 The 2022 WIJ Workshop group! Join us in 2024
The Women in Journalism Workshop is an annual workshop that focuses on challenges, accomplishments and issues specific to women in the journalism industry today. We want to help build safer, more diverse and innovative newsrooms to serve our communities worldwide. You will learn how to innovate the way you cover stories, the management of newsrooms and teams and be trained in emerging skills and tools from global leaders in the journalism industry. All session leaders are chosen for their cutting edge knowledge in the topic of the session they are leading.
The 2024 WIJ Workshop will be April 12-14, 2024 at the Reynolds Journalism Institute.
Students $50 (or free if you volunteer!), Professionals $75.
Questions
Contact Director of Innovation & Founder of WIJ Workshop Kat Duncan at duncank@rjionline.org.
---
Session Leader Bios
Session leaders will be added here as they confirm.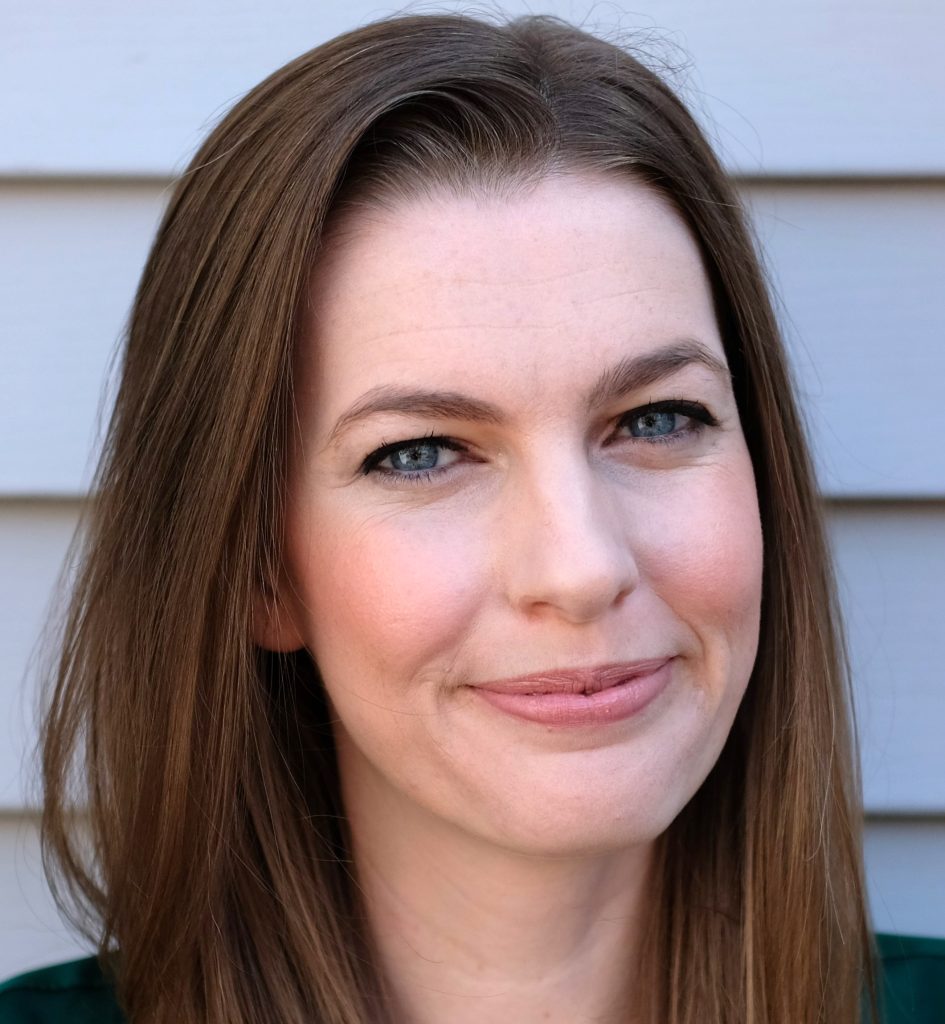 Tara Francis Chan, The Appeal
Twitter: @taramfrancis
Tara is Managing Editor & Operations Director at The Appeal, where she has led its relaunch as a worker-led nonprofit newsroom.
Tara was previously a senior editor at Newsweek and was the launch editor of Business Insider's Asia desk, helping establish the editorial scope and operations of a news team across three continents. Prior to this, she was the editor of a leading Australian magazine published in 37 countries and managed special projects including a bestselling book and a national conference series. She was previously a finalist for Young Australian Journalist of the Year and was a cohort member of Poynter's Leadership Academy for Women in Media in 2022.
Tara has a bachelor in communications and biochemistry, as well as a diploma in innovation management, from the University of New South Wales where she was a William McIlrath Rural Scholar. With a background in science communication, she has worked on projects in New York, London, Moscow, Sydney, Edinburgh, and Abu Dhabi.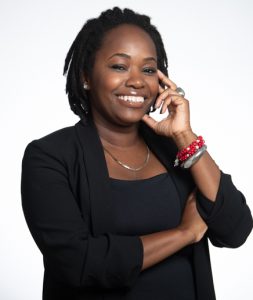 Vanessa Charlot
Twitter: @vanessacharlot_
Vanessa Charlot is an award-winning photographer, filmmaker, lecturer, curator and media safety trainer. She is an Assistant Professor of Creative Multimedia at the University of Mississippi School of Journalism and New Media. Her work focuses on the intersectionality of race, politics, culture and sexual/gender expression to explore the collective human experience. The purpose of her work is to produce visual representations free of an oppressive gaze. Vanessa seeks to humanize Black bodies through her photography, restoring the dignity and vitality of those often shot as subjects divorced from context, motives, and histories. Her work invites us all to question our relationship to what we think about when we see Black bodies as static images and in motion.
She has worked throughout the U.S., Caribbean and Southeast Asia. Her photographs have been commissioned by the New York Times, Gucci, Vogue, Rolling Stone, The New Yorker, Oprah Magazine, The Atlantic, The Guardian, Apple, New York Magazine, Buzzfeed, Artnet News, The Washington Post and other national and international publications. Vanessa lectures at the International Center of Photography and is the recipient of the International Women's Media Foundation Courage in Journalism Award for 2021. She is currently an Emerson Collective Fellow.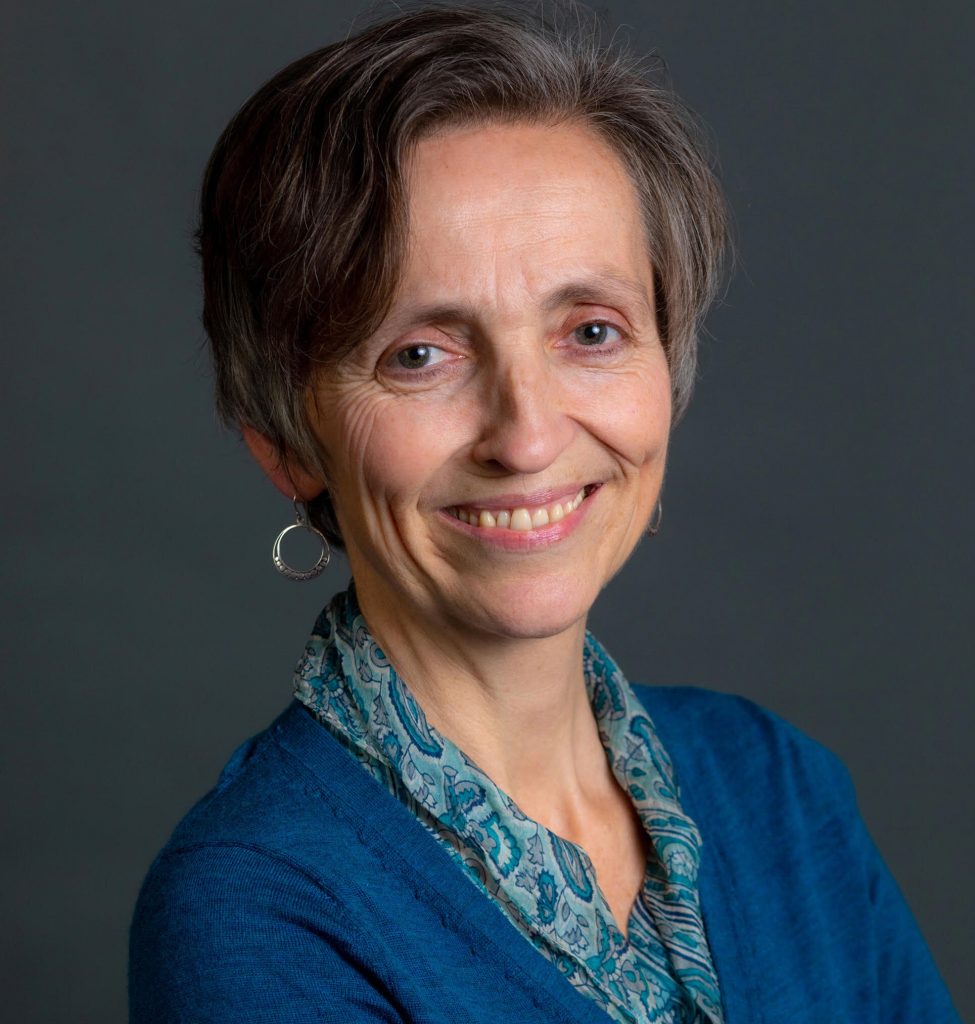 Stefanie Friedhoff, Brown University School of Public Health.
Friedhoff is a professor of the practice and content director at the Brown University School of Public Health, and a veteran journalist. Her work investigates intersecting issues of science, technology, migration, education, culture and trauma. She engages diverse communities on these subjects through research, writing, talks, events, consulting and leadership. At Brown, she leads the School of Public Health's crisis communication and pandemic policy response team, and researches the relationship between the information needs of marginalized communities, misinformation, and health. Other projects include trauma workshops for journalists, journalism startup support, and journalism conferences. Her work has appeared in Time magazine; The Boston Globe; Sueddeutsche Zeitung, a German newspaper; and other publications. Friedhoff, who was a 2001 Nieman Fellow, created and led Nieman's Trauma Journalism Program from 2006 to 2012.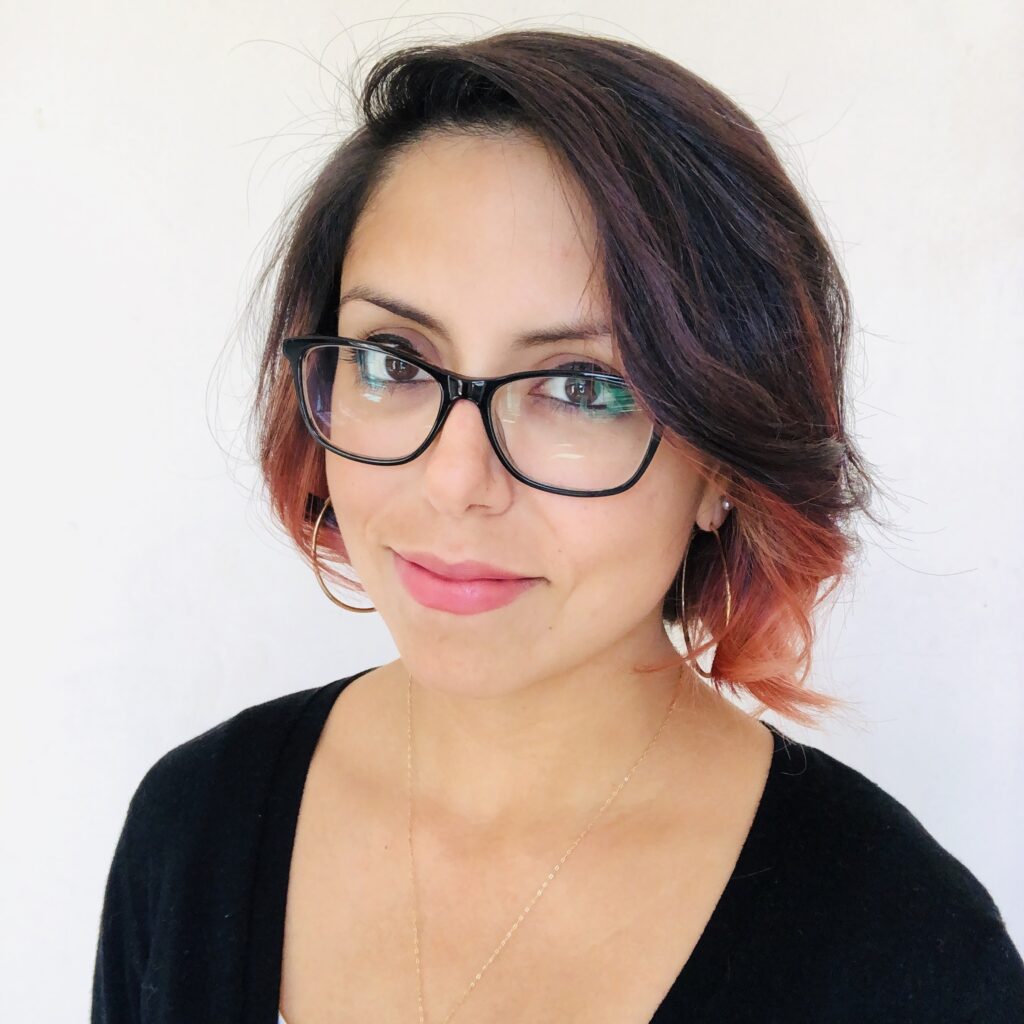 Laura Garcia, BBC Mundo
Twitter: @lauragrb
Laura Garcia's work as a multimedia journalist started in her hometown of Mexico as a newspaper photographer covering the "lucha libre." She's an incurable nerd and has always been fascinated with new ways of telling stories, new tech, coding, apps, and even VR/AR. Laura worked for newspapers and film production companies in the U.S. before moving to the UK in September 2011. She has worked in different national newsrooms across the UK as a TV and radio producer. She taught multimedia journalism and TV production at the University of Kent for five years until December 2019. Currently, Laura's main job with First Draft is teaching journos to spot and verify disinformation. She is passionate about getting new diverse voices into the industry and is the co-founder of PressPad, a social enterprise dedicated to helping young people become journalists.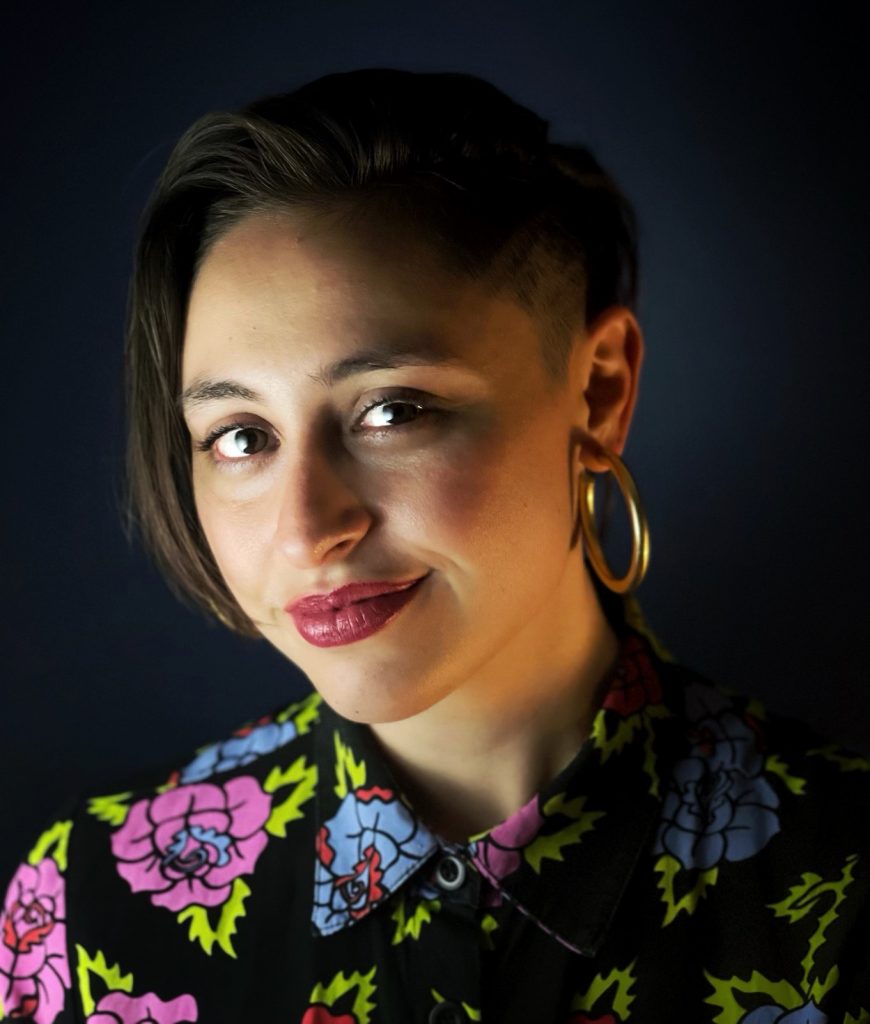 Marissa J. Lang, Washington Post
Twitter: @Marissa_Jae
Marissa J. Lang writes about gentrification, housing and the changing face of American cities as part of The Washington Post's social issues team. She previously covered protests, social unrest, activist movements and the rise of domestic extremism, culminating in her coverage of the Jan. 6, 2021, attack on the U.S. Capitol and its aftermath. Lang came to The Post in 2018 from the San Francisco Chronicle, where she explored the inner workings of tech companies and the disparities they fueled. She won several awards for her coverage of the 2016 Wine Country wildfires and the plight of farmworkers amid the state's worst-ever drought. Previously, Lang covered City Hall for the Sacramento Bee, criminal justice and courts for the Salt Lake Tribune and breaking news for the Tampa Bay Times. Lang has reported internationally, filing dispatches from Mexico and Rwanda. She is HEAT-certified, an active member of the National Association of Hispanic Journalists (NAHJ), adjunct professor at the University of Maryland and a dedicated mentor to student journalists to color. A native of New York City, Lang is an unapologetic pizza snob who now lives in Washington, DC.
Dana Piccoli
Twitter: @DanaPiccoli
Dana Piccoli has been writing about the LGBTQ+ community for over a decade and is now the editor of News is Out, a queer media collaborative. With a special dedication to queer women's issues, Dana has written for numerous sites, including The Mary Sue, The Decider, Curve, and NBC. She's the former Managing Editor of the Bella Media Channel and the founder of Queer Media Matters.
Dana is the recipient of the 2023 Curve Award for Excellence in Lesbian Coverage and was named one of The Advocate Magazine's 2019 Champions of Pride.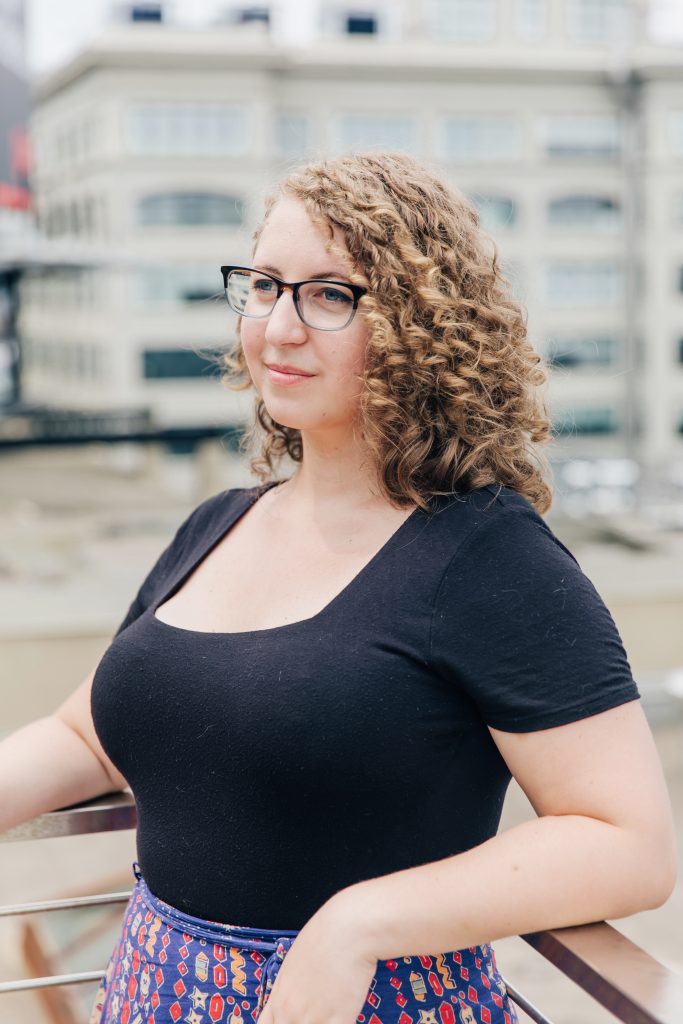 Stephanie Sugars
Twitter: @stephanie_alena
Stephanie is the senior reporter for the U.S. Press Freedom Tracker. She documents press freedom violations in the U.S. and by U.S. officials abroad. A graduate of NYU's Global and Joint Program Studies program in journalism and international relations, her professional work focuses on human rights, politics and identity-targeted violence. She has previously worked at the Committee to Protect Journalists and the Post-Conflict Research Center, and her freelance reporting has appeared inAl Jazeera, Open Democracy andBalkan Diskurs.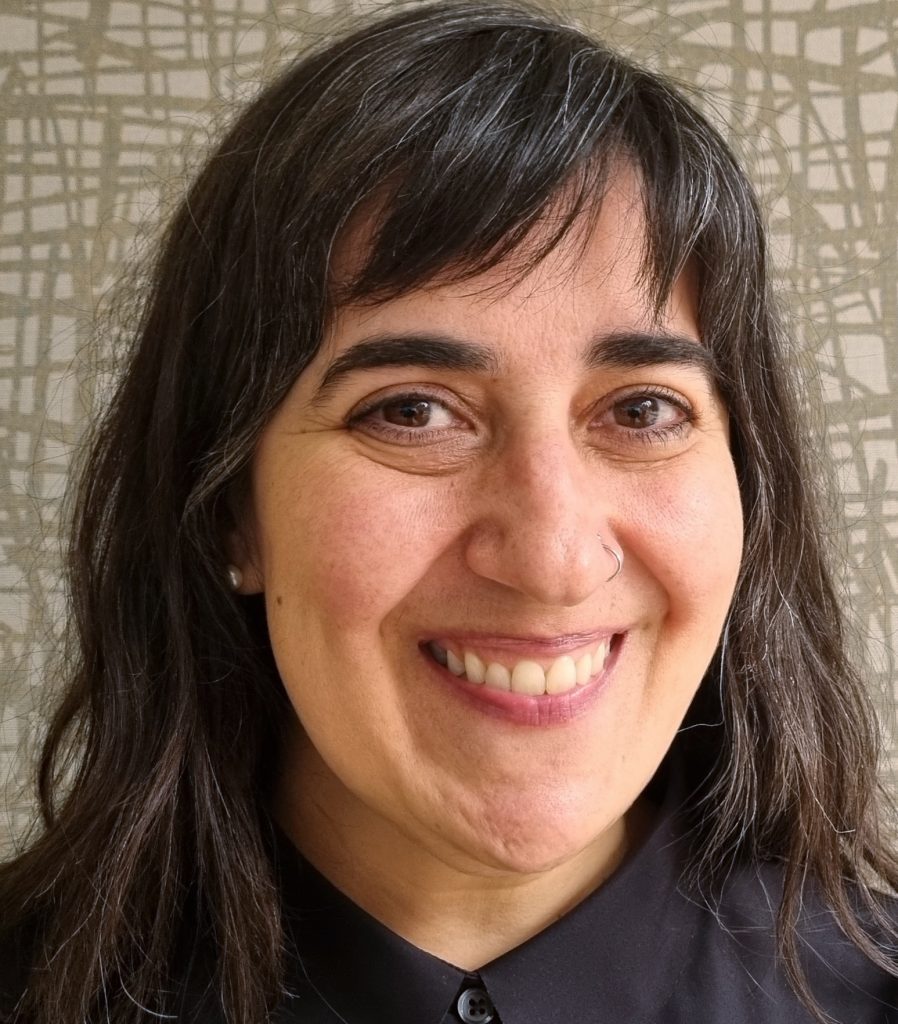 Mago Torres
Twitter: @magiccia
Mago Torres is an investigative journalist who specializes in research, data and project leadership. She is the Research Project Director at Open News and data editor with the Latin American Center for Investigative Journalism (CLIP). She worked for ICIJ on the investigations Pandora Papers, FinCEN Files, Luanda Leaks and Pulitzer prize-winning Panama Papers. She was a JSK Fellow at Stanford University and holds a Ph.D. in Humanistic Studies.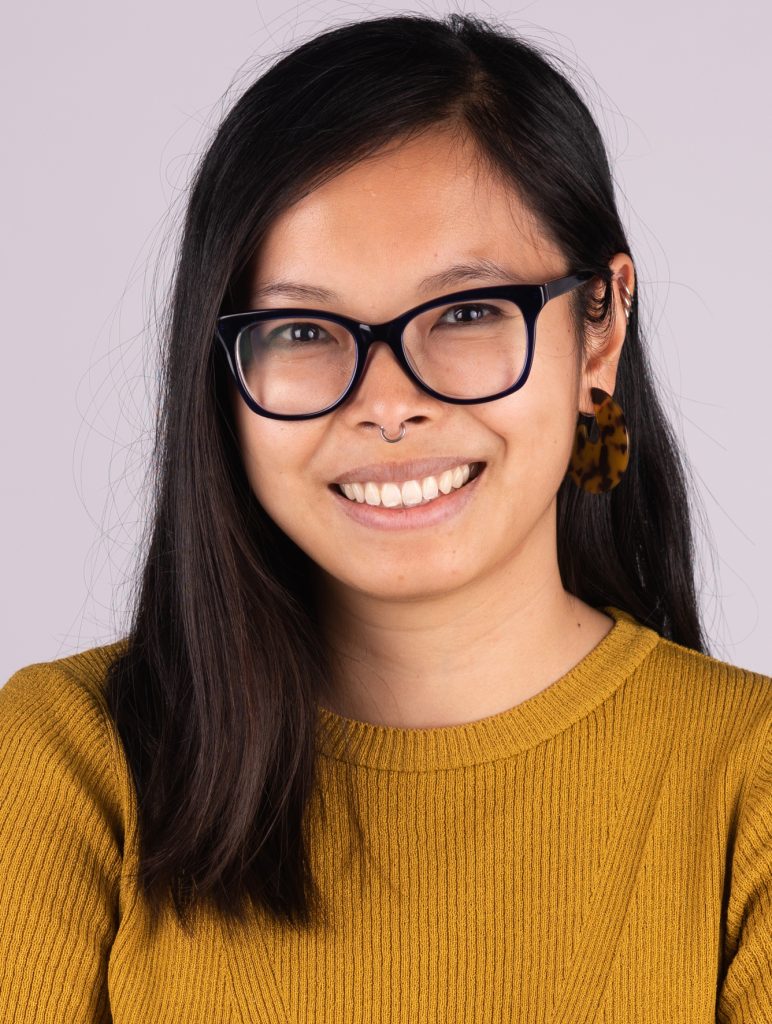 Elite Truong, American Press Institute
Twitter: @elitetruong
Elite (e-light) Truong is the Vice President of Product Strategy at American Press Institute, where she manages data products that help local newsrooms make strategic decisions, including Metrics for News and Source Matters. Formerly, she was the Director of Strategic Initiatives at The Washington Post, where she led the newsroom R&D team to create projects and products driven by emerging technologies, including machine learning, artificial intelligence and 3-D and augmented reality. Before joining The Post, Truong spent four years at Vox Media, three as the product manager for off-platform storytelling.
Truong has also been an adjunct professor at the University of Maryland, where she created and taught an entrepreneurship class for journalism students, which covered product development and project management basics for enterprise media projects, negotiation, pitching and public speaking skills.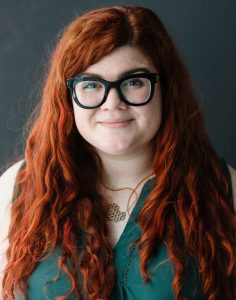 Hannah Wise, McClatchy
Twitter: @hwise29
Hannah Wise is the Central Audience Growth Editor at McClatchy. She is an award-winning digital journalist with experience as a social media and engagement editor, breaking news and political reporter and user interface designer. Her professional work and academic research are focused on how journalists can better serve their audiences through engaging in meaningful conversations with the community.
---
Schedule
Friday, April 12, 2024
9:30 am
Check in and grab your swag!
10:00 am
Welcome and getting to know each other
Kat Duncan, RJI Director of Innovation
Welcome to the WIJ Workshop! We will spend our first session together getting to know each other a bit before diving into our weekend together.
11:00 am
Innovate and Advocate
Marissa Lang, Washington Post
An inspiring discussion of how to stand up for yourself and push for what you want in a variety of circumstances — to your editor, to your sources, to your company. Discussion topics will include building sources in a male-dominated field, engaging communities of which you are not a part, managing up, negotiating pay and benefits, knowing the rules — and when to break them, finding mentors and more.
12:00pm
How to do new things in the newsroom
Elite Truong, American Press Institute
How can we experiment in our newsrooms in a structured and supported way? In this interactive workshop, Elite will teach product thinking frameworks to come up with new ideas, get buy in from the right people, and run experimental new projects.
1:00 pm
Lunch
2:00 pm
Centering consensus and care in the newsroom
Tara Francis Chan, The Appeal
As the journalism industry remains as unstable as ever, worker-led efforts are showing what it takes to rethink newsrooms, and the health of the journalists within them, from the ground up. This session will highlight what it takes to build a worker-led newsroom and flip outdated norms, adapting democratic and consensus decision-making models for any newsroom. It will also spotlight broad policies through to small actions that journalists can use to prevent burnout and support better boundaries for those around them.
3:30 pm
Collective intentionality: lessons from international collaborations to build inclusive teams
Mago Torres, Open News
Understanding our differences, for work environments, media ownership, journalistic practices and access to resources, is key to building cross-border collaborations. In this session we will share some of the main lessons learned in these long-form projects and discuss how they can be translated to build more inclusive and equitable teams within our own organizations.
5:00 pm
WIJ Welcome Reception
Join us for our welcome event! Appetizers, drinks and special guests at a private venue nearby.
Saturday April 13, 2024
9:00 am
Self-care for the resilient journalist
Stefanie Friedhoff
Trauma is an occupational hazard for journalists. One doesn't need to be on the frontlines of war or national tragedies to encounter stories of destruction, suffering and despair. Add the stressors of fast-paced news environments, and you're no longer wondering why you are so exhausted at the end of the day. Let's explore some essentials about trauma and resilience that help us prepare for difficult assignments and taxing experiences — and discover self-care habits that help keep us sane in the long run.
10:30 am
HEFAT training
Vanessa Charlot
Journalists working in the field and/or hostile environments have to be aware of various aspects of safety to keep themselves resilient. This session will cover situational awareness, risk assessments, de-escalation, protests/riots, protective gear and simple tactical movements based on identity and gender safety awareness.
12:00 pm
Lunch w/ puppies
The adoptable pups from Unchained Melodies Dog Rescue join us during our lunch break for puppy cuddles!
1:00 pm
It ain't all cat videos and dance challenges
Laura Garcia, BBC Mundo
This hands on session will help you get over your fear/hatred/reluctance of TikTok and other vertical & AR augmented storytelling spaces. We will delve deep into why these spaces matter for journalists, how to analyze them critically and enjoy learning new ways of telling stories.
2:30 pm
It's not always objective – Advocacy in journalism
Dana Piccoli, News is Out
It can be nearly impossible to separate who we are from the work we do as journalists. While advocacy in journalism is still hotly contested by some, there is power in media to create a lifeline for readers. Advocacy can exist alongside the facts. Learn more about advocacy journalism and how you can use your journalist power to change the world.
3:30 pm
TBD
4:30
TBD
5:00 pm
Relaxing & Hula Hooping
Laura Garcia
Hooping outside on the grass
Pick up a hoop and get ready to hoop to music with Laura Garcia! (hoops provided)
Or relax on the grass and enjoy some time to chat and relax with fellow attendees as we wind down for the day
Done for the day! Head to dinner or fun time with fellow attendees!
Sunday, April 14, 2024
10:00 am
Digital Security in Hostile Urban Environments
Stephanie Sugars, Free of the Press Foundation
While this is not a uniquely American phenomenon, journalists covering protests, rallies, and demonstrations face increasing challenges reporting, investigating, and filing their stories. Learn some strategies for keeping phones, laptops, other gear, and data safe; and hear more about your right to report in the field.
11:00 am
TBD
12:00
Lunch
1:00 pm
Session leaders
description here
2:00 pm
Fiber craft
Hannah Wise, McClatchy
3:00 pm
TBD
4:00 pm
TBD
5:00 pm
Goodbyes!