Search Results for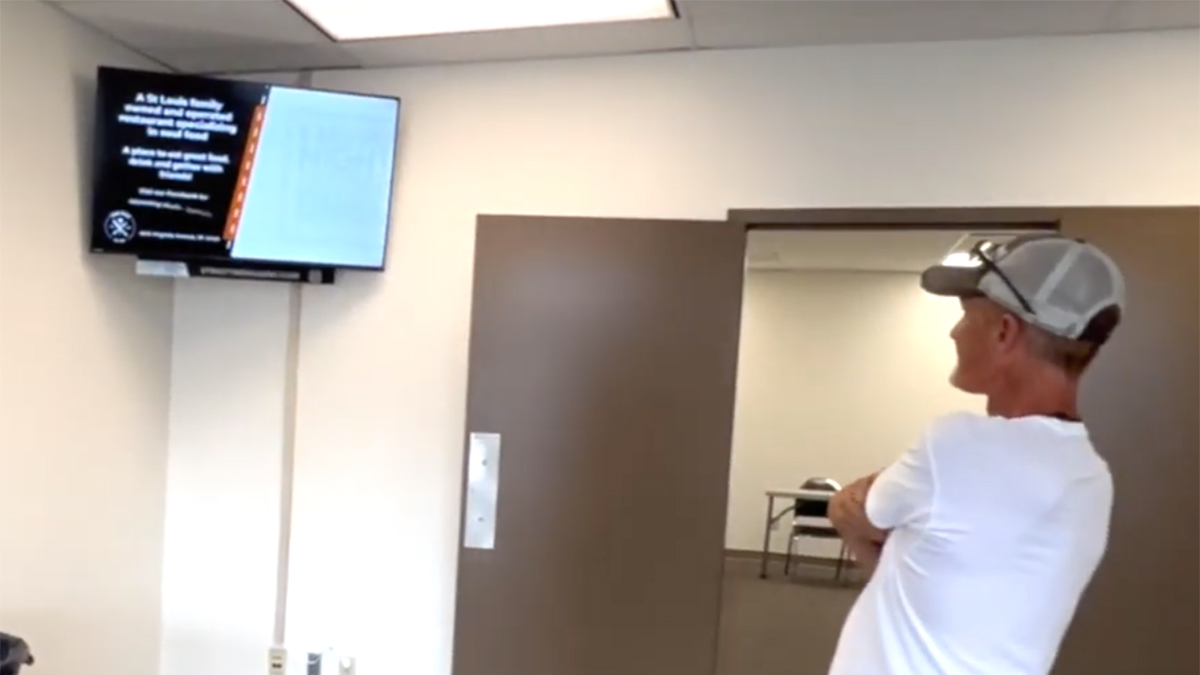 A pilot project — sponsored by the Reynolds Journalism Institute — to help news organizations serving under-represented communities is picking up steam and expanding from its roots in the Midwest.
A conversation with Heather May, director of the Great Salt Lake Collaborative.
Teach investigative journalism ethics and best practices.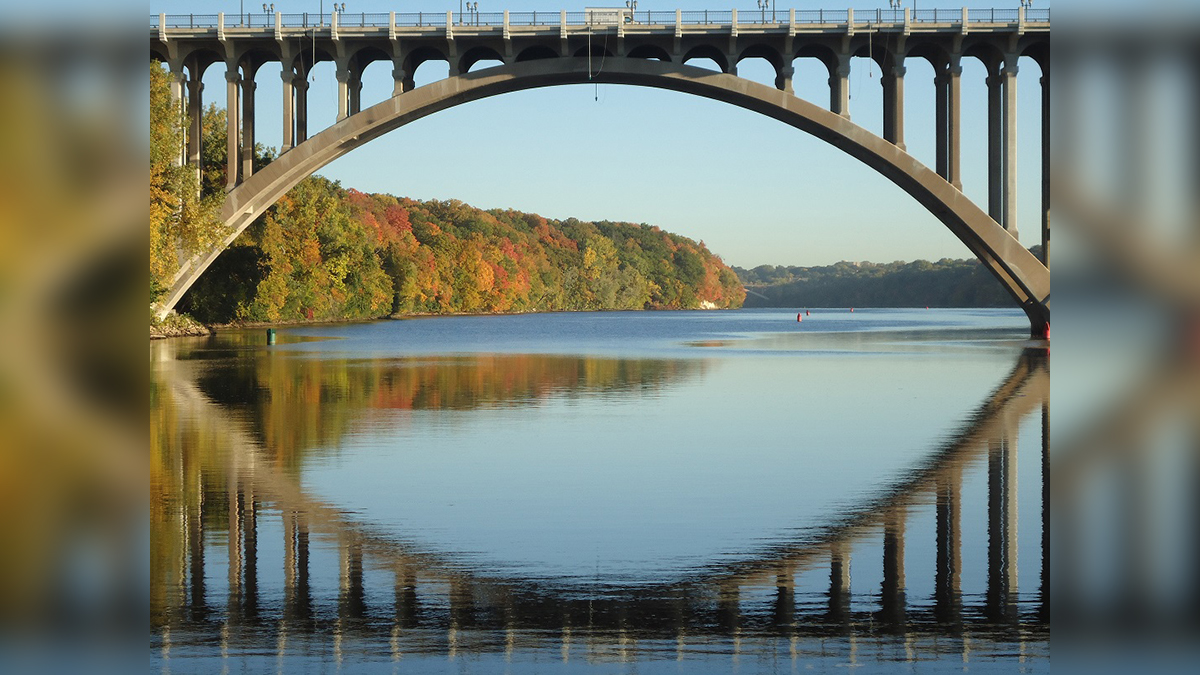 On Nov. 14 at noon, the Missouri School of Journalism's Mississippi River Basin Ag & Water Desk will host Assistant Professor Kate Rose for a webinar covering her recently announced research into public perceptions of the environment and news media in the river basin. The webinar will be free and open to the public.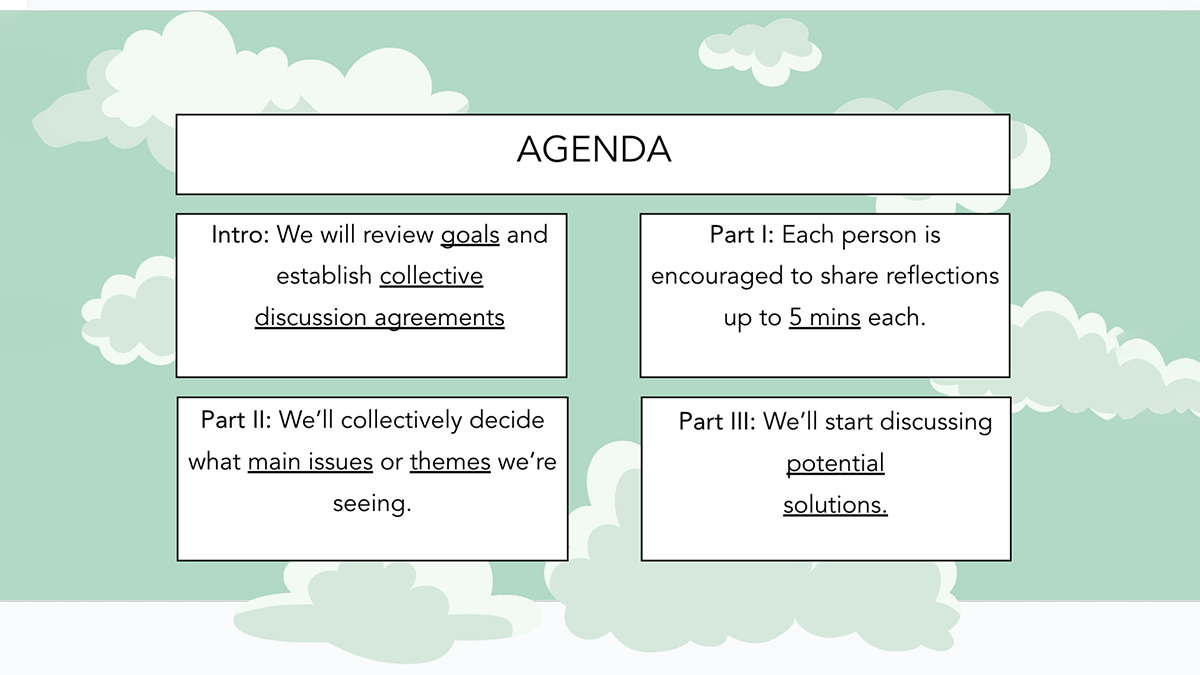 At times of high stress, create space for listening and problem-solving.
How to use these tools to detect fake or out-of-context images.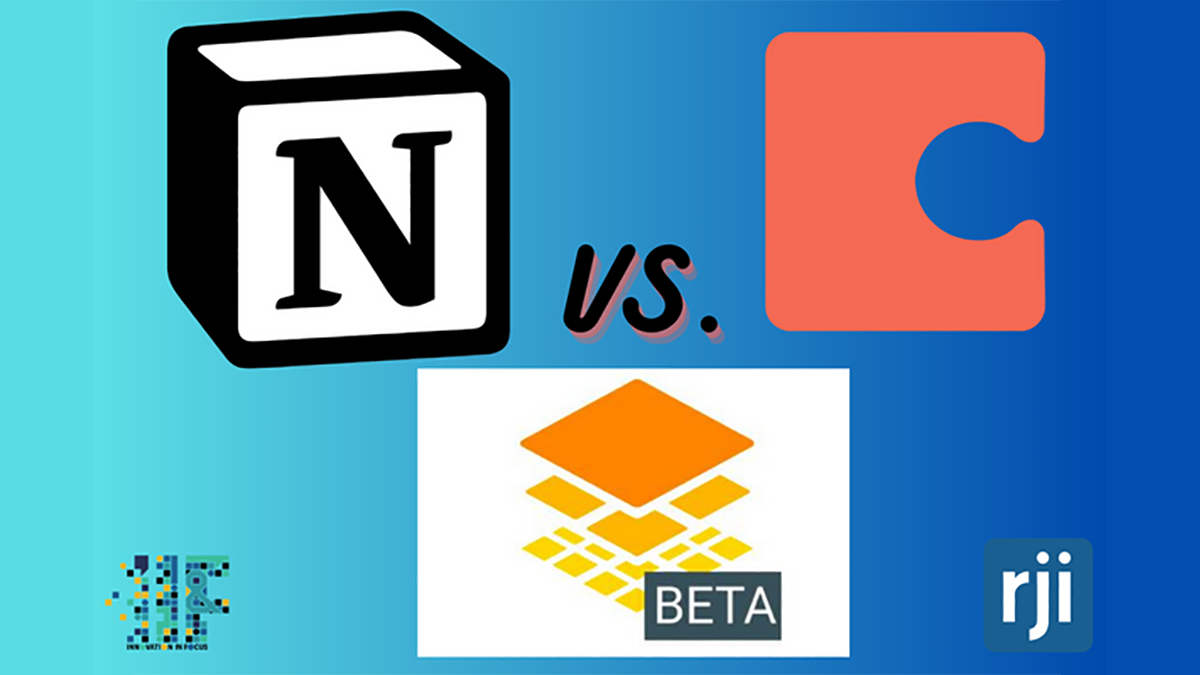 How Notion, Coda and Google Tables (beta) stacked up.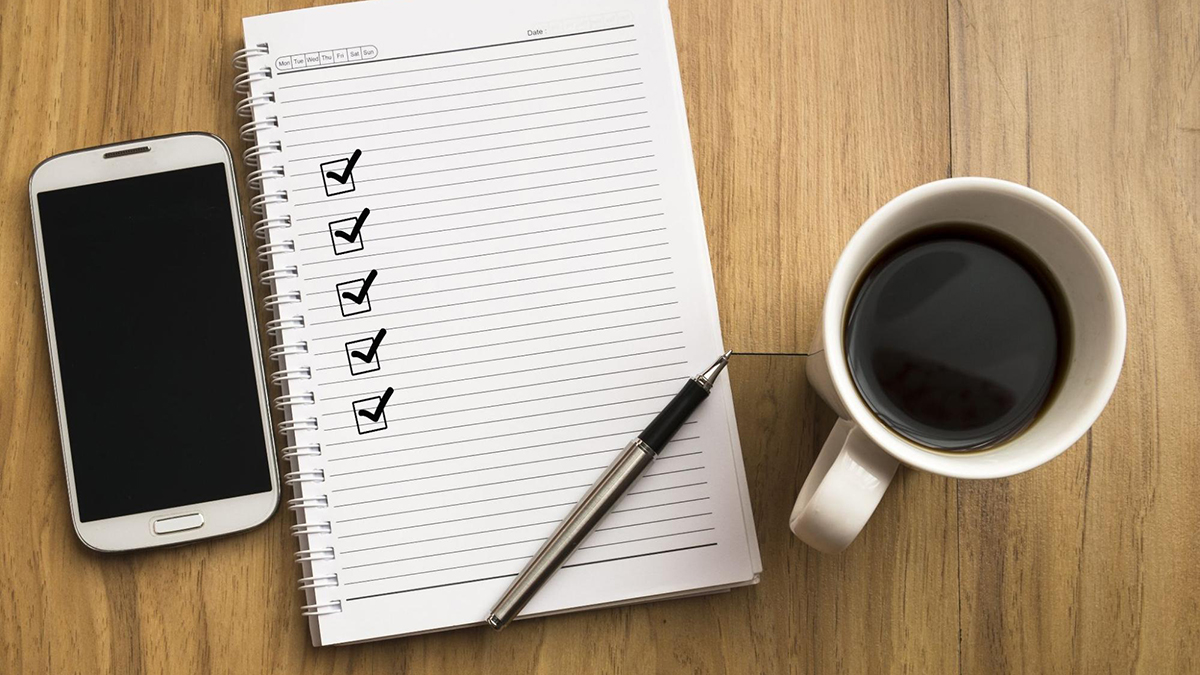 5 must haves from a compelling need to tell a story to dedicating one day a week to the project.
Authors will produce books while mentoring students on reporting and research.