Search Results for
Why we need trauma-informed safety training for journalists.
There is a lot to gain from getting to experiment in different spaces of product work on a team.
At ONA22, yesterday's Tech Trends talk tying the future of journalism to AI and the metaverse gave way to a discussion today about using AI and data-driven decision-making to connect more closely with audiences.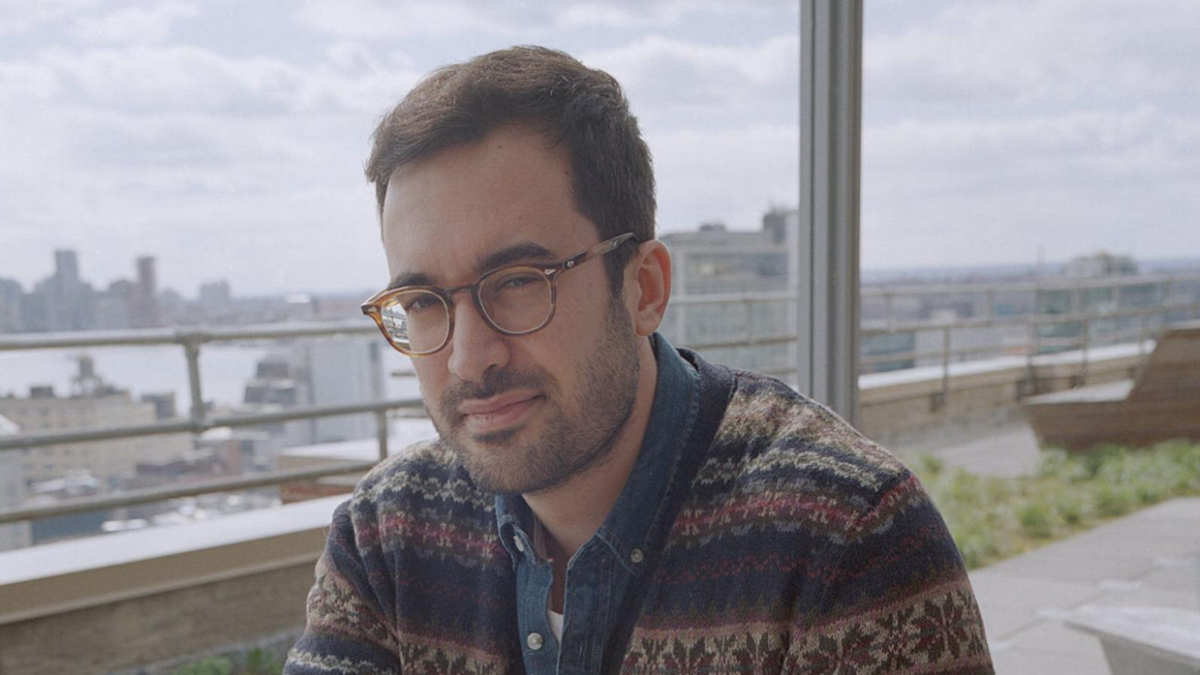 A conversation with Ilia Blinderman, Senior Journalist-Engineer at The Pudding.
LOS ANGELES (Sept. 23, 2022) — At the 15th annual Tech Trends session at ONA22, Anders Grimstad of the Schibsted Futures Lab in Norway laid out the case for a future journalism industry defined by artificial intelligence and synthetic media. Grimstad covered a number of innovations in AI-assisted writing and content generation that he expects … Continued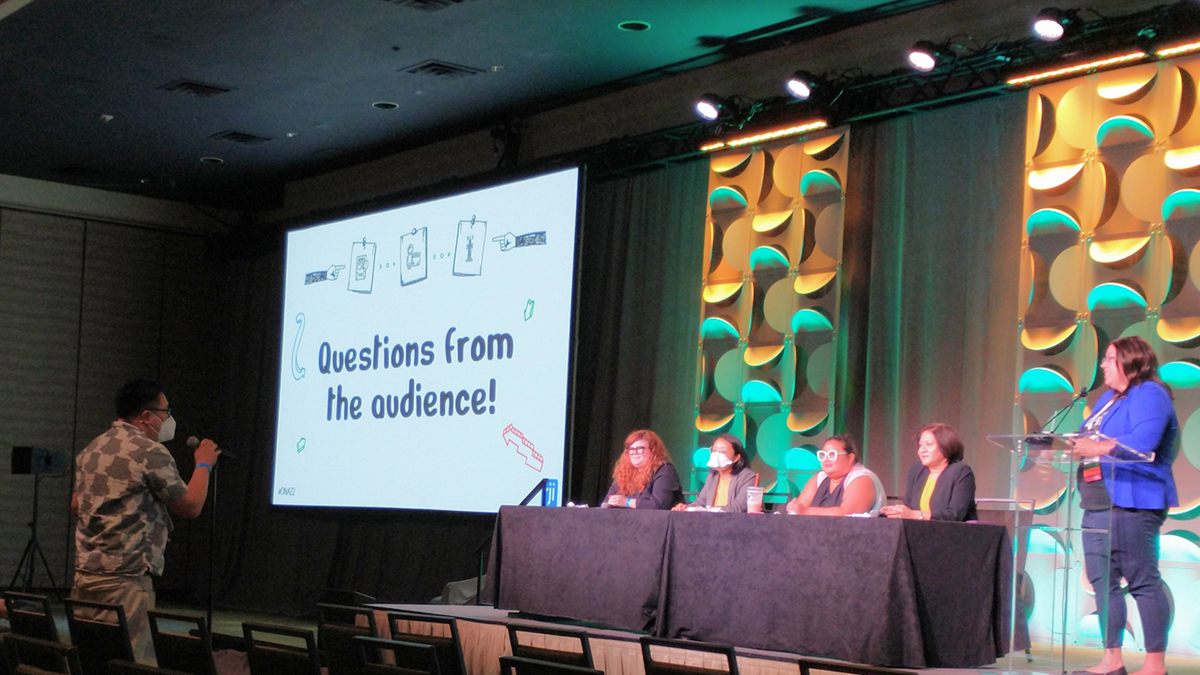 LOS ANGELES (Sept. 22, 2022) — On the second day of ONA22 in Los Angeles, four RJI fellows took the stage to introduce their projects to the audience and take questions about promoting inclusivity, equity and accessibility — both in news coverage and in newsrooms themselves. RJI Director of Innovation Kat Duncan moderated the discussion, … Continued
Repackaging past work into helpful tools for your audience.
The session also introduced a new tool, co-developed with Chalkbeat, that helps newsrooms audit their source lists to identify overrepresented and underrepresented voices.