Search Results for
Six students at the Missouri School Journalism have been selected for the Donald W. Reynolds Journalism Institute's (RJI) Student Innovation Fellowships program. They will work at local news organizations around the country this summer to gain hands-on experience with a wide variety of innovative newsroom projects. "The 2023 RJI Student Innovation Fellows are all very … Continued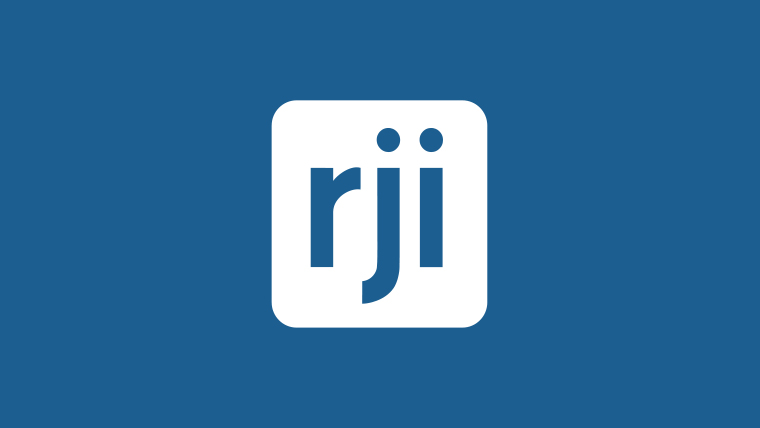 The Independent Journalist Bootcamp is a virtual workshop with a focus on building the skills and knowledge you need to be a successful independent journalist. Register here. Bootcamp will be May 19 & 20, 2023 lead by Will Lager of the RJI Innovation Team and Kara Edgerson, Digital Director of the One Newsroom. Registration is … Continued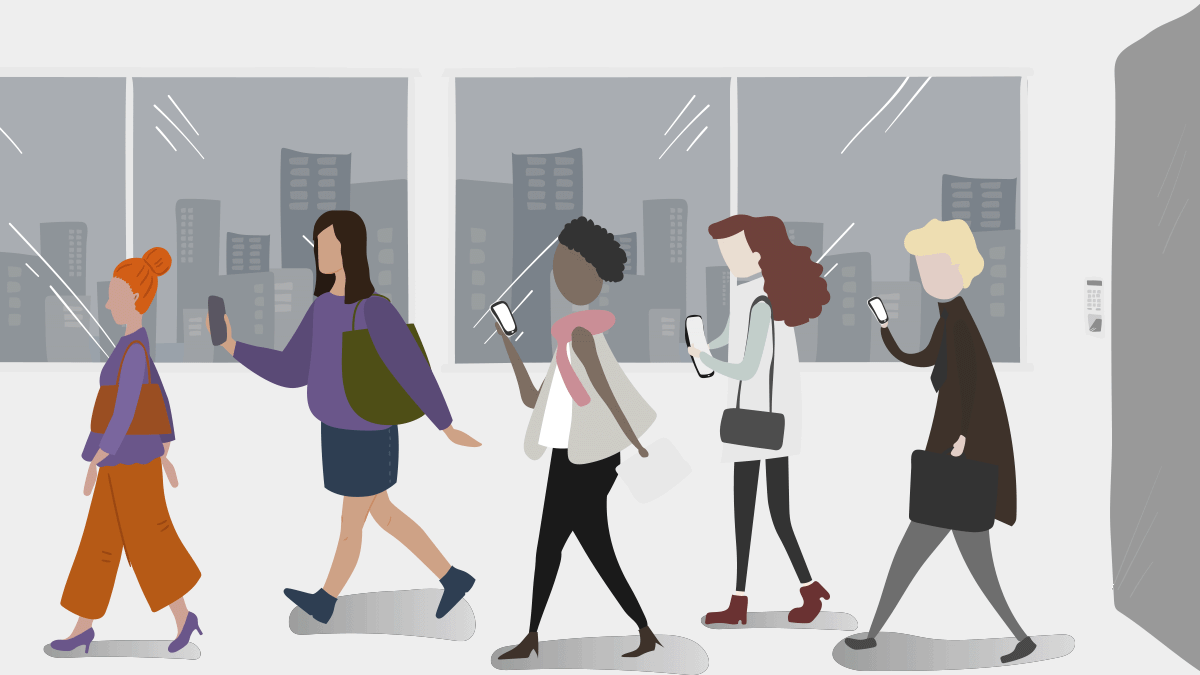 Systemic changes are needed to prevent burnout and create safe environments.
Kaili Ward conducted research on how to slow the exodus of women as part of her work to earn a master's degree from the Missouri School of Journalism. Kaili is a former multimedia journalist who currently works in the public relations industry.
A solution must be useful for first time users as well as those more expert in SEO.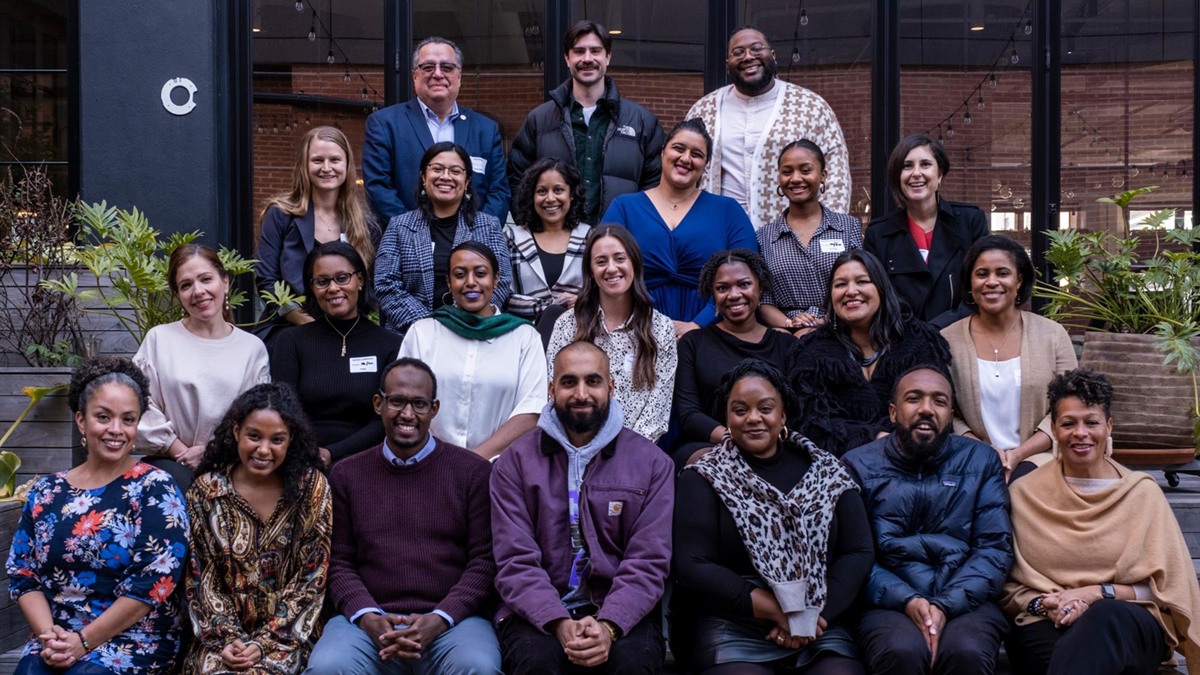 This partnership between RJI and URL Media strives to measure how communities are empowered by the media they're consuming.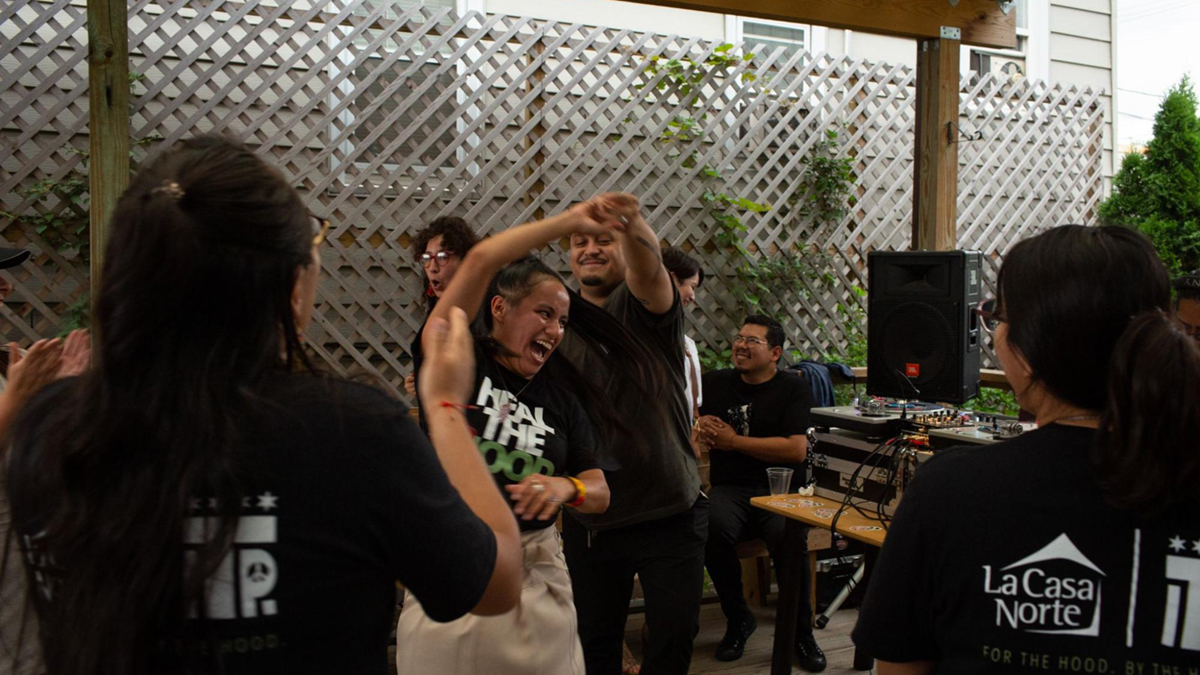 Borderless Magazine shares where you can find and connect with community members in person.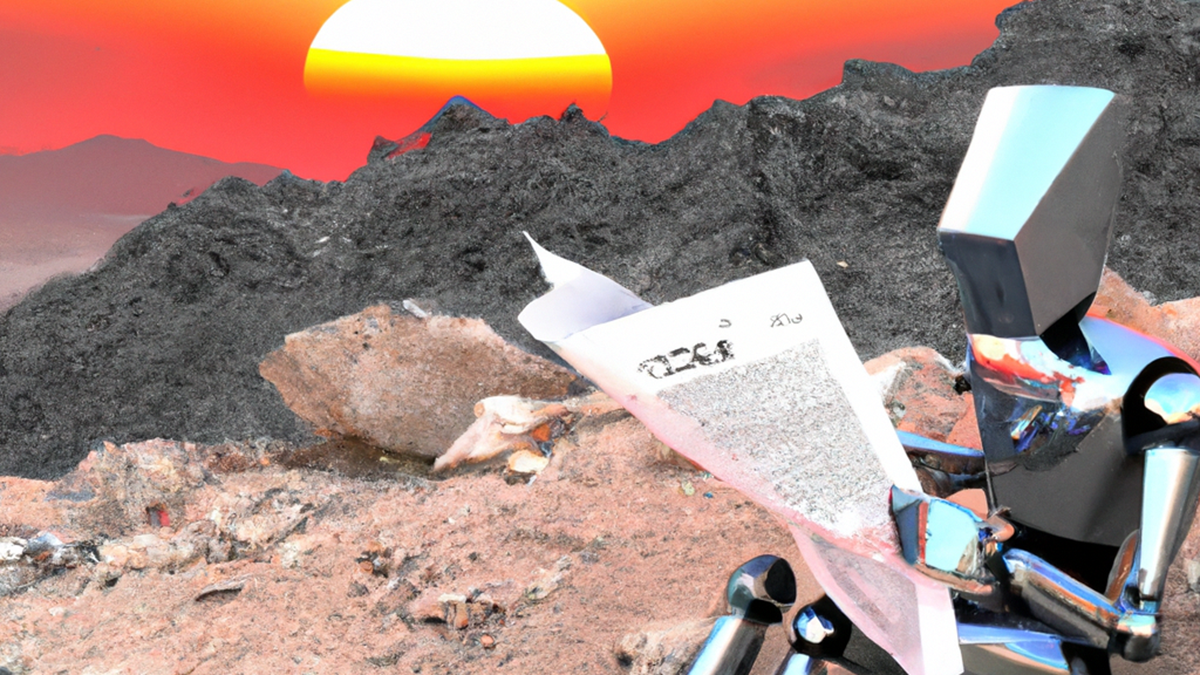 A nonprofit responds to a growing news desert.