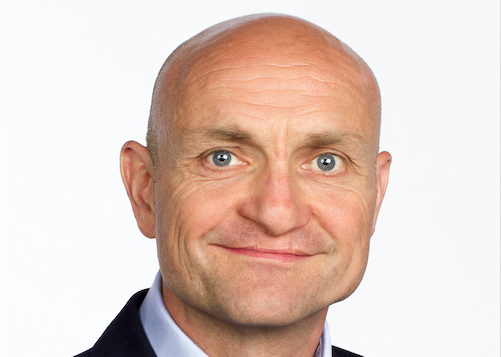 Kim Garretson and Andy Heddle: 1:1 Personalized News Alerts, Easy & Affordable
Kim Garretson, Realizing Innovation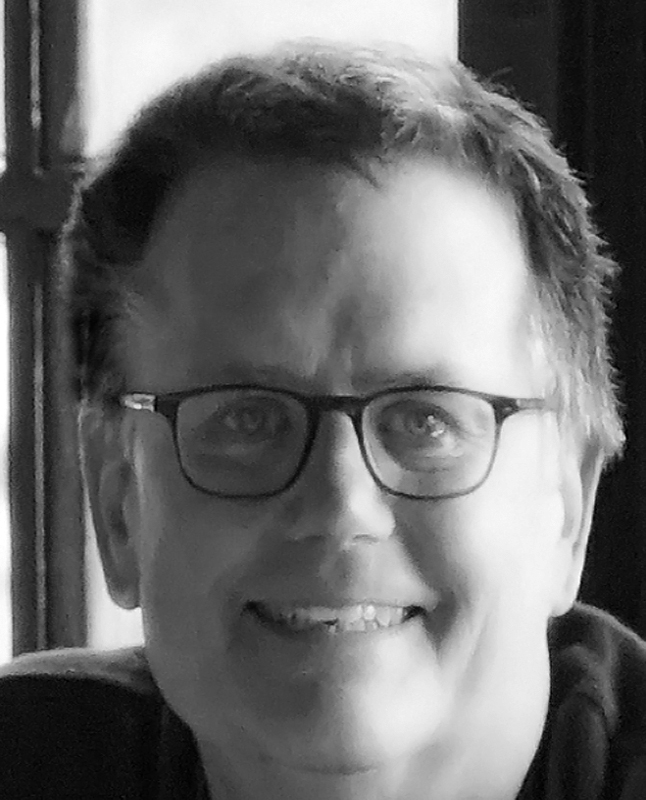 Kim Garretson, 2013-2014 RJI Fellow, runs Realizing Innovation, an innovation discovery service for media, retailers and brands. He currently is advising technology companies, advertisers and media properties on intelligent triggered alerting, or permission marketing and media content as a way to counter ad blocking and declining email effectiveness.
Garretson has been a founder of three digital agencies, including what is now Arc Worldwide at Leo Burnett. He was also Best Buy's liaison to the venture capital industry, and began his career as an editor at Meredith Corporation. Garretson received his bachelor's degree in journalism in 1973.
Andrew Heddle, Best Buy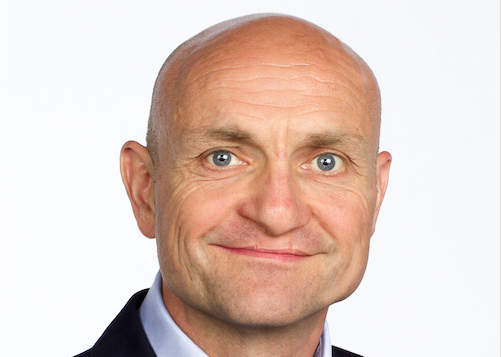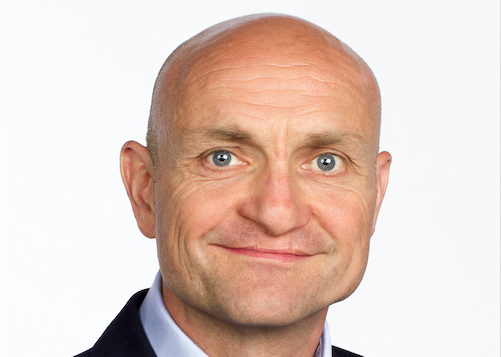 Andrew Heddle is an 25-year veteran of the disruption in the retail industry around strategic communications, shifting shopping habits and new ways to market. He has developed his own casual dining brands and has been been an executive at the largest mobile retailer in Europe and the largest consumer electronics retailer in the U.S.
Comments