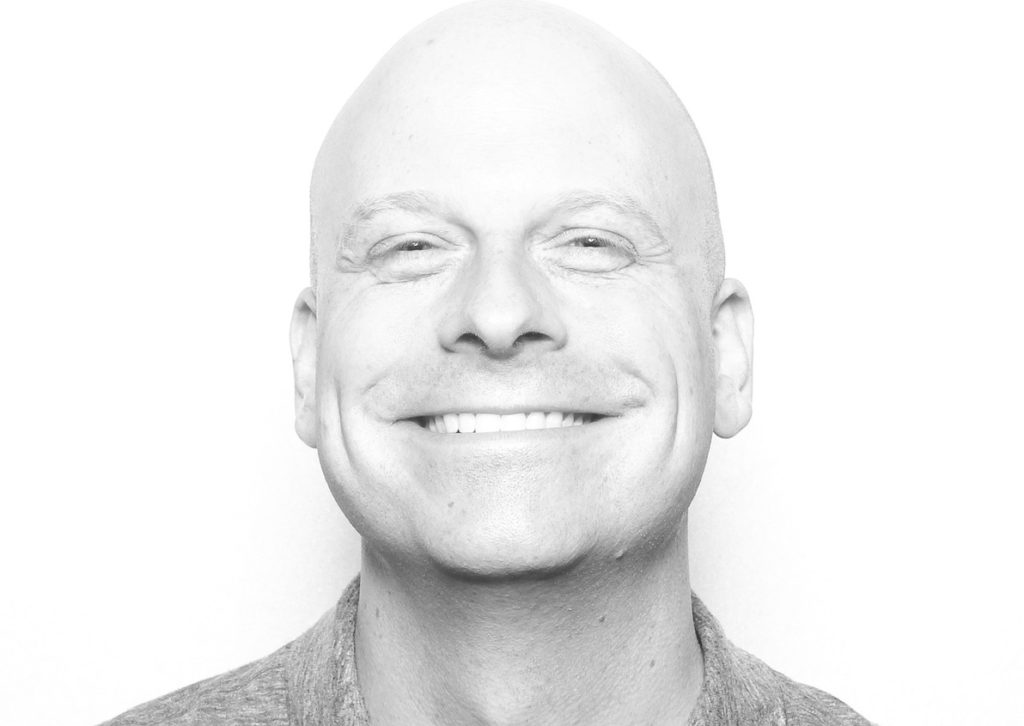 Nicholas Whitaker: Immersive Storytelling
Nicholas Whitaker, The News Lab at Google

Before joining Google in 2010, Nicholas Whitaker spent the previous decade producing, directing, editing, and shooting videos and still images for news, commercial, entertainment and advocacy media. Whitaker was also a professor at Eugene Lang College The New School for Liberal Arts and Marymount Manhattan College, teaching courses in video production, new media and media theory.
He earned his bacholor's degree in communications from The New School University with a focus in documentary filmmaking and media theory. He received his master's degree from New York University where he specialized in political communication and new media.
Today he travels the world with the News Lab at Google, training journalists to use digital tools for modern storytelling.
Comments