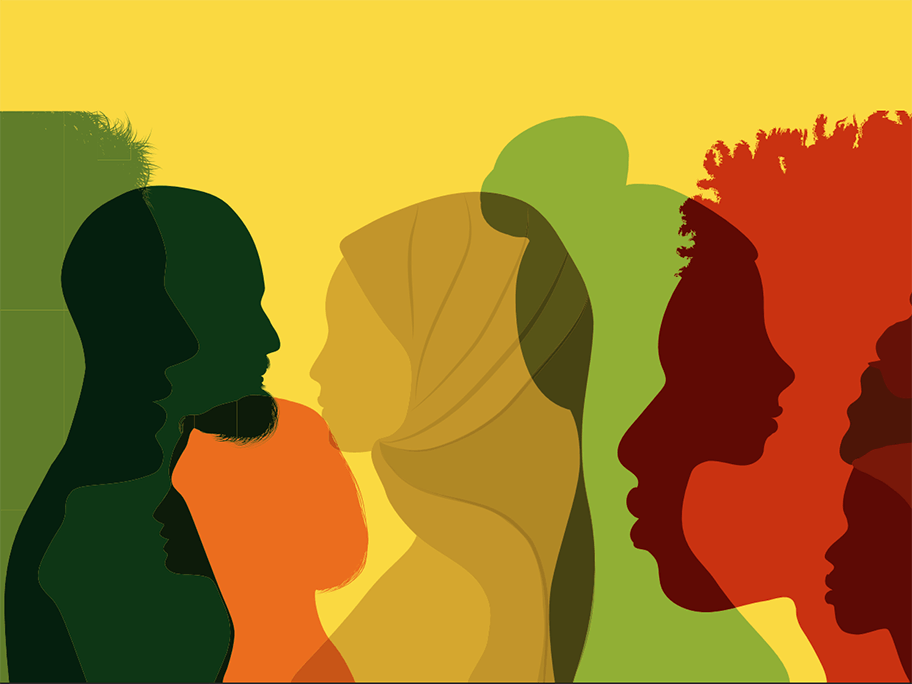 A guide: 10 steps to more inclusive reporting
I have a confession to make. When I initially proposed a project to make reporting more representative of the communities we cover, I thought I already had all the answers. OK, maybe not all the answers but most of them. I wasn't even close.
Thank goodness, I didn't convey that cocksure attitude in my proposal or I may never have been selected at least not at this particular time when the work clearly met the moment.
Despite decades of making a case for more inclusion and representation in journalism, most newsrooms are still not an accurate mirror of the society they seek to capture and inform. Progress is slow and women and people of color are still underrepresented in mainstream media stories, which automatically leads to a lack of trust among certain populations.
I learned so much from the other 2020 RJI fellows, my publishing partners and the reporters who participated in the survey. Most importantly, I learned that the lack of diversity is often caused by bad habits, not necessarily bad motives and that a few small tweaks can make big differences.
If you're part of a small reporting team, belong to a large newsroom or an independent journalist like me, there are small steps you can take to make your journalism more inclusive and enhance the depth and breadth of your reporting.
Quality journalism means inclusive journalism and, like the people we report on, journalists are also liberal and conservative, economically privileged and disadvantaged, rural and urban. In the absence of opportunities to reflect on our identities, we can miss our own blind spots around preconceived stereotypes and assumptions about individuals and groups.
Because we have the power to influence the public's perception of our social and political reality, journalists have a responsibility to check our biases at the newsroom door even when it's virtual in order to provide fair and equitable reporting of the issues, people and communities we cover.
Through this fellowship, I have created a step by step guide to help reporters do that.
Reporting and journalism aren't static endeavors. Therefore, efforts to hone our craft shouldn't be either. I expect to bring new insights and updates to this guide from time-to-time so maybe I should have called this guide "The First 10 Steps" or "The 2021 Guide."
Keep your eyes open. In the meantime, I hope you find it helpful and welcome your input and feedback.
Comments