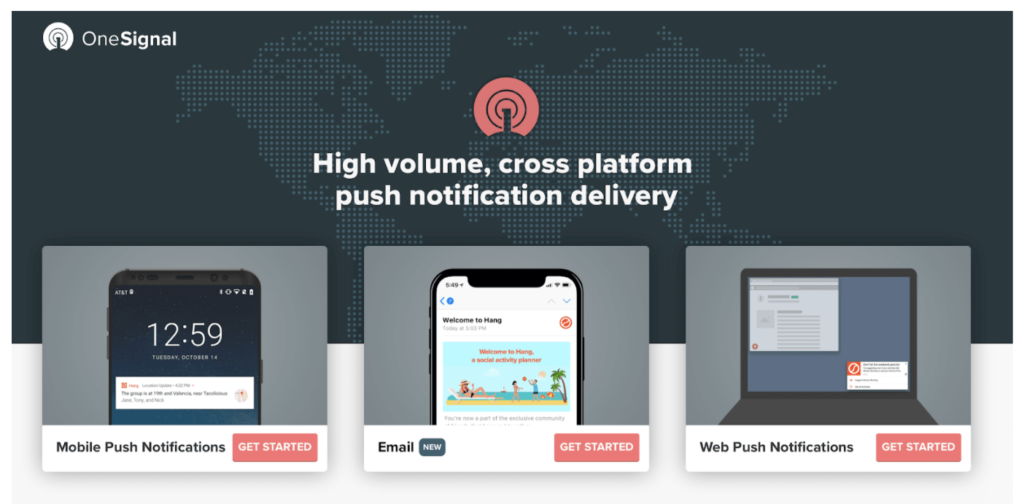 Push notifications: Segmenting and connecting with your audience
Why use push notifications?
When it comes to connecting with your audience, push notifications may not be the first thing that comes to mind. Some may even say notifications are outdated or irreverent when compared to the current technology.
However, the company One Signal, saw an increase of two billion push notifications sent out each day in the last year. This year they have reached seven billion push notifications per day. This shows that more newsrooms are starting to see the value of informing their readers immediately via platforms such as: One Signal.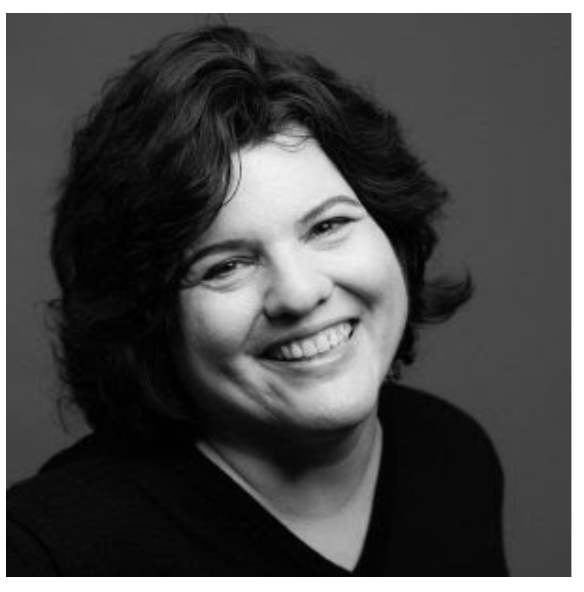 Krystal Knapp, of the Princeton Planet and 2019 RJI Fellow, is a huge believer in the idea of push notifications. She has emphasized how they are a simple yet effective strategy.
"I run my local news website using WordPress. It took me under half an hour to implement push notifications using the One Signal platform" Knapp said.
Your CMS, or content management system, might already have the capability to create and send push notifications. If not, hiring a developer for a few hours is cheap and well worth the time, money and commitment in the long run, she said.
The ability to send push notifications was already integrated into the Town News CMS. The Town News's CMS offers a variety of simple solutions for newsrooms that may not have a lot of time or resources to build their own.
Similar to One Signal, the company PushAssist has also made an easy way to integrate push notifications into any newsroom's CMS if it lacks the ability.
In-app vs. web browser push notifications
There are two types of push notifications: notifications in-app (mobile) and browser notifications (desktop). Due to COVID-19, the company Airship has found that more people have been relying on their devices for daily activities.
Airship also reported that media push alerts via apps were up 43% and open rates for app notifications are at a four-year high. Finally, they saw web browser push notifications reach an all-time high of 119%.
Knapp's 4 questions to consider before sending out push notifications
Is it timely?
Is it actionable?
Is the information relevant to the reader?
How can you segment when necessary? (topics, geographical areas, frequence of user traffic)
Segmenting and targeting audience
Readers expect the news and information they read to be tailored to their needs more than ever before. Since users have the option to opt-out of receiving notifications, targeting and segmenting readers has given newsrooms a better shot at maintaining their audiences. One Signal did an analysis and found that over 118 billion push notifications that were targeted to specific segments received a 50% higher click-through rate.
Breaking news
A lot of times push notifications that users will find most relevant often headline breaking news of an unexpected event. The Associated Press has seen a high click rate in these types of alerts and have been successful in larger newsrooms for increasing audience engagement.
In order to determine what types of breaking news will be worth embedding in these alerts, the Associated Press uses analytics from google based on the current trending searches. Using google for SEO (search engine optimization) has helped the Associated Press make sure they aren't missing large stories.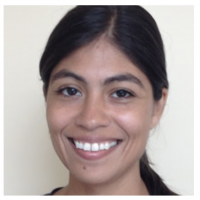 Virginia Arrigucci, engagement manager for digital services at The Associated Press and 2019 RJI Fellow, said she believes in adjusting your alert strategy to meet the moment. 
"Some periods of intense interest may even be predictable, based on what you know about your brand's history or a history of news events" Arrigucci said.
Arrigucci and her team have found that periods of intense interest are often linked to app downloads ahead of major events or reactive downloads that follow a certain event, such as the pandemic.
Measuring success
One of the best ways to measure success is analyzing the click through rate of the notifications to find out how many users are actually visiting your newsroom's website from the push notification. Other ways to measure success are measuring the unsubscribe/uninstall rates and keeping track of the current number of subscribers to the notifications.
However you build or use them, both Arrigucci and Knapp agree – newsrooms across the nation have seen a huge success through engaging their audiences with push notifications. This simple strategy remains one of the most timely ways to inform readers.
Trent Tarantino is a junior at the University of Missouri. He is reporting on sessions at ONA20 for the Innovation Lab at the Reynolds Journalism Institute.
Comments