P. Kim Bui columns
P. Kim Bui writes and creates resources for managers, focusing on leaders of color, to better serve journalists of color in their newsroom. Much of the resources align with a column about creating a better workplace for journalists of color, "Sincerely, Leaders of Color," which is written in collaboration with digital and DEI leader Emma Carew Grovum. She is also the director of product and audience innovation at the Arizona Republic. A native Iowan, she's focused her career on leading real-time news initiatives and creating new storytelling forms for digital, print and broadcast companies catering to local, national and global audiences. Prior, she was editor-at-large for NowThis News and deputy managing editor for reported.ly, a distributed social journalism startup. She was in the inaugural class of the Executive Program in News Innovation and Leadership from City University of New York's Craig Newmark Graduate School of Journalism. She's spoken on journalism and leadership worldwide and written about empathy in journalism for a number of research outlets. She writes a newsletter for emerging leaders and managers, The Middles.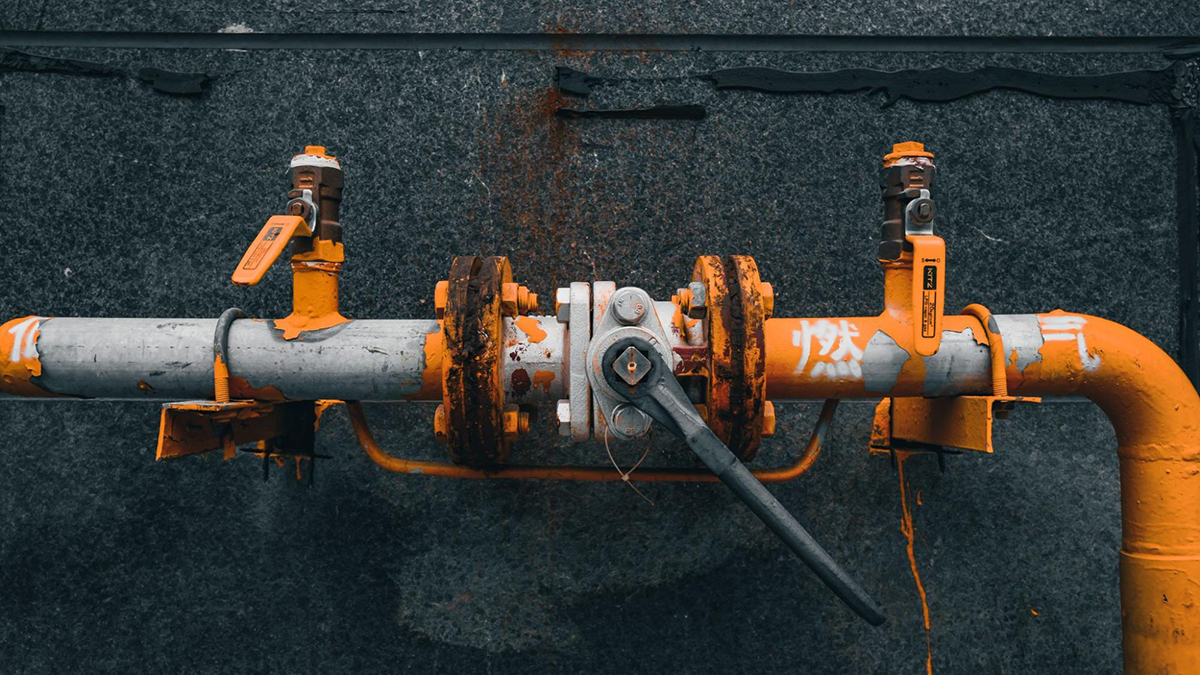 Building personal pipelines instead of relying on others' lets you control the twists and limit them.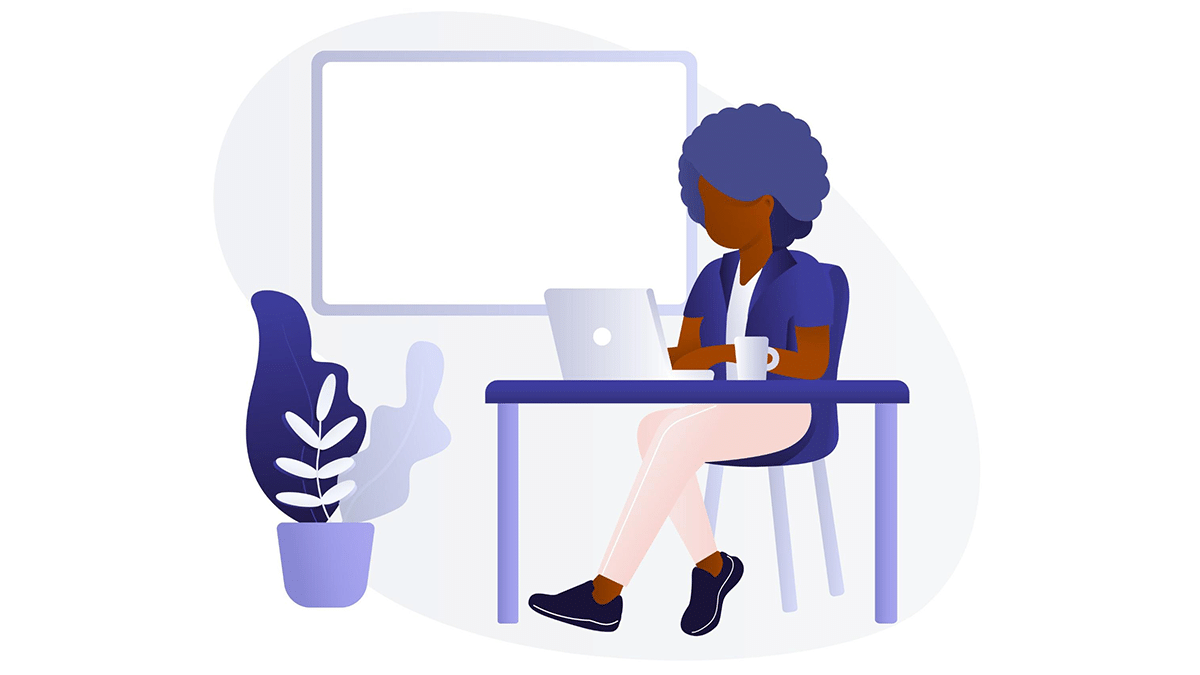 Make sure your team's goals roll up, down.