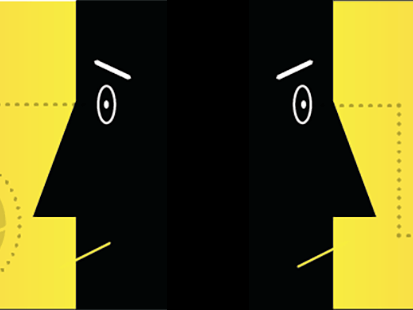 Trusting News
How do people decide what news is trustworthy? How can journalists influence what users consume and share on social media? And in the era of fake stories, when untruths often travel faster than the truth, what can credible journalists do to stand out?
When we began the Trusting News project in January 2016, we had no idea how the presidential campaign would evolve. We didn't know the intentional spread of false information would play an even larger role in the information climate. We didn't know Facebook's algorithm would move toward favoring posts shared by individuals over those shared by pages, making it all the more important that news consumers help spread our content.
We just knew the issue of reclaiming the credibility of journalism was worthy of focused attention.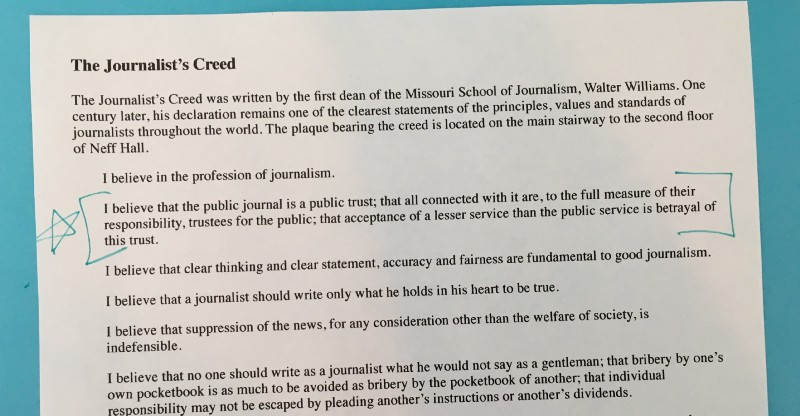 The Trusting News project, staffed by Joy Mayer and Lynn Walsh, is designed to demystify the issue of trust in journalism. They research how people decide what news is credible, then turn that knowledge into actionable strategies for journalists. The project is funded by the Reynolds Journalism Institute, the Knight Foundation and Democracy Fund.