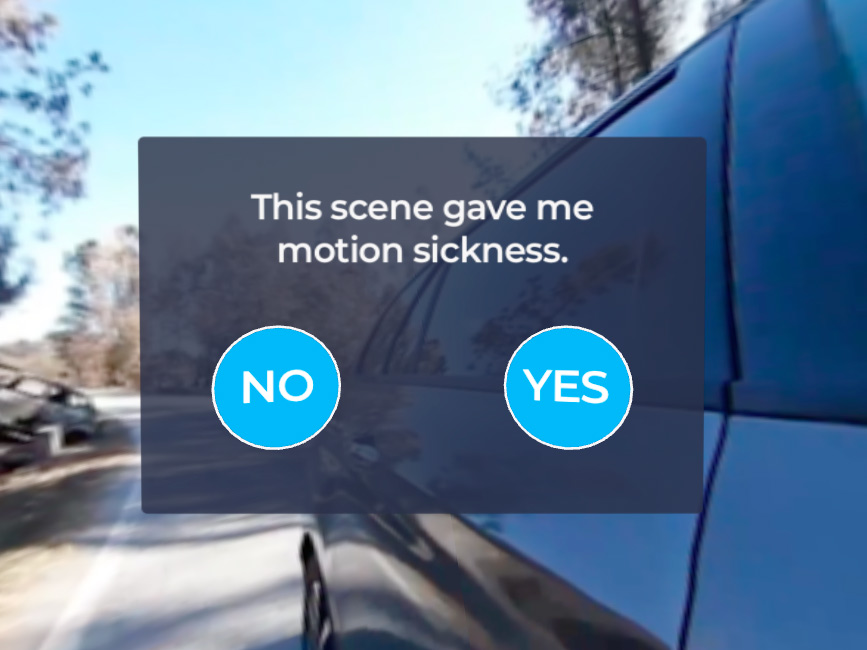 VR and 360° video are attractive to journalists because the product promises to put the audience in the middle of news events. For immersive journalism to reach its potential, we must put the audience at the center of the production process.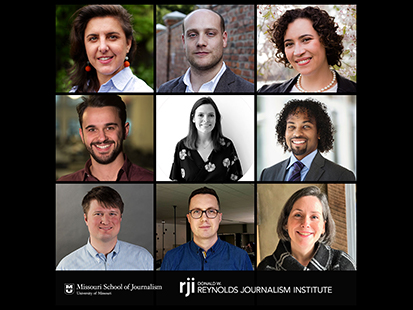 The Donald W. Reynolds Journalism Institute has awarded nine fellowships for the 2018–19 academic year that address ways to reach underserved audiences, improve the quality and reach of video and data-driven stories, coordinate the coverage of breaking news and help high school students identify reliable sources of news and information.
We asked newsrooms and ad agencies what they are doing today that they weren't doing a year ago. Turns out quite a lot! This new RJI series will highlight some of the innovations and experiments we discovered and share what leaders are learning along the way. We call it The What's New? Q&A.