Accessible editing practices elevate disabled voices, eliminates ableism and makes journalism more accurate.
If teens on TikTok can add captions to videos, you can, too.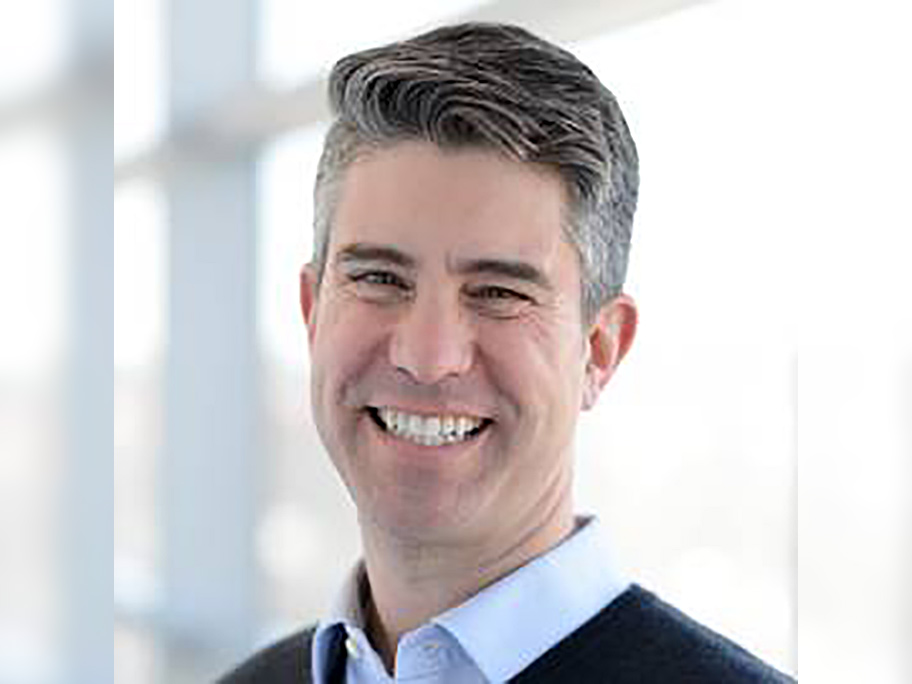 For Innovation in Focus this month, Maggie Doheny talked to Bryan Gould, the director of The Carl and Ruth Shapiro Family National Center for Accessible Media (NCAM) at WGBH, about how newsrooms can implement accessible options into their content sharing.