Tag:
Endangered but Not Too Late
If files aren't findable, they might as well be gone.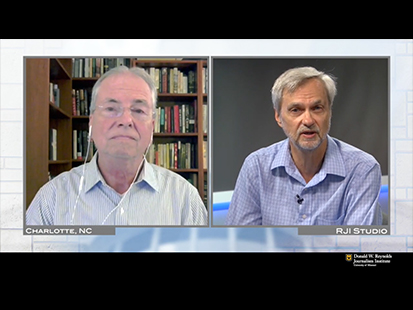 News archives are a resource not often discussed in newsrooms today. The once rich repositories of carefully preserved news and research data, tended by trained librarians and staff experts are mostly gone now or hanging on by a thread.