Tag:
Immersive journalism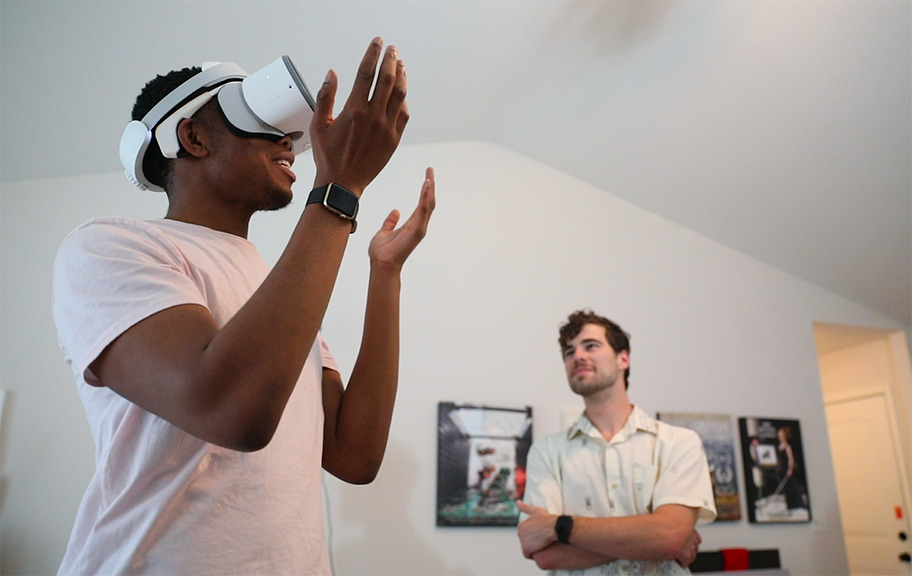 When I started my residential fellowship at the Donald W. Reynolds Journalism Institute 10 months ago, I wanted to investigate how 360/VR content creators could better put the audience at the center of our production process so that immersive journalism, and immersive technology in general, may reach its full potential. One of the biggest obstacles … Continued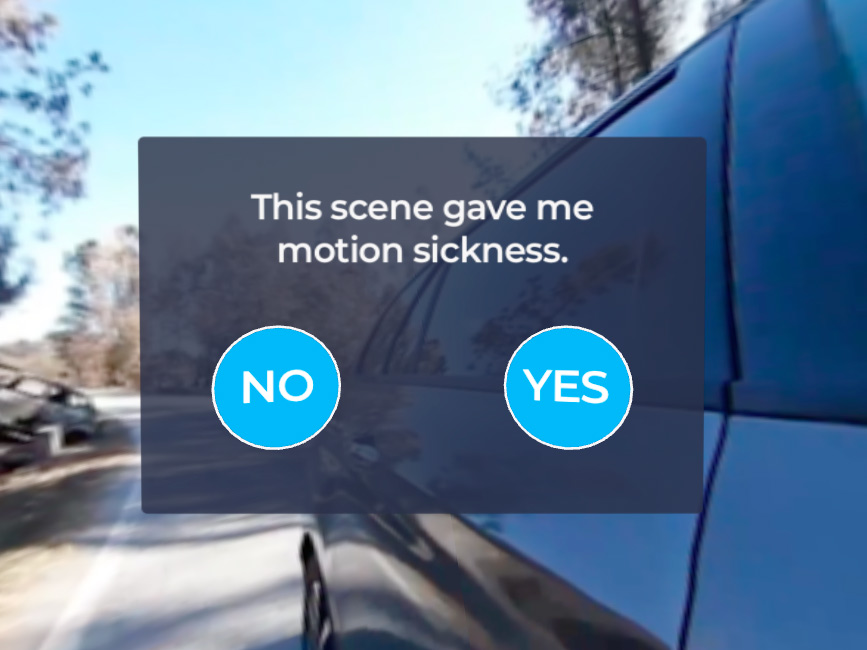 VR and 360° video are attractive to journalists because the product promises to put the audience in the middle of news events. For immersive journalism to reach its potential, we must put the audience at the center of the production process.