Tag:
investigative journalism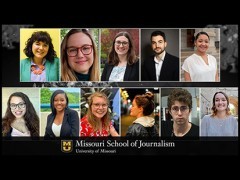 Arin Jemerson and Regan Huston When COVID-19 first hit, the Missouri School of Journalism quickly realized local newsrooms everywhere would be struggling to keep up with news about the virus. So the school created a "pop-up" newsroom called the Missouri Information Corps. We spent the summer reporting issues related to the pandemic and distributing stories … Continued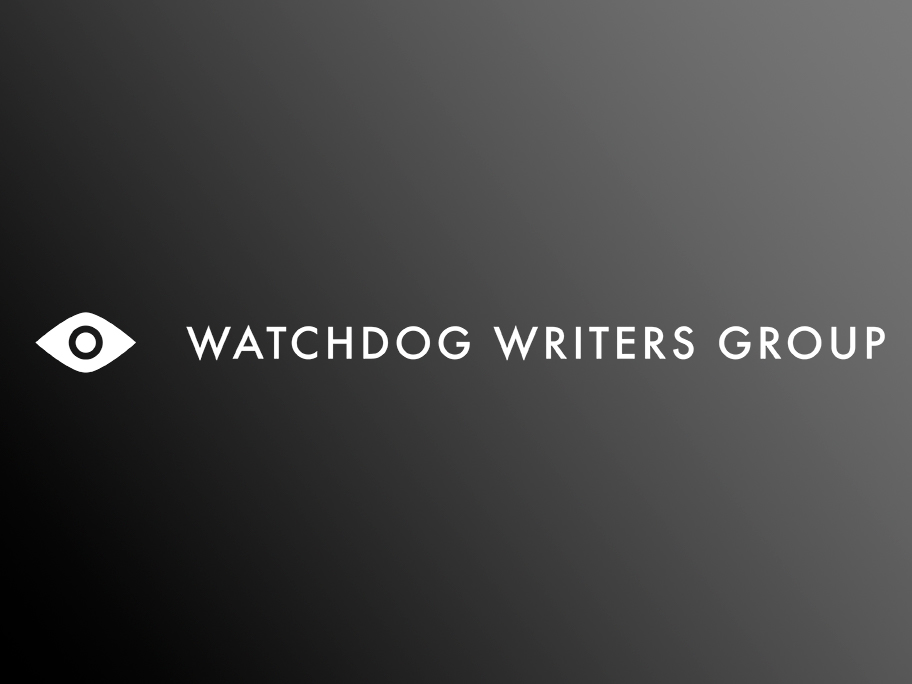 Funding will support authors and students to produce high impact investigative print reporting projects.