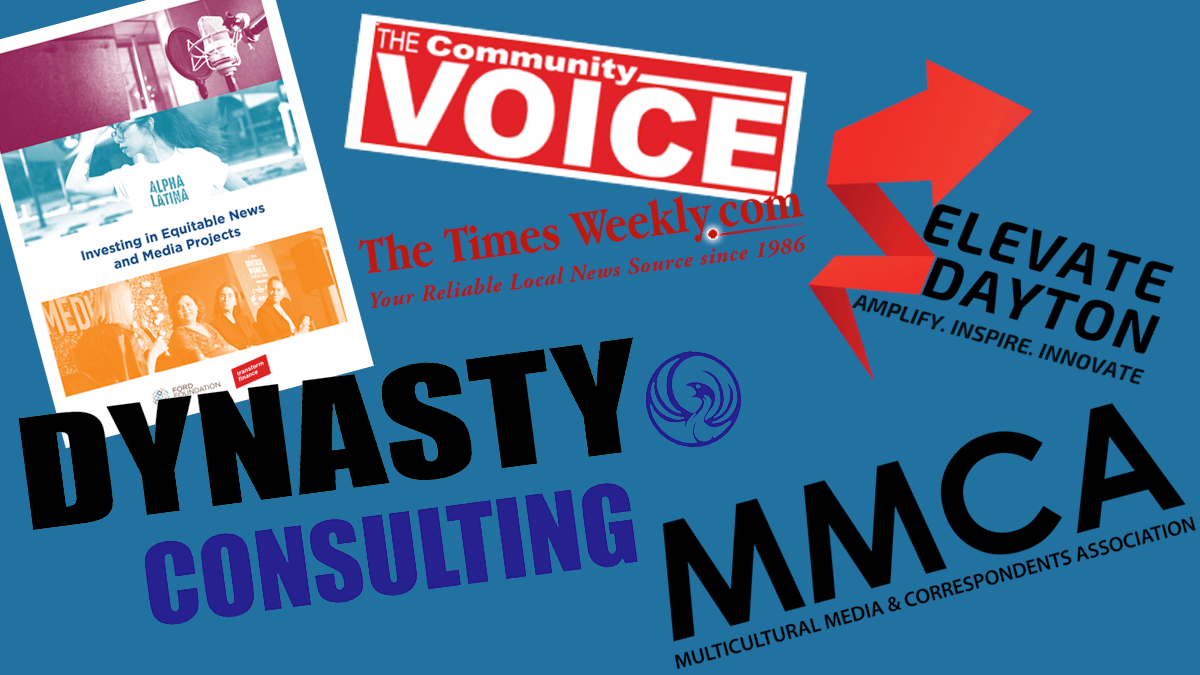 A robust, resilient and diverse media ecosystem is as essential to a community's well-being as affordable housing, reliable transportation and accessible capital.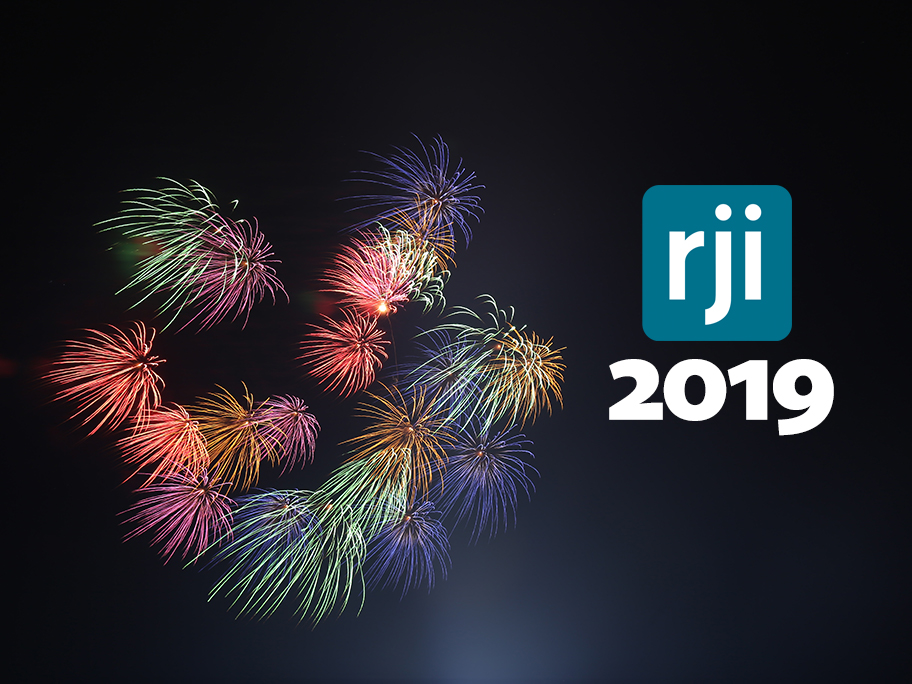 As another year ends, the Donald W. Reynolds Journalism Institute reflects on some of its accomplishments and lessons learned with a mission of helping journalism survive and thrive.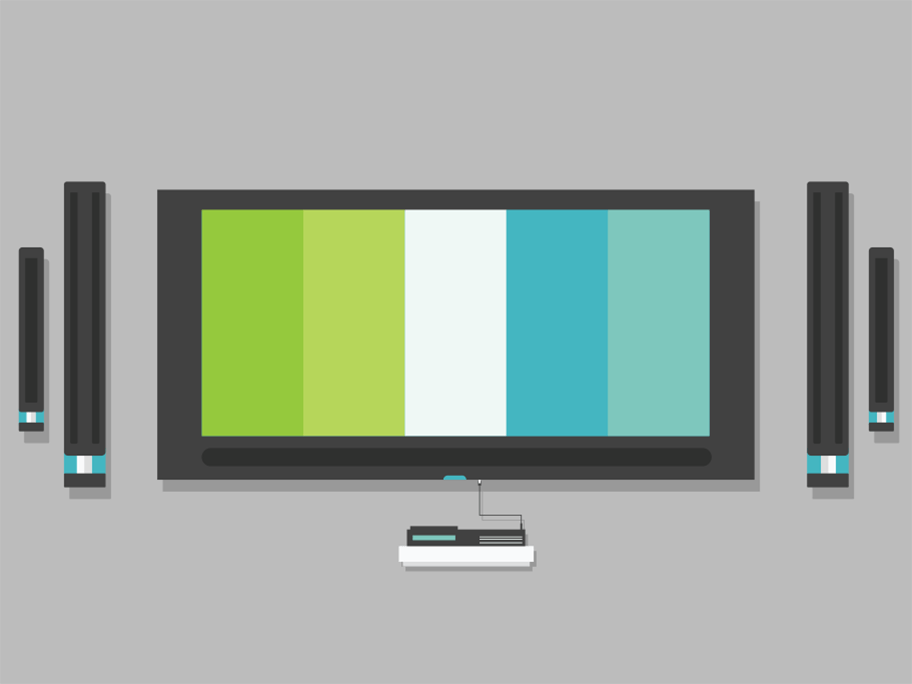 How do news organizations find their footing when the ground starts shifting? We're going to provide a hands-on view into the process that's unfolding as newsrooms at the Missouri School of Journalism begin exploring and launching over-the-top (OTT) products and projects.