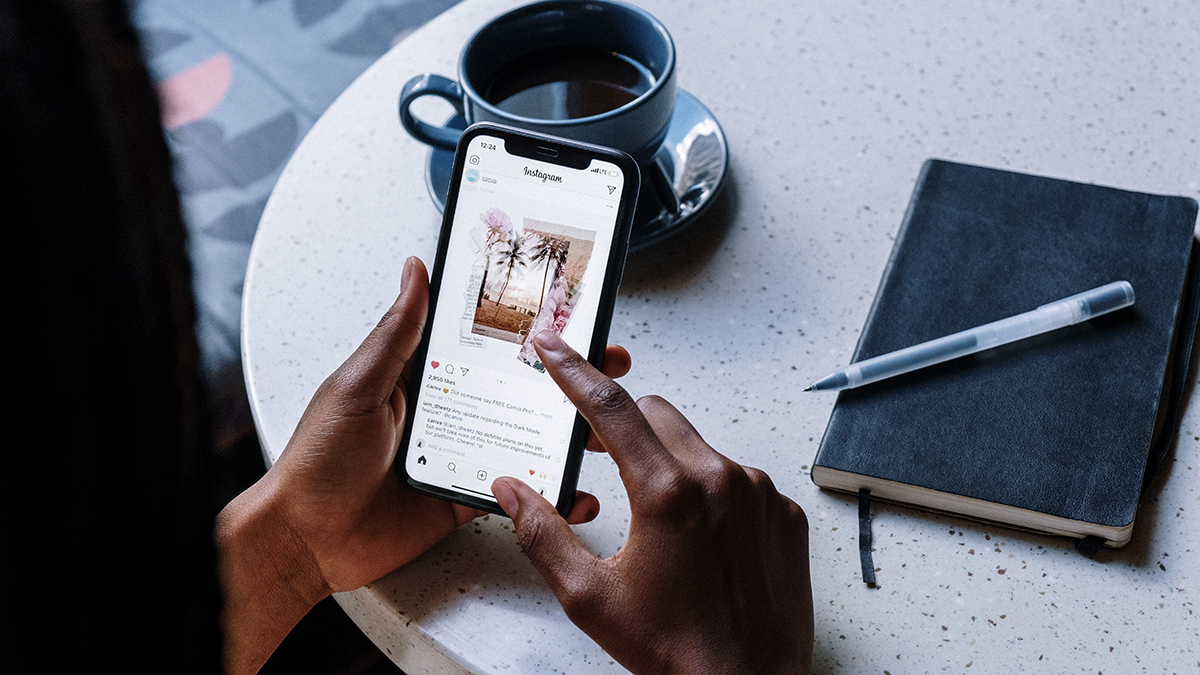 With tools like Canva, Projector, and Adobe Spark, newsrooms of any size can create brand guidelines.
Creating graphics for Instagram may seem easy, but strategy and technique are required when generating graphics for your organization to engage your audience.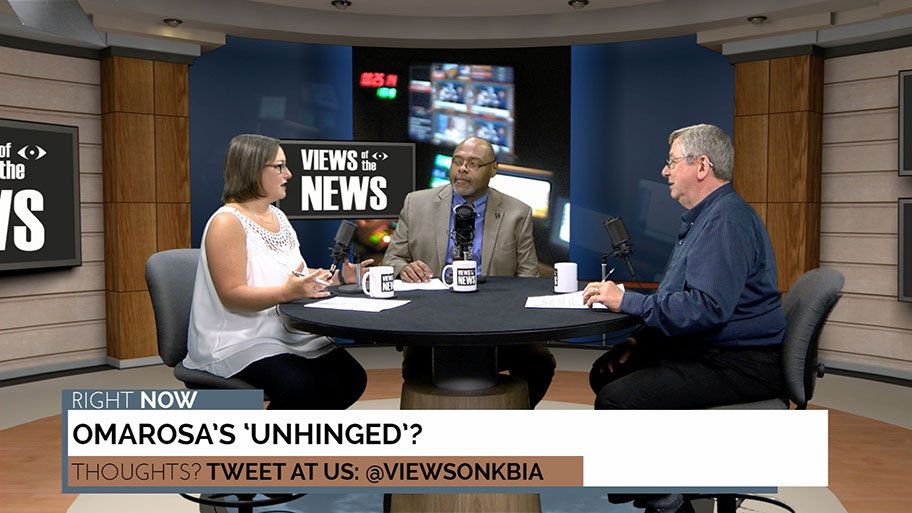 So, your virtual set needs a makeover and you're a team of one. Sounds daunting, right?
It can be. I know, because I recently took on such a task.