We can read a story and as humans, we can understand the impact that was made. But how do we help agencies and brands make a decision about who to work with and why?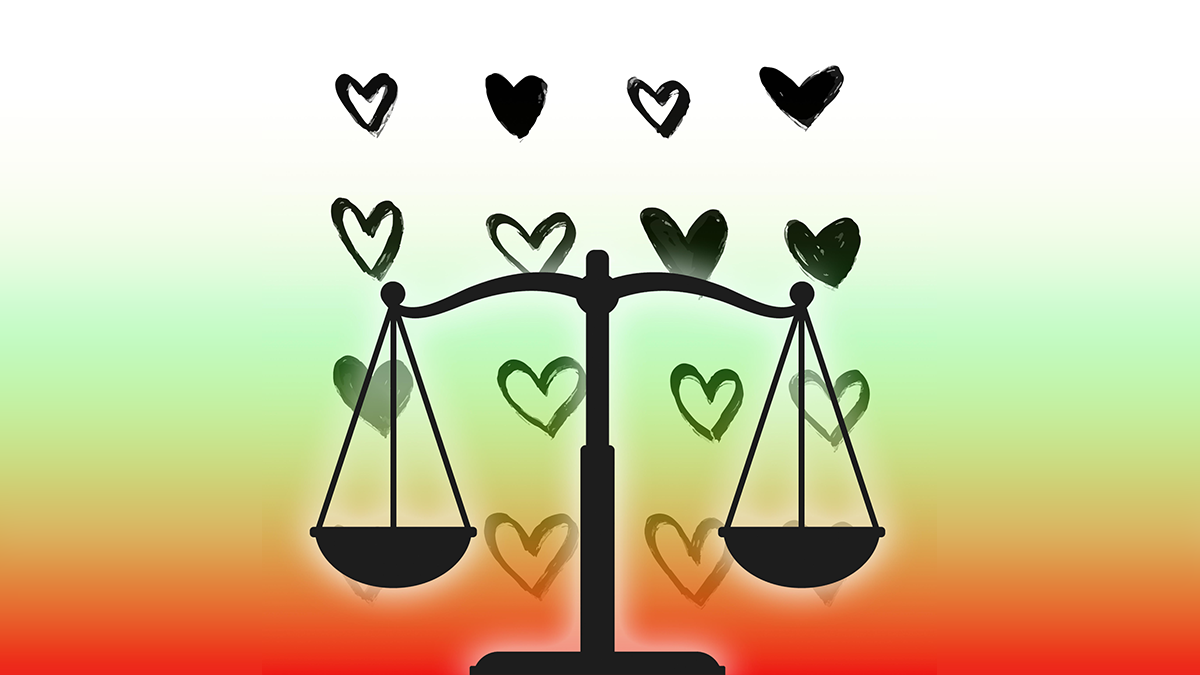 A PushBlack campaign grew donations 30% to a voter registration drive in the South. Native News, supported by grants and sponsors, launches a new health-care newsletter and quickly grows it to 26,000 subscribers. And after a collaborative of healthcare organizations in Philadelphia partnered with WURD Radio to distribute colorectal cancer screening kits, dozens of Black … Continued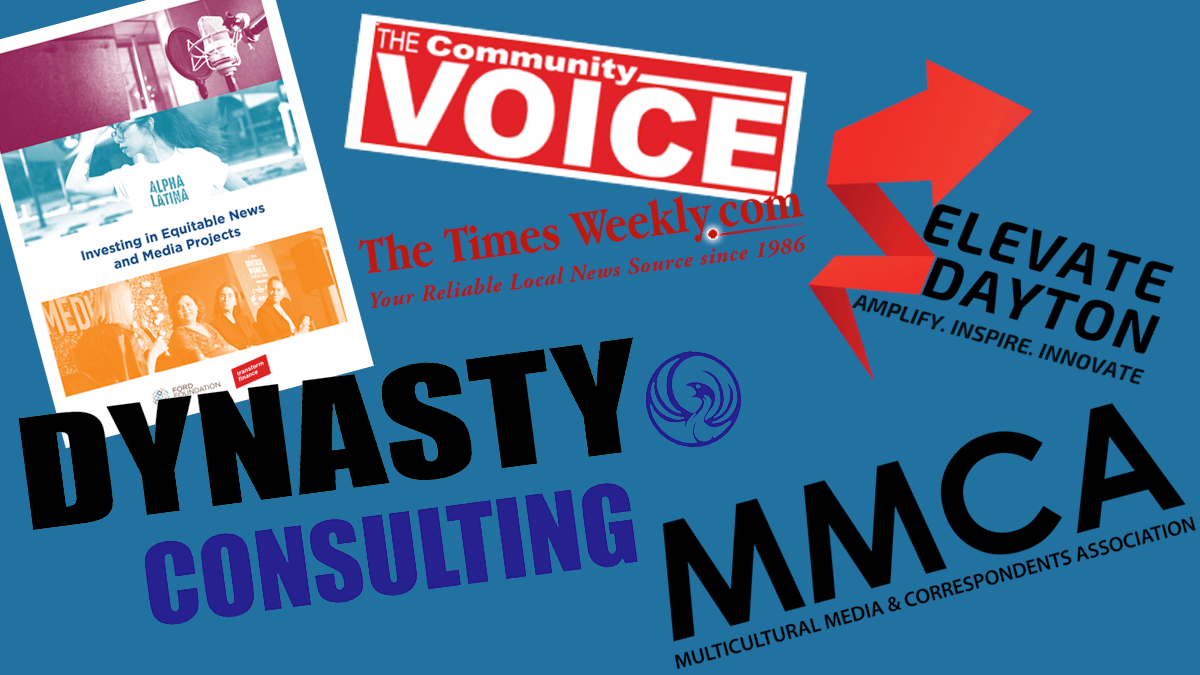 A robust, resilient and diverse media ecosystem is as essential to a community's well-being as affordable housing, reliable transportation and accessible capital.