Tag:
State of Digital News Preservation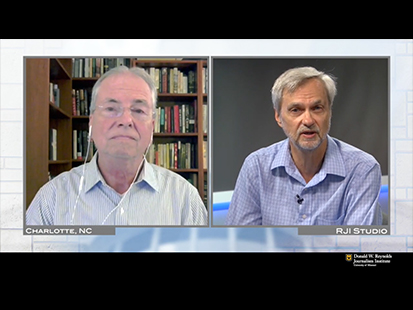 News archives are a resource not often discussed in newsrooms today. The once rich repositories of carefully preserved news and research data, tended by trained librarians and staff experts are mostly gone now or hanging on by a thread.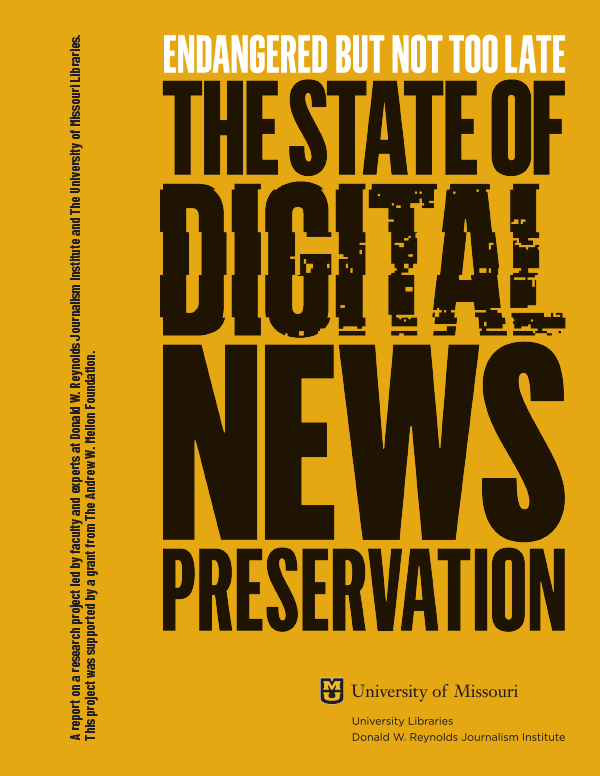 As news media organizations hustle to publish today's news, it can be a struggle for them to think about how to keep their digital content from disappearing.