Tag:
Student Competition 2018-19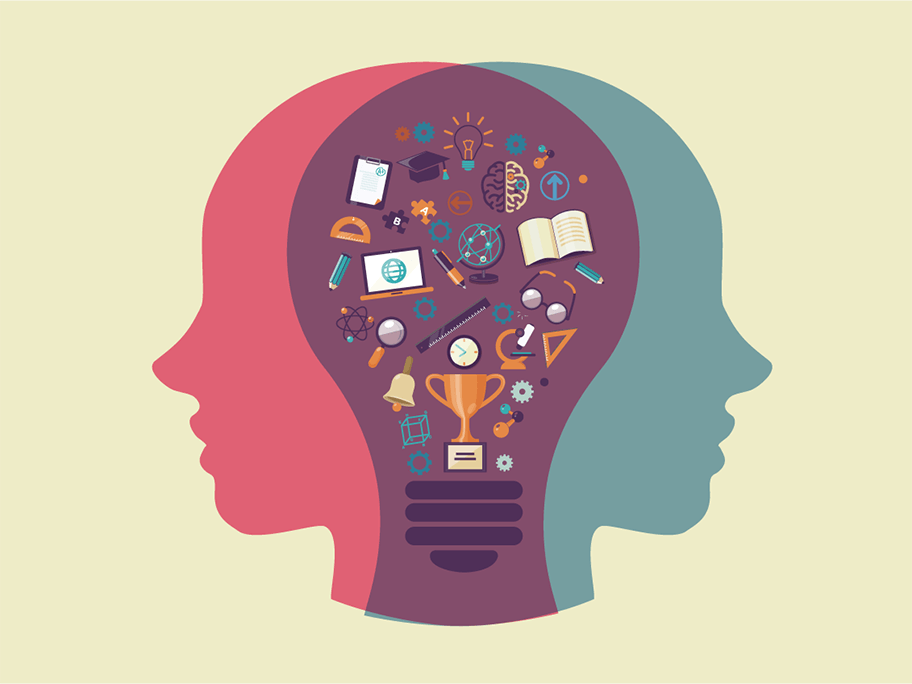 Four finalist RJI Student Competition teams challenged to make news more accessible for the smart home have come up with ideas including interactive smart mirrors and the ability to ask basic questions about what they're watching on TV news. The research firm Gartner projects there will be 20.4 billion "connected things" being used by 2020. … Continued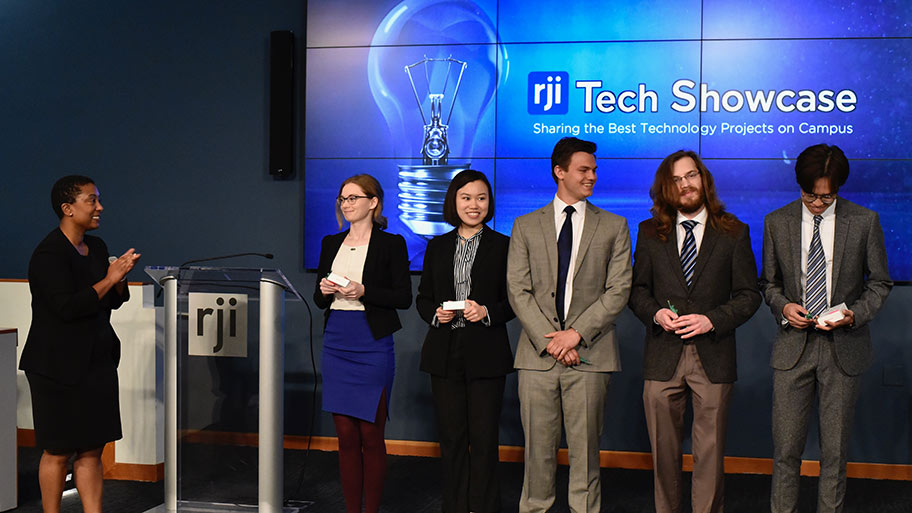 Non-MU students must participate in hackathon to be eligible for 2018-19 RJI Student Competition.
This year's details will be released soon, but in the meantime check out the video to learn the process for our annual innovation competition!