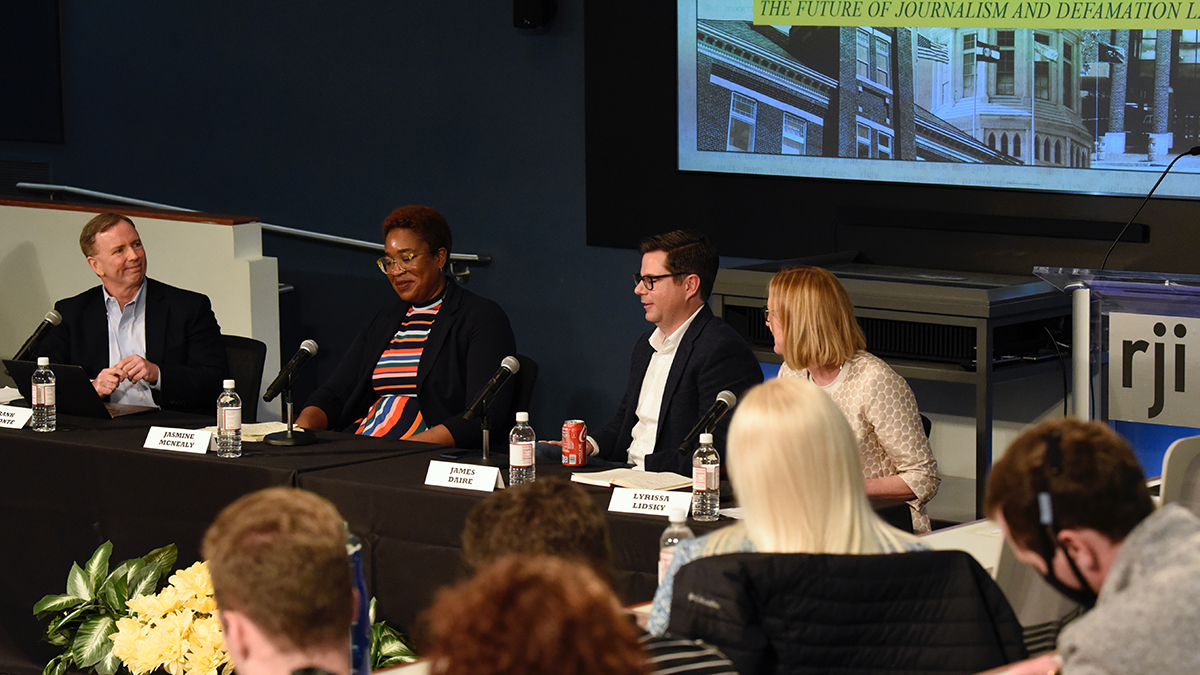 In a world where artificial intelligence can write headlines and even compose passable news stories, the notion of "defamation by algorithm" is no longer the realm of science fiction.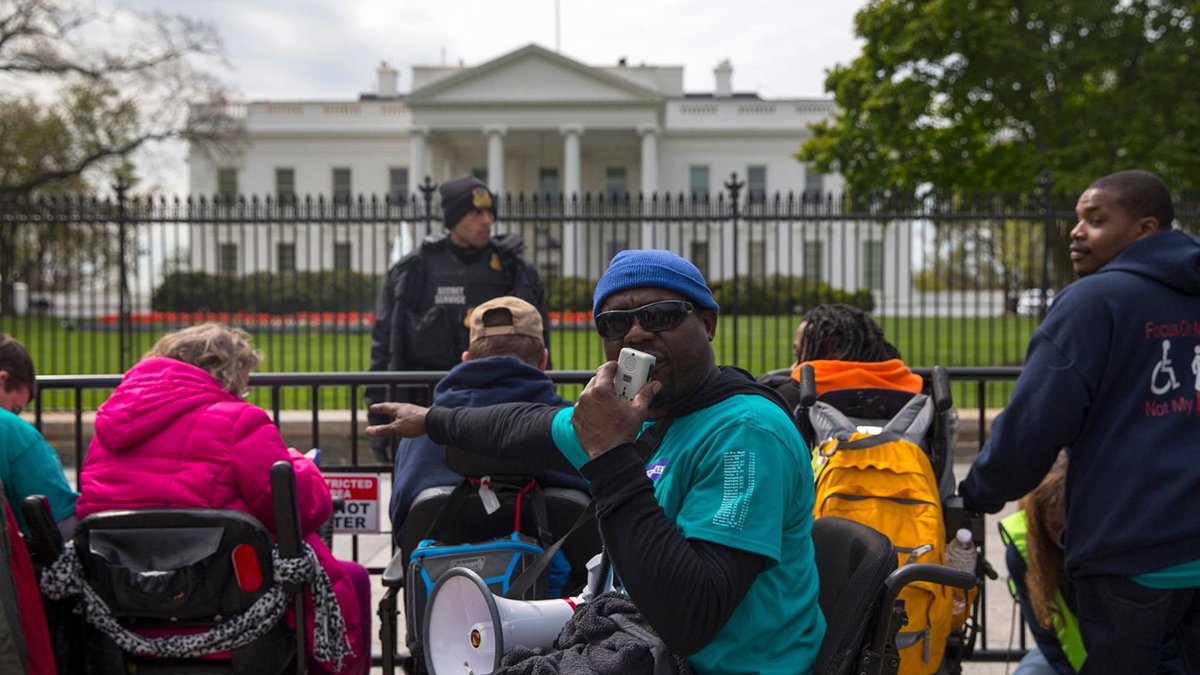 Get to know these key moments from disability history and how they inform disability activism, policy and culture.
How much airspace — and how much privacy — are you entitled to? This is important to us as drone journalists because it speaks to where we can fly and how we gather our visuals.