Women in Journalism Workshop 2023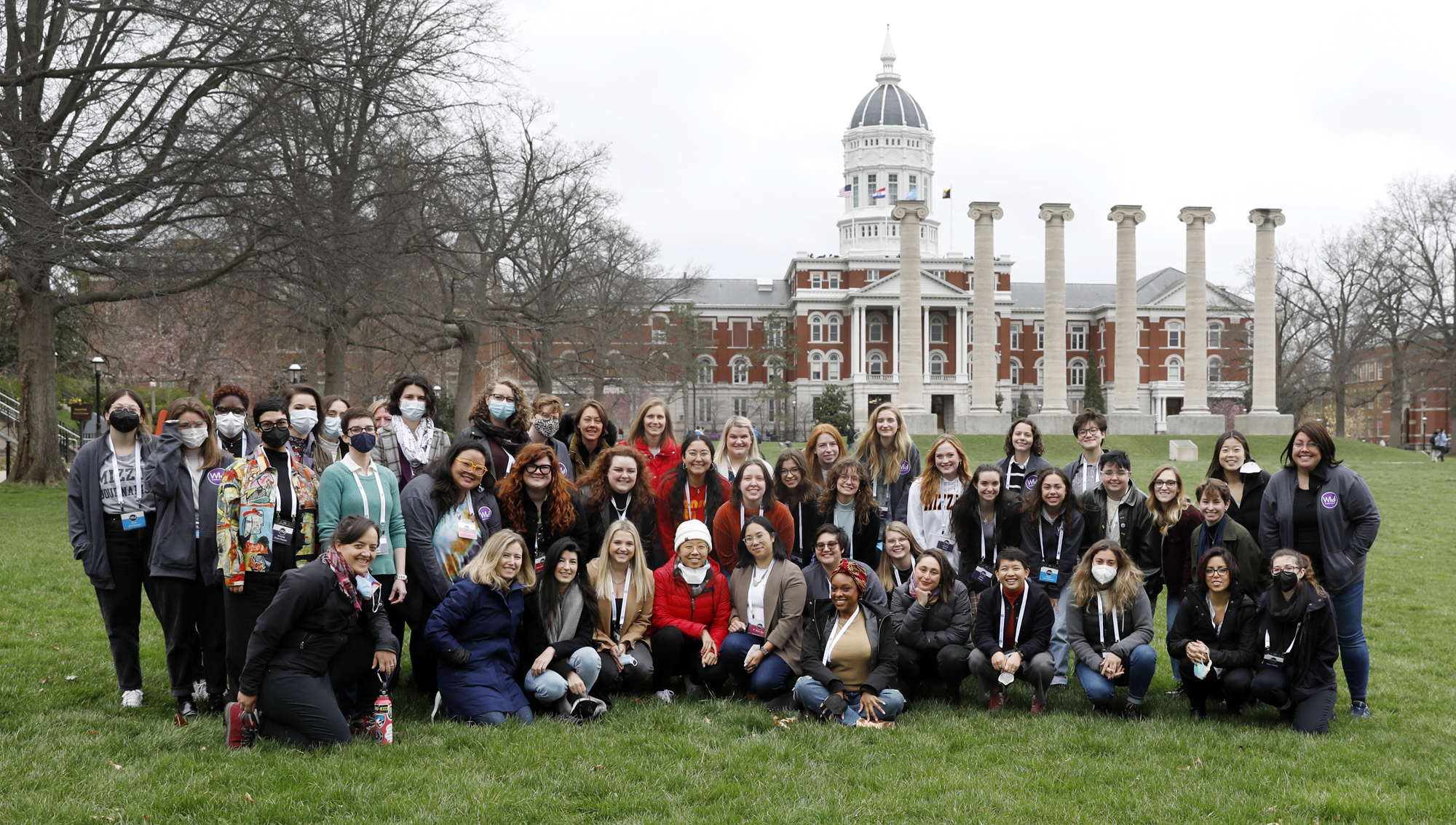 The 2022 WIJ Workshop group! Join us in 2023!
The Women in Journalism Workshop is an annual workshop that focuses on challenges, accomplishments and issues specific to women in the journalism industry today. We want to help build safer, more diverse and innovative newsrooms to serve our communities worldwide. You will learn how to innovate the way you cover stories, the management of newsrooms and teams and be trained in emerging skills and tools.
The 2023 WIJ Workshop will be April 7-9, 2023 at the Reynolds Journalism Institute.
Students $35, Professionals $75
Applications open September 2022: Apply here.
Questions
Contact Director of Innovation & Founder of WIJ Workshop Kat Duncan at duncank@rjionline.org.
---
Session Leader Bios
Session leaders will be added here as they confirm.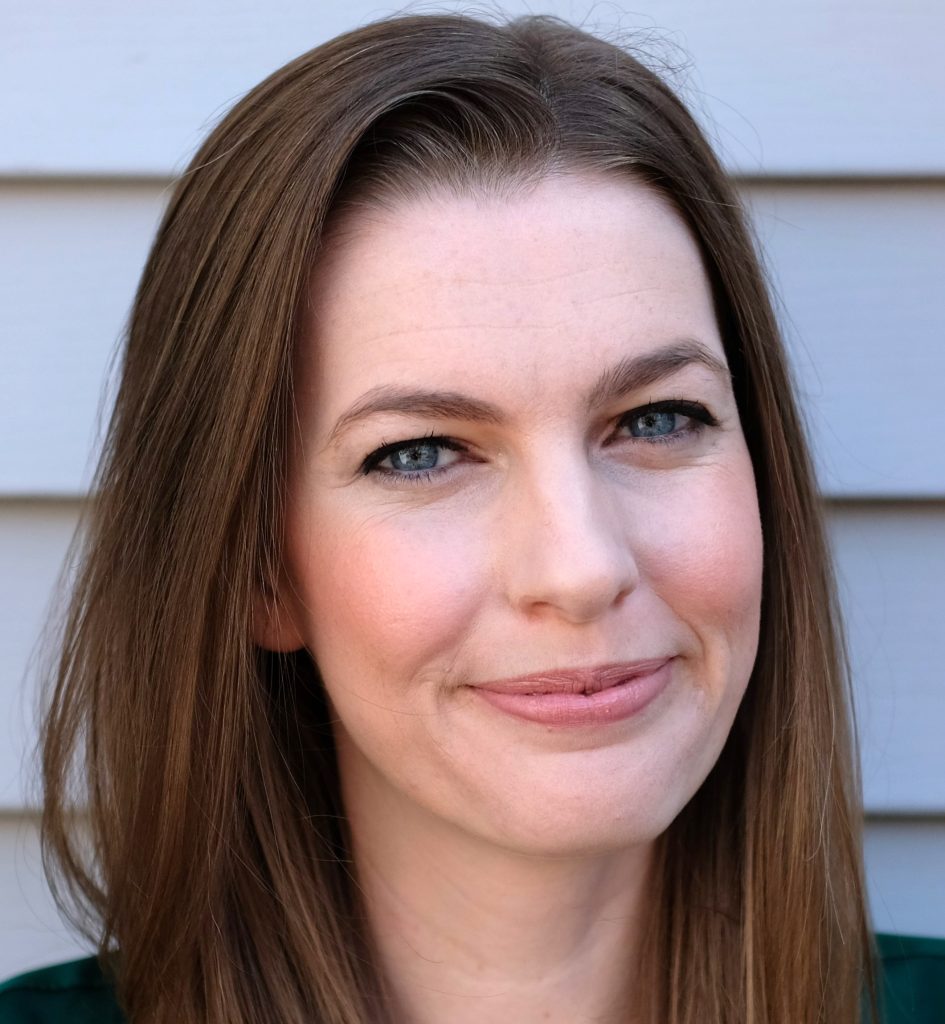 Tara Francis Chan, The Appeal
Twitter: @taramfrancis
Tara is Managing Editor & Operations Director at The Appeal, where she has led its relaunch as a worker-led nonprofit newsroom.
Tara was previously a senior editor at Newsweek and was the launch editor of Business Insider's Asia desk, helping establish the editorial scope and operations of a news team across three continents. Prior to this, she was the editor of a leading Australian magazine published in 37 countries and managed special projects including a bestselling book and a national conference series. She was previously a finalist for Young Australian Journalist of the Year and was a cohort member of Poynter's Leadership Academy for Women in Media in 2022.
Tara has a bachelor in communications and biochemistry, as well as a diploma in innovation management, from the University of New South Wales where she was a William McIlrath Rural Scholar. With a background in science communication, she has worked on projects in New York, London, Moscow, Sydney, Edinburgh, and Abu Dhabi.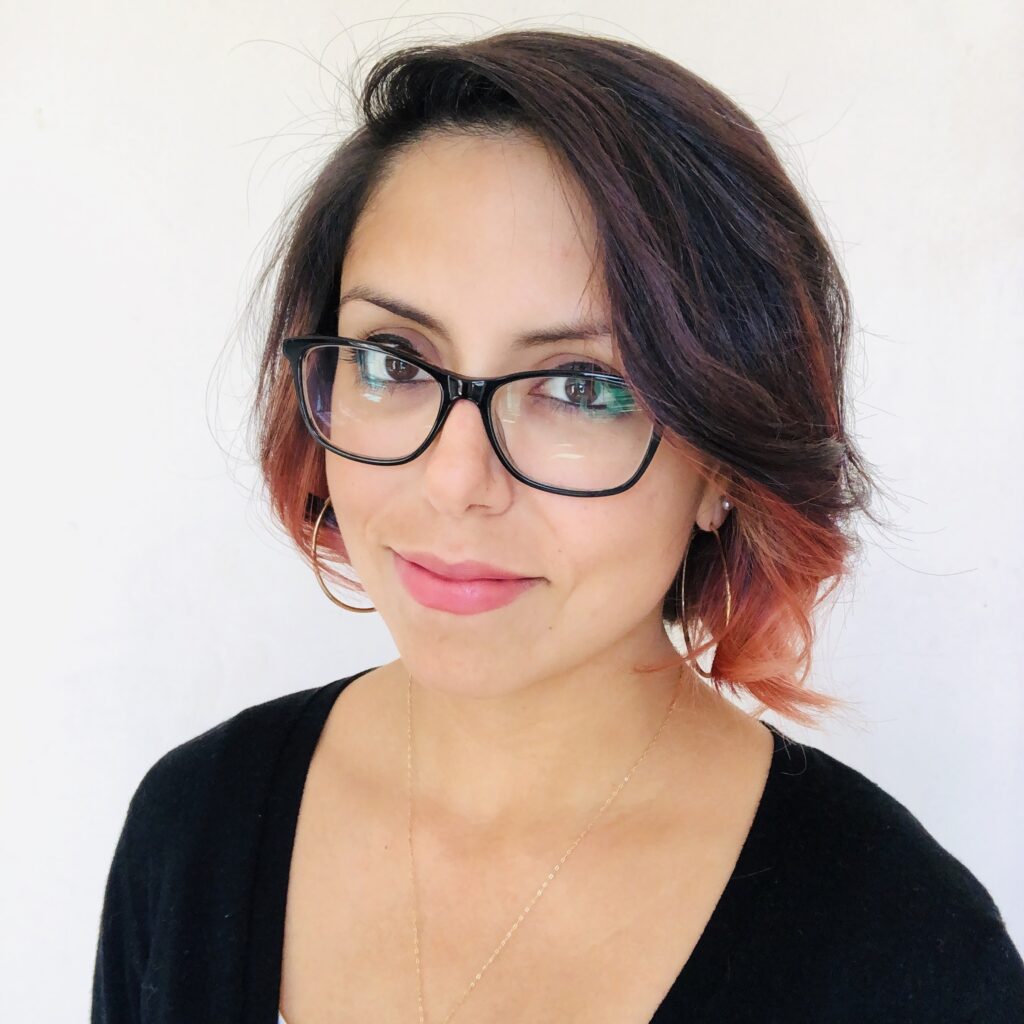 Laura Garcia, BBC Mundo
Twitter: @lauragrb
Laura Garcia's work as a multimedia journalist started in her hometown of Mexico as a newspaper photographer covering the "lucha libre." She's an incurable nerd and has always been fascinated with new ways of telling stories, new tech, coding, apps, and even VR/AR. Laura worked for newspapers and film production companies in the U.S. before moving to the UK in September 2011. She has worked in different national newsrooms across the UK as a TV and radio producer. She taught multimedia journalism and TV production at the University of Kent for five years until December 2019. Currently, Laura's main job with First Draft is teaching journos to spot and verify disinformation. She is passionate about getting new diverse voices into the industry and is the co-founder of PressPad, a social enterprise dedicated to helping young people become journalists.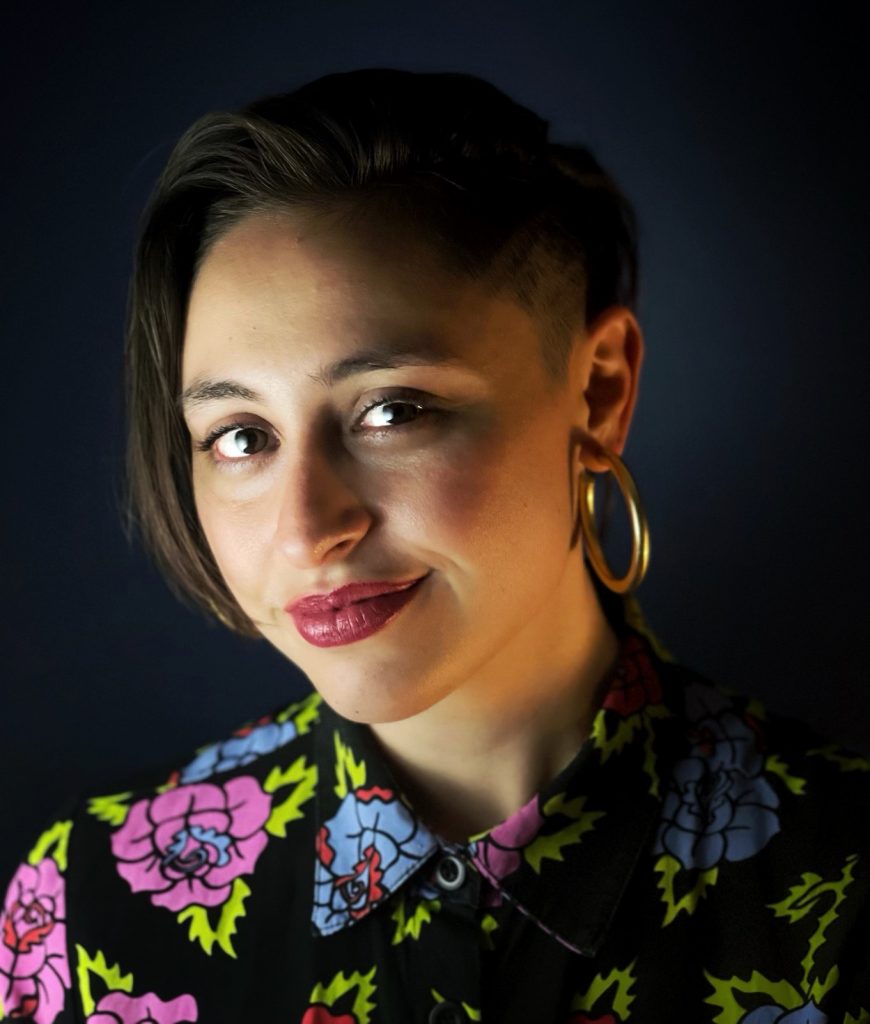 Marissa J. Lang, Washington Post
Twitter: @Marissa_Jae
Marissa J. Lang writes about gentrification, housing and the changing face of American cities as part of The Washington Post's social issues team. She previously covered protests, social unrest, activist movements and the rise of domestic extremism, culminating in her coverage of the Jan. 6, 2021, attack on the U.S. Capitol and its aftermath. Lang came to The Post in 2018 from the San Francisco Chronicle, where she explored the inner workings of tech companies and the disparities they fueled. She won several awards for her coverage of the 2016 Wine Country wildfires and the plight of farmworkers amid the state's worst-ever drought. Previously, Lang covered City Hall for the Sacramento Bee, criminal justice and courts for the Salt Lake Tribune and breaking news for the Tampa Bay Times. Lang has reported internationally, filing dispatches from Mexico and Rwanda. She is HEAT-certified, an active member of the National Association of Hispanic Journalists (NAHJ), adjunct professor at the University of Maryland and a dedicated mentor to student journalists to color. A native of New York City, Lang is an unapologetic pizza snob who now lives in Washington, DC.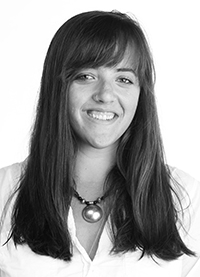 Leah Millis, Reuters
Twitter: @LeahMillis
Leah Millis is a senior photographer with Reuters. Millis spent previous years at the San Francisco Chronicle. While there, she produced several photo stories, including the worst and longest-lasting drought in California's history, an investigation into the state's failing foster system, a story about a transgender child, and a look at the personal and familial cost of deportation. Millis has also covered Bay Area protests that often turned violent.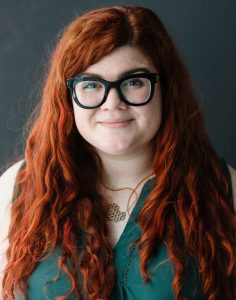 Hannah Wise, McClatchy
Twitter: @hwise29
Hannah Wise is the Central Audience Growth Editor at McClatchy. She is an award-winning digital journalist with experience as a social media and engagement editor, breaking news and political reporter and user interface designer. Her professional work and academic research are focused on how journalists can better serve their audiences through engaging in meaningful conversations with the community.
---
Schedule
Friday, April 7, 2023
11:00 am
Icebreakers and introductions
Kat Duncan, RJI Director of Innovation
Palmer
Welcome to the WIJ Workshop! We will spend our first session together getting to know each other a little bit before diving into our weekend together.
11:45 am
Group photo!
Meet out in the grassy area behind RJI for a group photo!
12:00 pm
Sessions start (Sessions will be added here as they are confirmed)
Saturday April 8, 2023
10:00 am
Session TBD
Sunday, April 9, 2023
10:00 am
Session TBD
5:00 pm
Goodbyes!