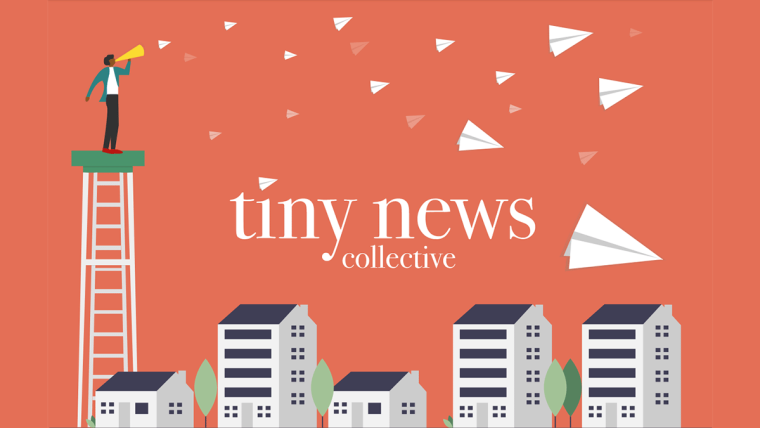 In partnership with the Tiny News Collective, which supports the development of collaborative community newsrooms, The Reynolds Journalism Institute (RJI) at the Missouri School of Journalism today announced the three startup news organizations it is supporting through a total of $300,000 in funding over two years.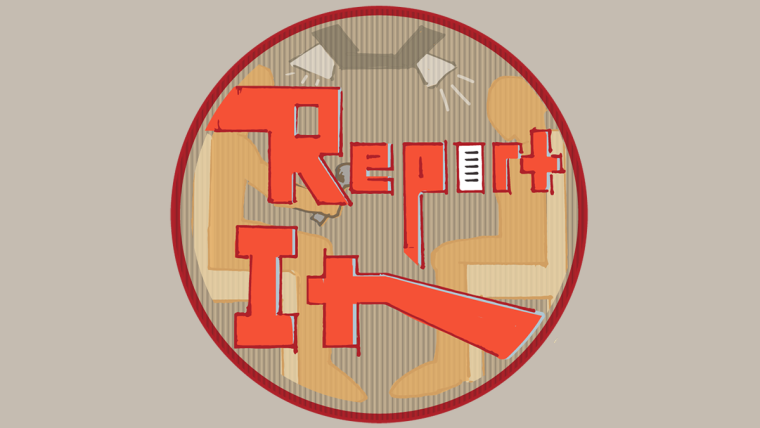 Sarah Roelke, a 13 year old Girl Scout, built the Report It! patch program which follows a series of activities highlighting women in journalism, their accomplishments and exercises to demystify the profession.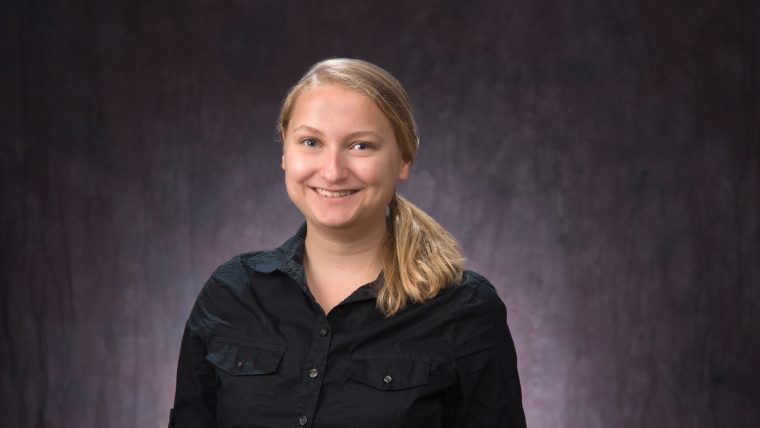 Samantha Sunne is a freelance journalist and trainer based in New Orleans, Louisiana. She speaks at conferences, universities and newsrooms around the world, including Investigative Reporters & Editors (IRE), the Society of Professional Journalists (SPJ) and the Lede Program at Columbia University. She is co-authoring "Data + Journalism," a textbook to be published in 2023. Her column will be exploring ways for newsrooms and journalists to battle misinformation and disinformation.
The Donald W. Reynolds Journalism Institute invites proposals from individuals and organizations who wish to partner with us on innovative projects that strengthen journalism's future.