RJI names Kat Duncan its new director of innovation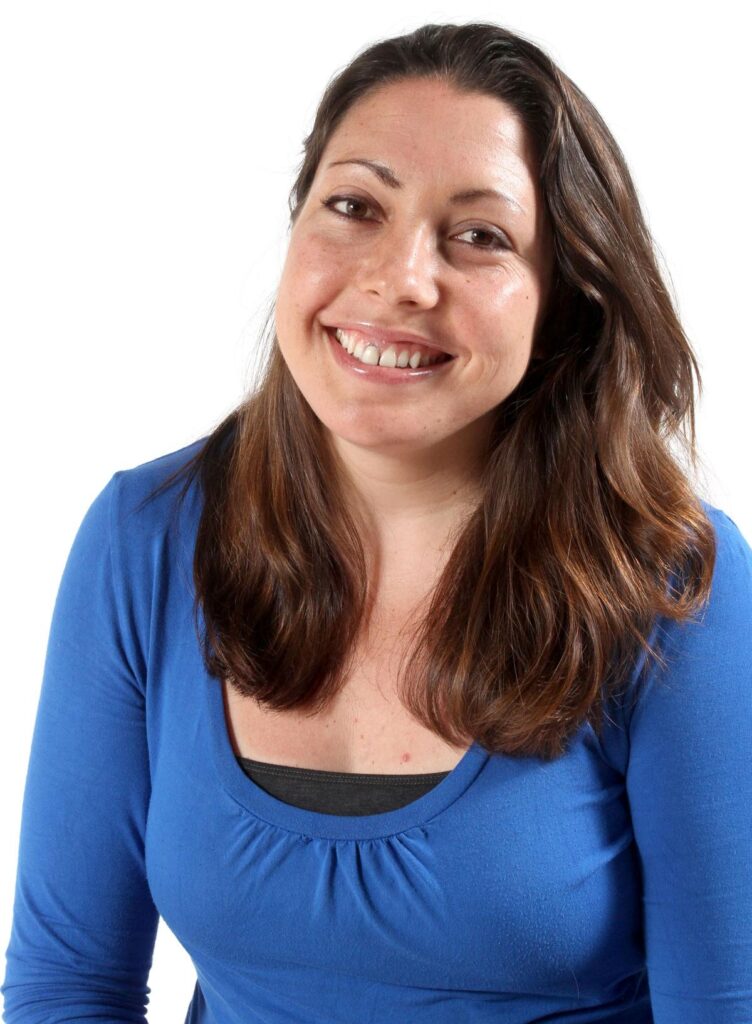 RJI Senior Editor Kat Duncan has been named the new director of innovation at the Donald W. Reynolds Journalism Institute at the Missouri School of Journalism. Her appointment is effective immediately.
Duncan, who joined RJI in 2017, will continue the duties she took over as the interim director including organizing and leading innovative projects in the various Missouri School of Journalism newsrooms that can help benefit the news industry. She will also continue managing the RJI Fellowship program, which includes leading and supporting fellowship projects, particularly those that strengthen local journalism, and the annual RJI Student Innovation Competition.
"Kat's experience and passion to help journalists makes her the ideal person for this position," says RJI's executive director Randy Picht. "She has a knack for spotting not just innovative ideas and tools for a newsroom but the innovative ideas and tools that will be most useful and practical for a newsroom. And that's what RJI's all about."
During her time at RJI, Duncan has developed several initiatives to help journalist and newsrooms around the country thrive. She launched the Innovation in Focus series in 2018. The series is designed to teach, by example, how to tell a story using various emerging technologies. It als highlights challenges and opportunities, tips and tricks, and equipment costs.
Duncan founded the Women in Journalism Workshop in 2018 to help women deal with situations that life didn't prepare them for, from how to protect oneself while photographing a protest to how to recover mentally after reporting a fatal car accident, or even how to negotiate a fair salary. She also came up with the idea for Jsafe, an app that helps female journalists document harassment, bullying and assault.
Duncan says her mind is constantly "whirring with new ideas," and she is looking forward to continuing to tackle more projects, create more programming and help more newsrooms and journalists.
"My career before RJI was in newsrooms all over the country," she says. "From local community newsrooms to the San Francisco Chronicle, I saw so many challenges that newsrooms and journalists face every day. I often felt frustrated because though I saw and experienced the problems, I didn't have the position or support to address them. My position at RJI lets me help journalists create the space, provide the resources and carve out the time to address their challenges. Whether it's revenue generation, management culture, community engagement, tool building… I love that I get to say "Yes!" to help journalists tackle a project or a goal or a strategy they've wanted to try for a while. Creating positive change for the betterment of us all is a great job, and I feel very lucky to have it."
Before joining RJI, Duncan worked at the San Francisco Chronicle as a photo and video editor. While working there, she also served as guest lecturer at San Francisco State University. Duncan also worked at the Standard Examiner in Ogden, Utah; the Victoria Advocate in Victoria, Texas and The Utica Observer-Dispatch in New York. She holds a bachelor's degree in fine arts from the University of California, Irvine and a master's degree in photojournalism from Boston University.
Comments