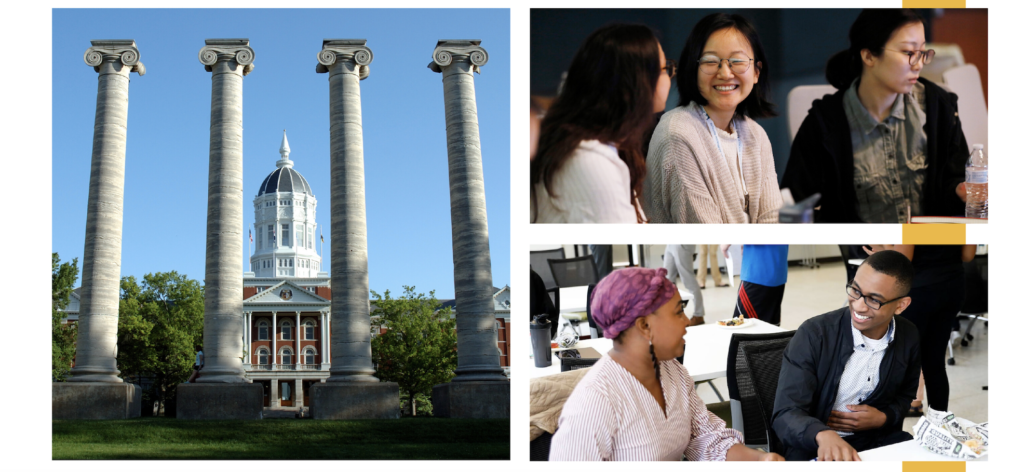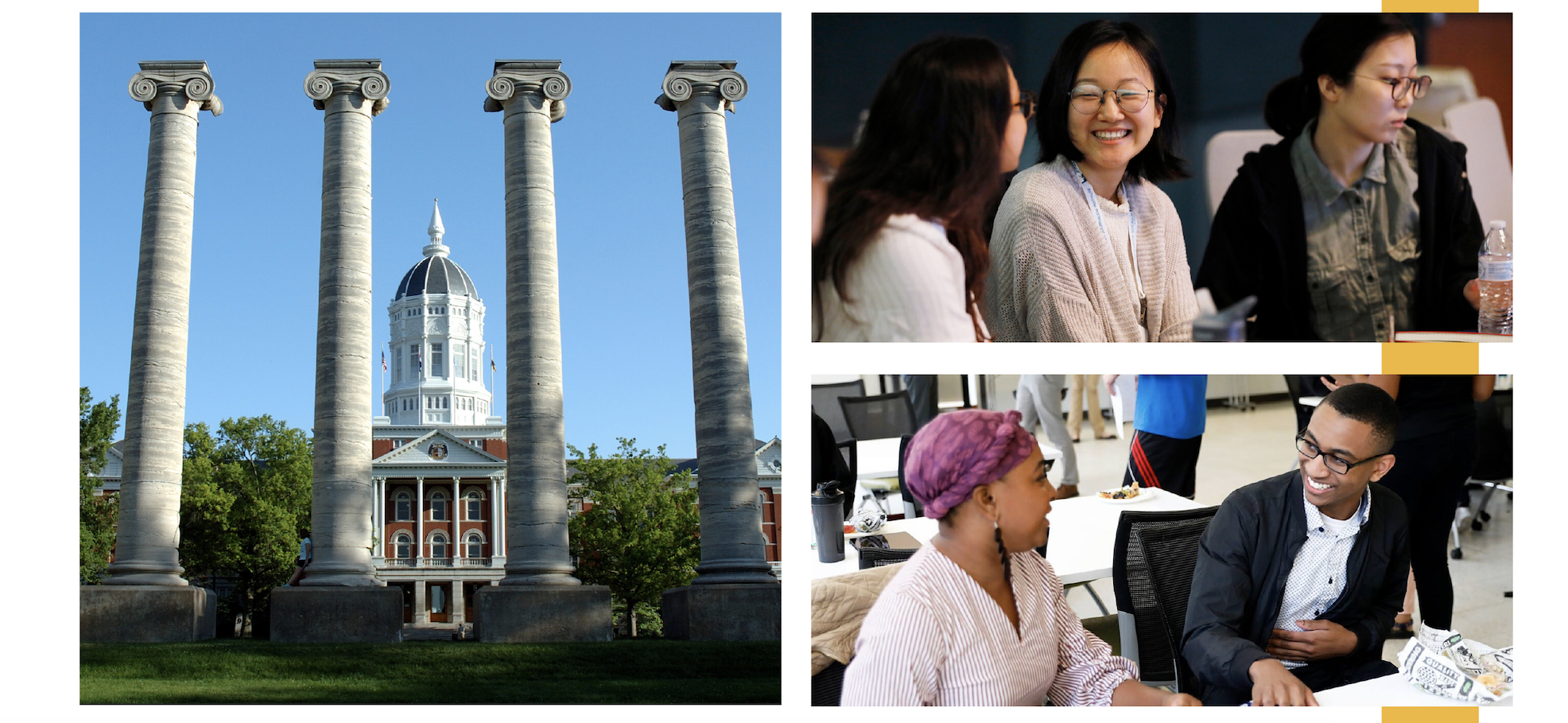 FAQ: 2021 RJI Student Innovation Fellowships
How do I apply?
Apply here. The application deadline is February 26, 2021. You will be notified by email about Zoom interviews if you are a finalist for a fellowship.
What is a 2020 RJI Student Innovation Fellowship?
A Missouri School of Journalism student interning with a local news organization by working 30 to 40 hours per week in a summer internship. These fellowships are being sponsored by the Donald W. Reynolds Journalism Institute's Palmer Innovation Endowment. They must be focused on projects using new storytelling techniques, audience engagement strategies, delivery platforms, revenue opportunities and-or other innovative initiatives. These internships can be done remotely.
What do the student fellows receive?
Each student fellow receives a $5,000 stipend from RJI and will be expected to work for 30-40 hours a week for 12 weeks, starting Monday, May 17, and finishing Friday, Aug. 6, 2021.
Who are the summer 2021 Newsroom partners?
These fellowships are designed for each student to have the opportunity to choose a news partner to work with on an innovation idea of mutual interest, i.e., Google analytics, Instagram video, virtual events, new revenue experiments and more. The strongest applications will have a great idea and a committed newsroom partner.
That said, finding a partner is not required for the initial application and RJI may be able to help find you a news organization to work with. If you are a newsroom partner interested in being paired with a student, please apply here.
Do I qualify for a fellowship?
All current and recently graduated Missouri School of Journalism students are encouraged to apply.
Who supervises my work?
Each newsroom will be required to assign a supervisor/mentor. In addition, RJI Director of Innovation Kat Duncan will communicate regularly with you to make sure you are learning, receiving support and achieving your goals.
What am I required to produce for RJI?
The student's work will be highlighted in RJI's Innovation in Focus web series. Students will share their work, interview journalism professionals and produce tip sheets to help other newsrooms achieve the same innovation.
How are the RJI Student Innovation Fellows chosen?
RJI's Executive Director and Director of Innovation will screen applications and choose 10-20 finalists to interview before awarding the fellowships.
Have questions? Email me: Duncank@rjionline.org
Comments