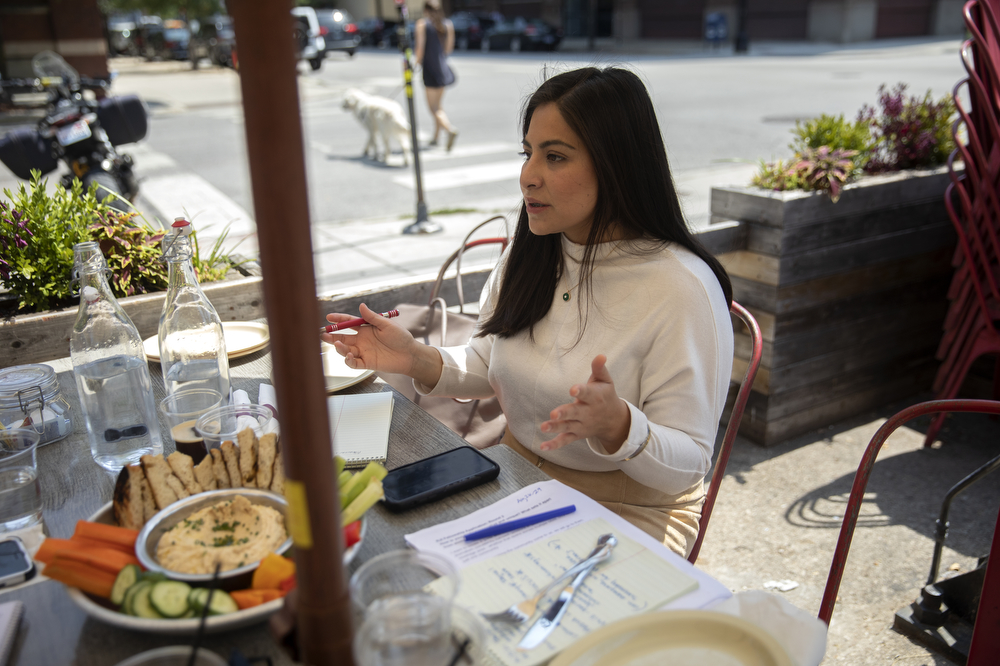 Creating opportunities for conversations with community
What are we doing right? What are we doing wrong? Has editorial coverage been helpful or harmful to the community?
There is a lot of talk from journalism leaders about diversity, inclusion and equity in the industry but often there isn't enough action. My RJI Fellowship gives me a chance to change that.
I don't want to make our communities come to us; I want to meet with them where they live and work. I want to share our journalism, to talk about our collaborations and experiences, to describe our hopes for the stories we've done and the stories we might do in authentic ways. We will talk about fact checking, copy editing, the importance of captions, anonymous (or not) sourcing and more. I want fellow journalists at my newspaper, the Chicago Tribune, and other Chicago publications to join the conversation in the spirit they're intended: as attempts to understand our diverse communities.
I want us to be vulnerable, open and honest.
I am creating community outreach sessions, the first in the Little Village neighborhood of Chicago. My goal is to make it happen here and provide resources to other journalists so they can do it in their communities.
These sessions will be free, held at venues within different neighborhoods with a goal of promoting media literacy by being transparent about the reporting and publication process and desire to hear from the community about current coverage and ways we can improve future coverage.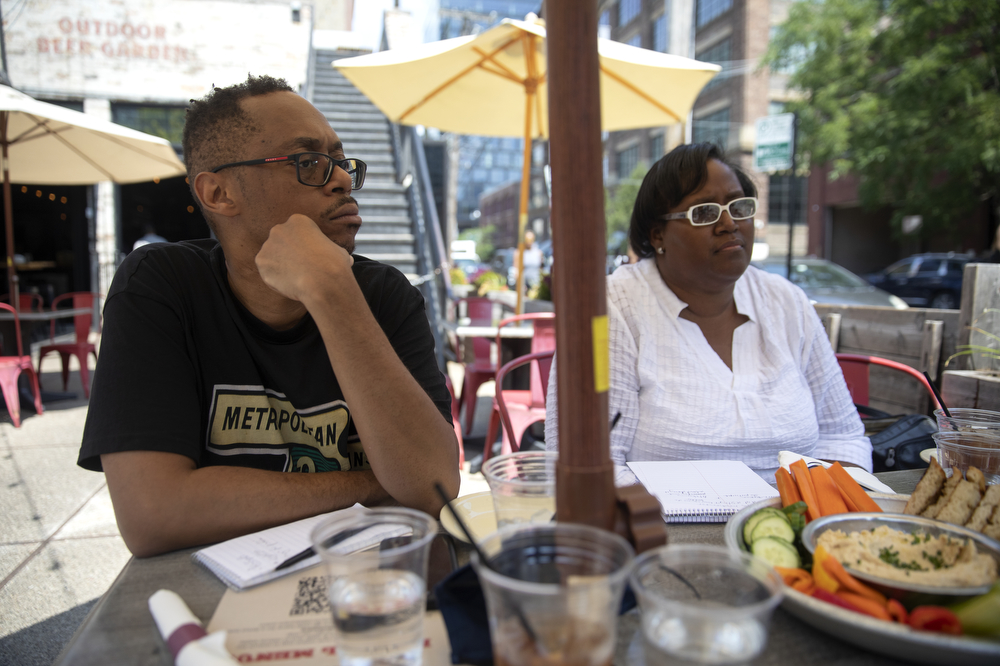 The work so far
I began organizing in April by reaching out to Chicago-area journalists and other professionals for ideas and best practices. I got great feedback about how to start, including some venue ideas, topic ideas, suggestions for organizations to partner with, and more. Eventually I invited everyone to a Slack channel, which has been less productive than reaching out to people individually.
In July, we had one in-person and one Zoom meeting. My takeaway from that is that creating a virtual social space is not necessarily the solution to collaboration among people in a group, even though most of us are used to Slack, Zoom and other virtual spaces.
With that, I decided our first experiment would be three presentations per event, about 15 minutes or so each. We'll pick stories we've done about the community or topics directly related to it. We'll show the who, what, where, when, why and how we went about our reporting to share what goes into our journalism behind the scenes from start to finish.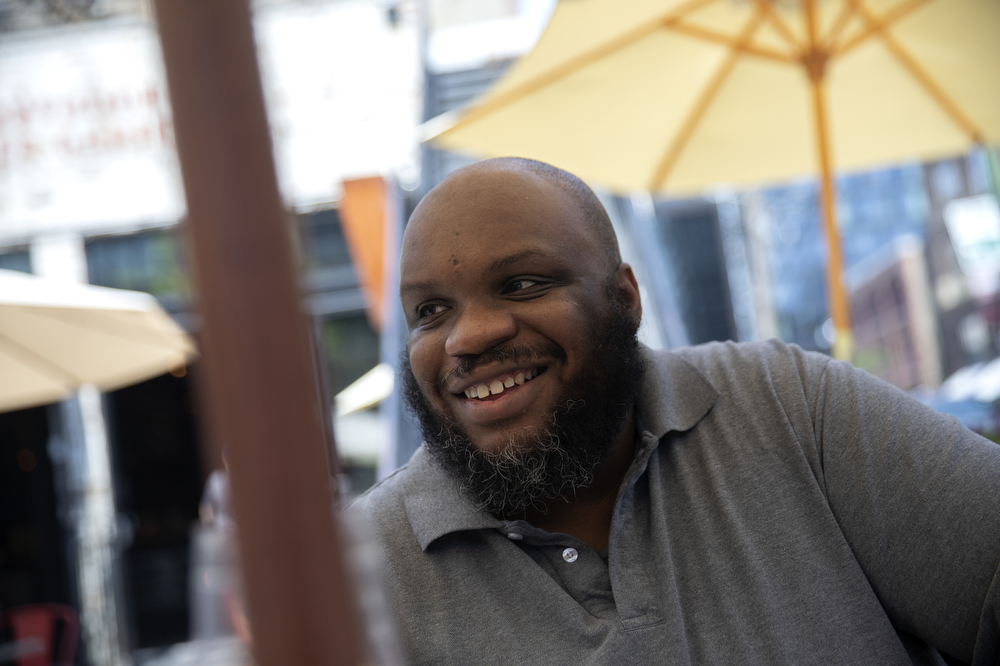 The Little Village neighborhood, where we'll have our first event, and surrounding areas are a predominantly Latino community.
Darcel Rockett (@DarcelTribune) and Laura N. Rodríguez Presa (@LAURA_N_ROD) of the Chicago Tribune will present a story they collaborated on about Latinos facing the largest increase in Alzheimer's disease and dementia-related illnesses of any racial/ethnic group in the United States.
Evan Moore (@evanFmoore) of the Chicago Sun-Times will talk about the differences between columnists/editorial boards at newspapers and the rest of the newsroom, citing specific controversial columns and ways newspapers can reduce harm both to communities and their own reputations. We have found that some readers do not distinguish between opinion and reporting, so we want to clarify the differences and get feedback from community members about what they really want out of an opinion section.
Finally, Will Lee (@MidnoirCowboy) of the Chicago Tribune will talk about his personal experiences receiving criticisms for things he's written and how it's helped him as a reporter and sometimes columnist.
Through this event we hope to learn how our past coverage of the Little Village area and Latino community has been received, what topics we are missing and how to improve our coverage in general. What are we doing right? What are we doing wrong? Has editorial coverage been helpful or harmful to the community? Do people know we take criticism seriously? Does the community feel a disconnect with the somewhat recent closure of the Tribune's Spanish language paper, Hoy?
My next goal is to get a website up with information on the project and events and a place for attendee feedback. (We will also be creating a paper survey with questions like "Where do you get your news?" "What stories need to be told" and "What do you like or dislike about reading the Chicago Tribune?" to physically hand out at events.) I'll need to create some promotional material for the first event and find our first venue. I'll let you know how it goes.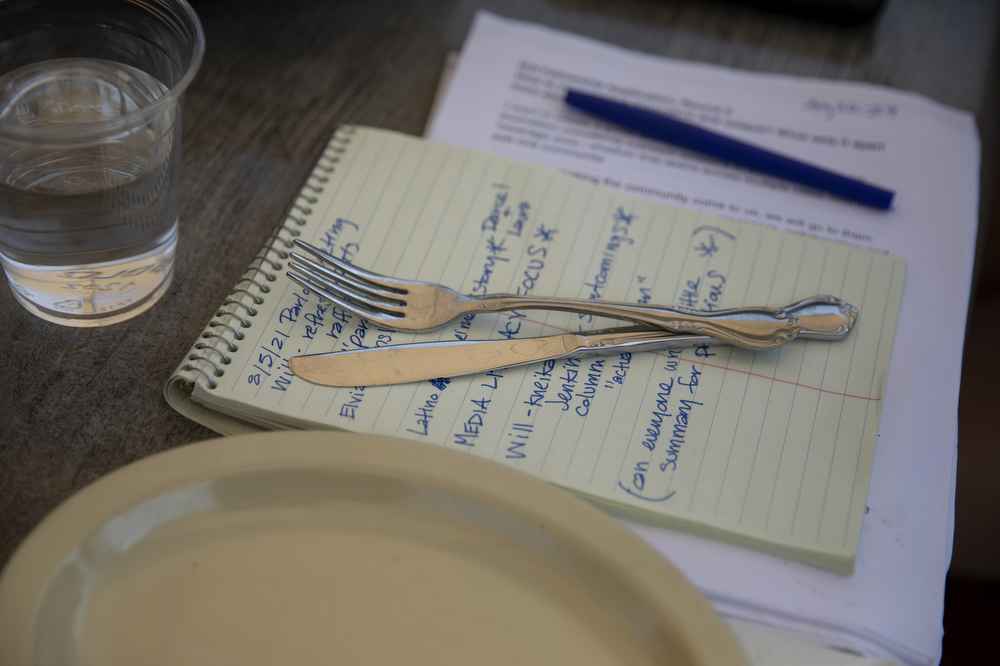 Comments