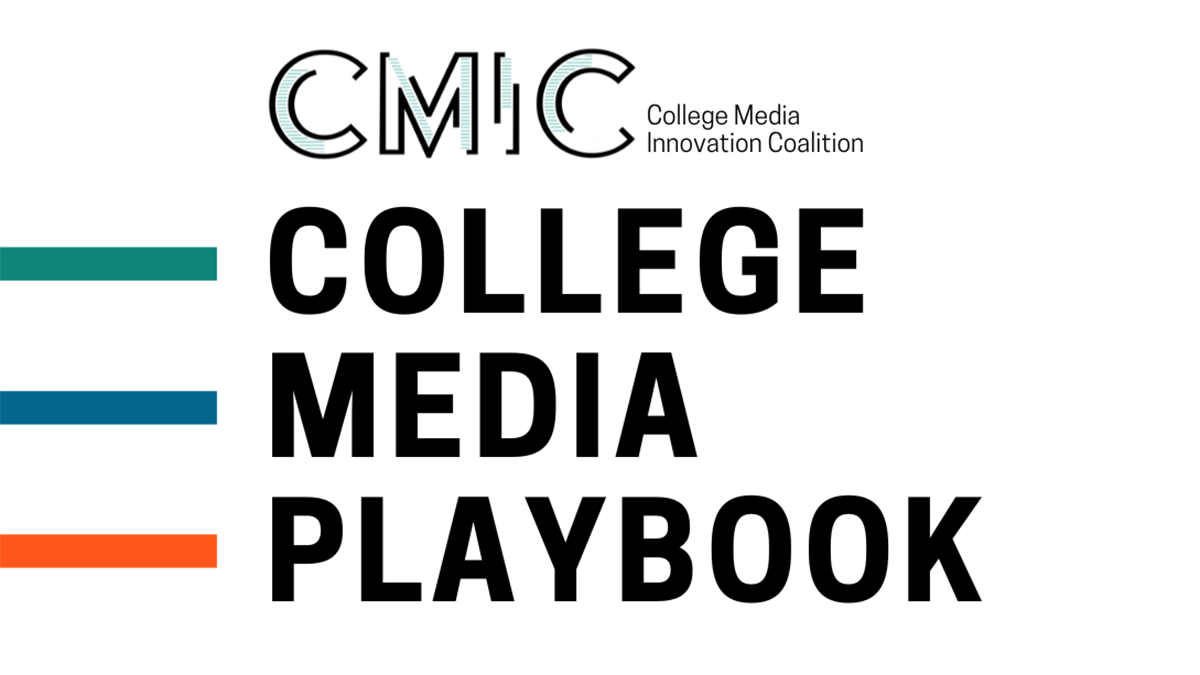 Introducing the College Media Playbook
Helping student newsrooms be more efficient, sustainable and innovative
Introducing the College Media Playbook, a toolkit for student-led media to help them tackle common challenges in their news orgs, so they can make space for innovation and experimentation.
For the last year, I've been researching three topics: finding sustainable sources of funding, continuing progress through high staff turnover and divesting from print. This playbook includes examples, guidance, templates and tips for addressing these challenges.
The goal of this resource isn't to prescribe the perfect solution to every single challenge. Instead, it proposes solutions and gives students a starting place for leveling up their college newsroom.
How it started
A little over two years ago, I was running to be the next Managing Editor of The Maneater, Mizzou's campus newspaper. As I was crafting a platform that proposed solutions to the problems our newsroom was facing, I had no idea where to start my research. With most documentation lost to the pandemic and very little experience in college media, I felt isolated and unsure how to prescribe solutions for my organization.
To craft this playbook, I learned from 22 student newsrooms' strategies to address these challenges. I also talked to college journalism leaders and professional journalists about how college media organizations can address the challenges they're facing.
Since the beginning, my philosophy has been that if student newsrooms can solve our problems to operate with better efficiency, we will have more time to engage in innovation in our newsrooms. When students have more time to experiment, we can truly be on the leading edge of journalism for the entire industry.
The foundational principle of this playbook is that every student newsroom is different. Even if we serve a similar size student population, have a similar structure or are funded the same way. All newsrooms are unique.
The future of the coalition
In addition to building the coalition, for the past two years I served as the General Manager of Mizzou Student Media, the University of Missouri's student-led media outlets. In this role, I connected our outlets with resources to help find collaborative solutions to their challenges. I also led a team of 10 students whose jobs were to expand opportunities and resources for our staff. Our structure in itself is innovative and we strive to set an example for student journalism across the country. It was out of this that the College Media Innovation Coalition was born and I'm thrilled that the coalition will stay led by the organization beyond my tenure as General Manager.
It's always been important to me that the coalition is run by students, especially those still involved in student media. As I departed from Mizzou Student Media in May, the coalition was assimilated into the infrastructure of the organization. Though the coalition aims to unite student journalists all across the country, I'm grateful it's roots will stay in Columbia.
Over the next few months, you can look for zoom conversations for new student newsroom leaders and in the fall we will focus on continuing the coalition's expansion.
If you want to be a part of the next chapter, send me an email.
Comments