Pictures of the Year 2019 contest call for entries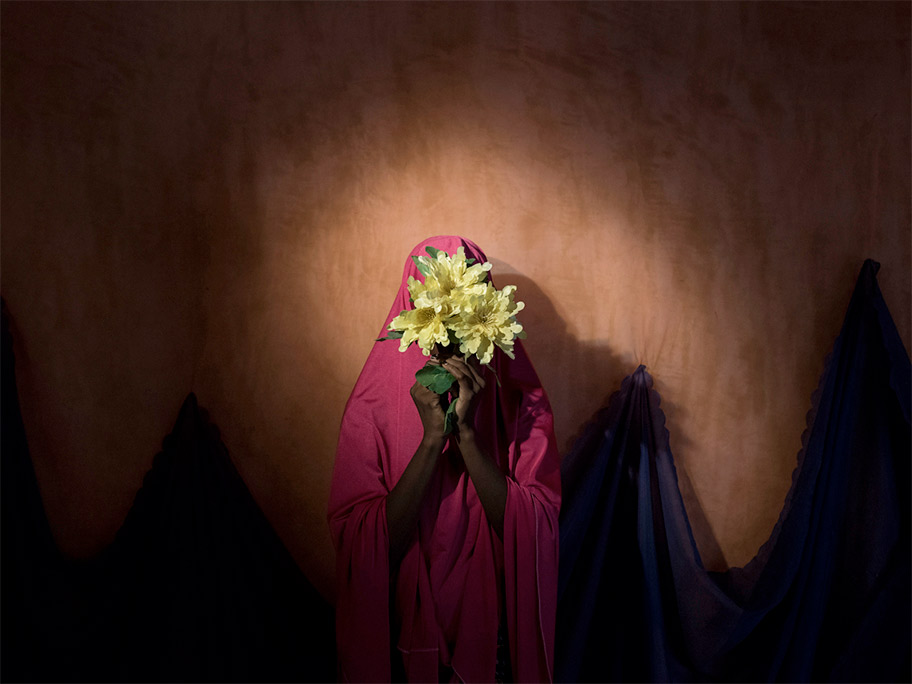 New scholarship program and topical categories part of the 76th annual event.
Entering its 76th year, the oldest and most prestigious photojournalism program and competition in the world — Pictures of the Year — is now accepting entries. The deadline to get your submission in is Sunday, Jan. 20 at 5:59 p.m. Central Standard Time.
POY will recognize the best photojournalism, online production and visual editing created in 2018. The judging will take place at the Missouri School of Journalism's Donald W. Reynolds Journalism Institute Feb. 11 to March 1. Livestreaming of the judging will be available.
There are several categories to choose from, including the Impact category, whose theme changes each year. According to Lynden Steele, POY director, the Impact category reflects big news from that year. "This year it's called Immigration Status," Steele said. "The single-image category will focus on photos of people moving from one country to another anywhere in the world."
There's also a category for the U.S. midterm elections and two devoted to the Olympic Winter Games in PyeongChang, South Korea. All told, judges will choose winners in 40 categories including Photographer of the Year, Multimedia Photographer of the Year and Documentary Journalism.
The 76th competition also introduces a new component: the POY Rising Star Scholarship, which gives a working visual journalist of color — with five or less years of professional experience — an opportunity to attend POY, see the breadth of entries and hear the judges debate the merits of the finalists.
"The idea behind [Rising Star] is to help beginning photographers get on their path to being better photographers and journalists," said Steele.
The scholarship winner will experience the competition as Missouri School of Journalism students do when they attend the event on campus. "Not only do they see this great work from the entire industry, they meet industry leaders and they put those two things together," Steele said. "They can see themselves as part of the industry."
POY will pay for travel, food and lodging for the scholarship winner. The scholarship application deadline is Sunday, Jan. 20.
For more information about POY including submission guidelines, visit poy.org.
About POY
POY is the oldest and the most prestigious photojournalism program and competition in the world. Each year, POY recognizes excellence in photojournalism, multimedia, and visual editing. POY is committed to engaging citizens worldwide with great documentary photography by sponsoring educational public exhibitions. POY believes it is critical for citizens to experience your documentation of the news events and social issues facing our world. When you enter Pictures of the Year International, your work reaches out to citizens worldwide and becomes a part of visual history.
Comments