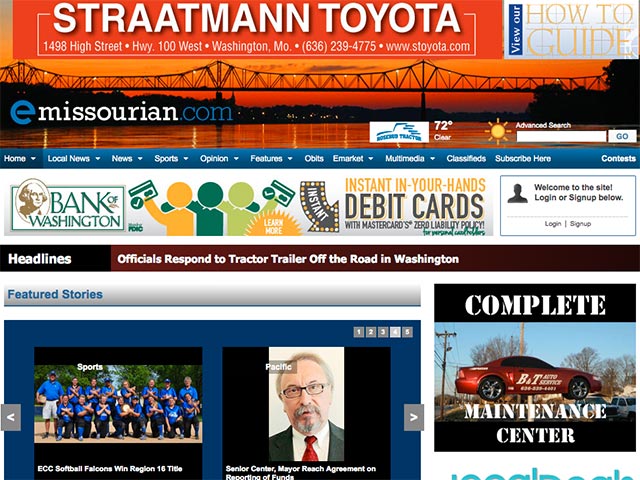 Washington Missourian: Digital offerings growing faster than print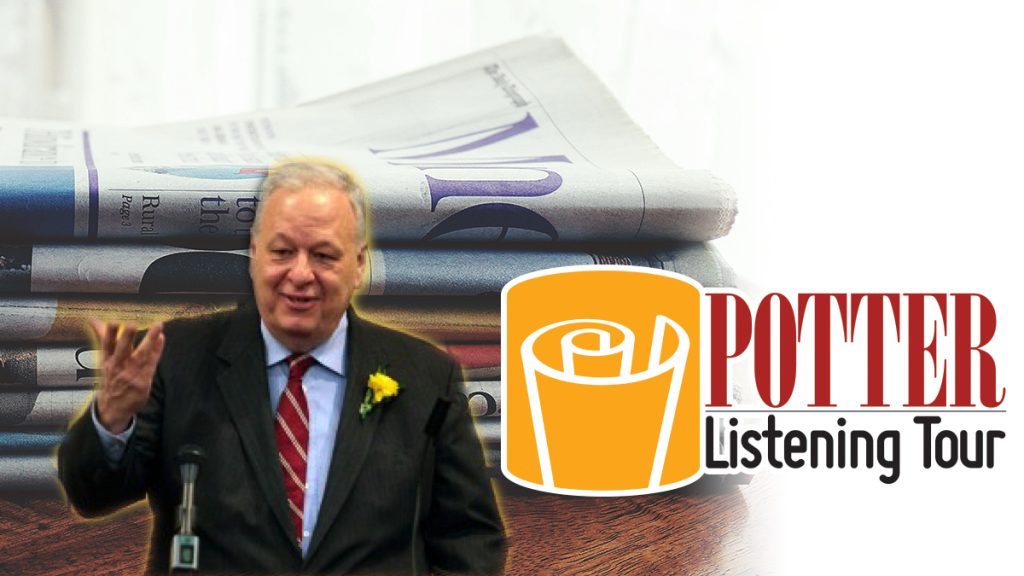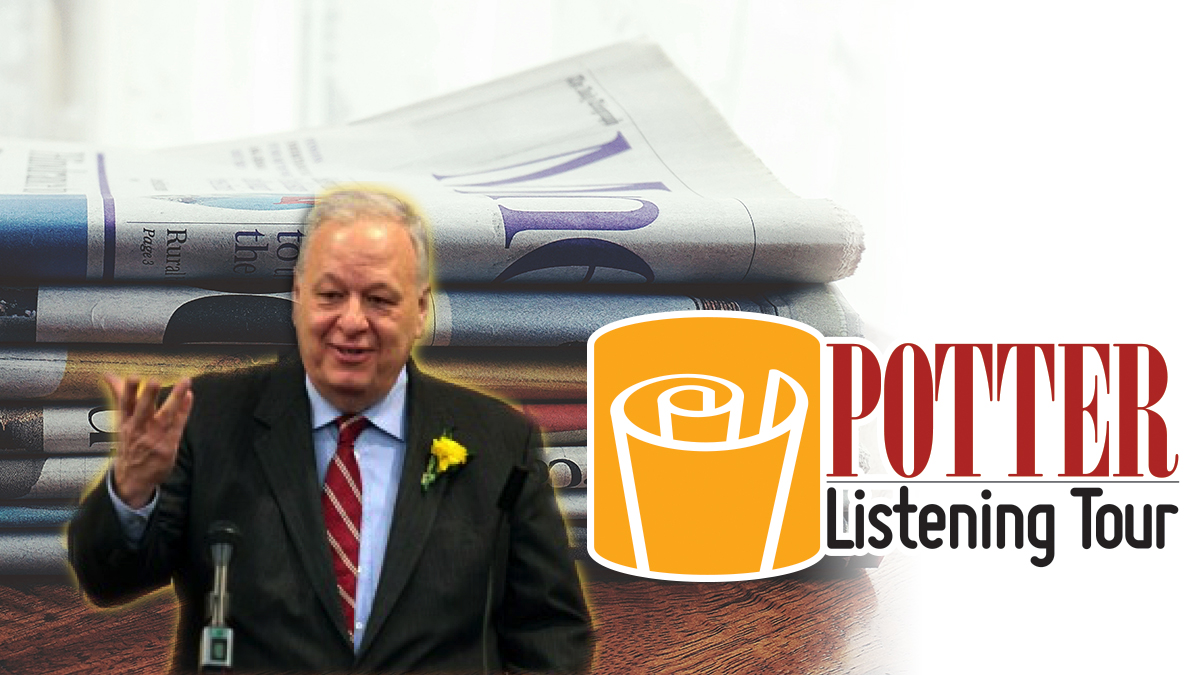 The Washington Missourian's digital ventures have been evolutionary, picking up steam as the company gets further and further into the effort.
The newspaper started with a website more than a decade ago, recalls General Manager Bill Miller Jr., "mostly because everybody else was doing it."
Now the company has a presence on social media sites such as Facebook, Twitter, Pinterest and YouTube. Most gratifying, the Missourian finds that revenue from these digital offerings is growing faster than print, says Miller.
A key to that growth was realizing such change needed advocates. The Missourian has an individual sales person dedicated to digital ads and one dedicated to social media ads. The paper has such confidence in digital ads that it will soon start selling them as a package with print ads rather than as an optional upsell, says Advertising Director Jeanine York. She's also raising the paper's goals for digital revenue.
Miller has been cautious about implementing a pay model — he is considering debuting one in August — worrying that it will discourage the growing number of people viewing their Web pages and other digital content.
Comments