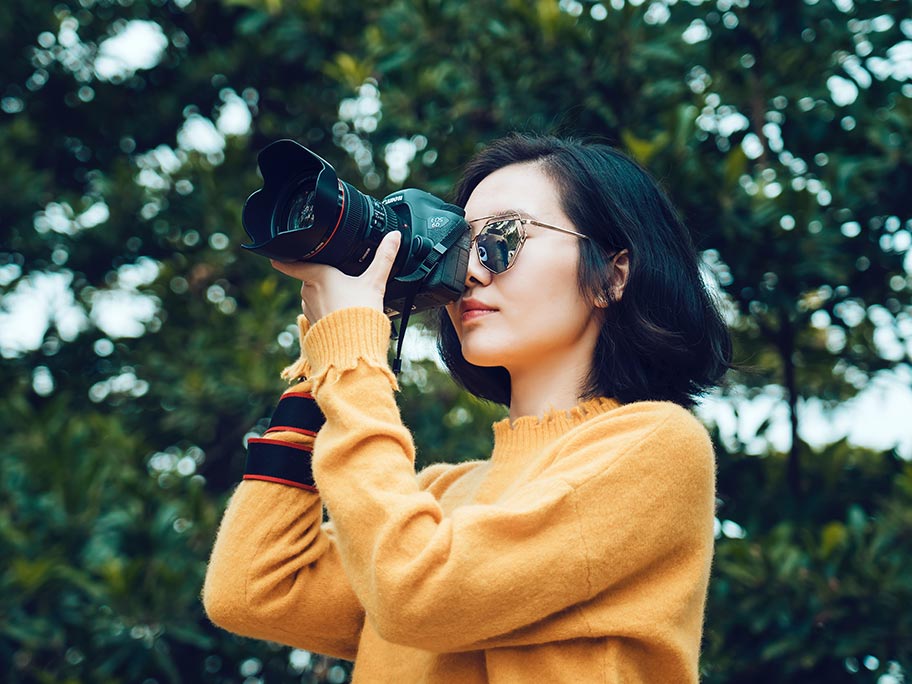 Everything you need to run a photo workshop in your community
Let's say you want to run a photo workshop for teenagers. It would let you pass along some valuable skills, give people from underserved areas a voice, work as a great community engagement tool for your news organization, and help you find hidden stories.
Nice idea. But a lot of work. Just handing young people a camera doesn't necessarily lead to success. You need lesson plans, PowerPoint slides, a week-by-week curriculum, examples of documentary, portraiture, picture essays or photo editing.
You need help.
That's why I created this guide. It was designed as a curriculum for teaching photojournalism and its potential as a career path to middle school or high school students from less-privileged and underrepresented neighborhoods. But it can be adapted and implemented by an individual or group such as a community center, NGO, independent visual journalist, or local newspaper that wants to increase community engagement, provide an extracurricular activity for local students or share their experiences in the industry.
The idea started from photojournalists and other visual storytellers wanting to give people a voice in telling their own stories instead of letting others tell it for them. These professionals are giving back to communities in need and providing people a chance to become visual storytellers themselves.
Photographer Wendy Ewald forged this notion of "collaborative photography," where the subjects are given cameras and contribute to the narrative of their own stories.
Since 1969, Ewald has taught children and women of communities all over the world and encourages them "to use cameras to look at their own lives, their families and their communities, and to make images of their fantasies and dreams."
Some other great work includes:
Shooting Back: In 1989, Jim Hubbard, a documentary photographer and photojournalist, founded Shooting Back in Washington D.C. to "empower disenfranchised youth with the ability to describe their world: with the camera they 'shot back' as the experts of their lives rather than the subjects of a professional's work."
Las Fotos Project: "Founded in 2010 by LA-based photographer Eric V. Ibarra after seeing a need for teenage girls through Los Angeles to have a skill that could help build their confidence and self-esteem."
Fotokids: Nancy McGirr, a former Reuters photographer, founded Fotokids in Guatemala in 1991. The organization started out with a group of six children who lived in Guatemala City's garbage dump. Its mission is to give young people from the poorest barrios the chance to learn useful and employable skills "as a means to self-exploration, expression, and discovery."
This PDF guide draws inspiration from those and others. I tried out the first two lessons before COVID-19 hit. I've also used facets while teaching and mentoring as a graduate teaching assistant in class and with student photojournalists at the Columbia Missourian.
The guide should be easily adaptable for rural towns of the Midwest as it is for downtowns of big cities. Everyone has a story to tell. Let's help them tell their own.
Monique Woo produced the guide as part of her master's project at the Missouri School of Journalism. She is now a contract photo editor for The Washington Post.
Comments