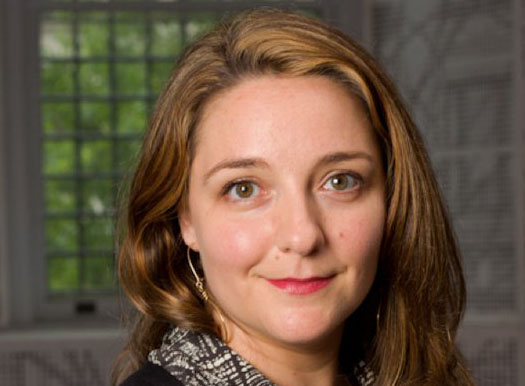 Carla Zanoni and Jennifer Hicks: Better Living Through Newsroom Chemistry
Carla Zanoni, The Wall Street Journal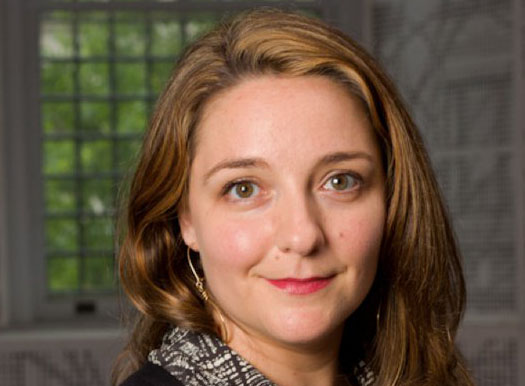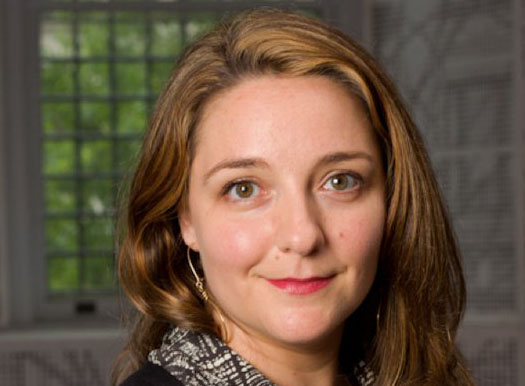 Carla is executive emerging media editor for the The Wall Street Journal, where she is responsible for exploring and developing state-of-the-art news delivery and storytelling, including new social media and mobile platforms. She also heads the newsroom's audience development team, focusing on engagement and newsroom analytics.
Before coming to the Journal, Zanoni led national digital and social strategy at DNAinfo.com in New York and Chicago and worked as an award-winning metro reporter. She wrote for numerous publications, including the The New York Times, and helped launch the first newspaper dedicated to New York City politics (now called City and State). The next year, she founded a successful hyperlocal blog, which led to her focus on digital audience development. Born in Argentina and raised in New Jersey, Zanoni is a graduate of Columbia University's School of General Studies and School of Journalism.
Jennifer Hicks, The Wall Street Journal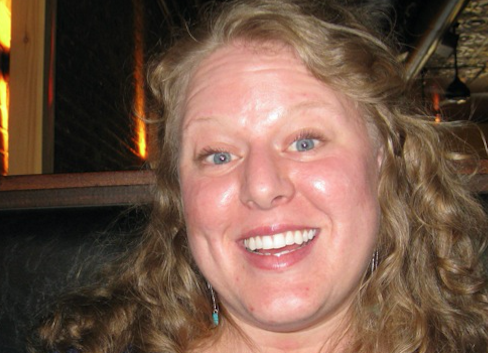 Jennifer J. Hicks is editor of digital products and innovation at The Wall Street Journal. She joined WSJ.com in 2004 and has held a number of digital editing roles, including a three-year stint in London leading WSJ.com's European edition. She was an inaugural member of the Journal's News Hub and served as deputy editor of the global real-time news desk. She recently served as editorial lead for the WSJ.com redesign and has been involved in many of the Journal's off-platform publishing initiatives.
Jennifer, a native of Norman, Oklahoma, graduated from the University of Oklahoma and has a master's degree in journalism from Columbia University.
Comments