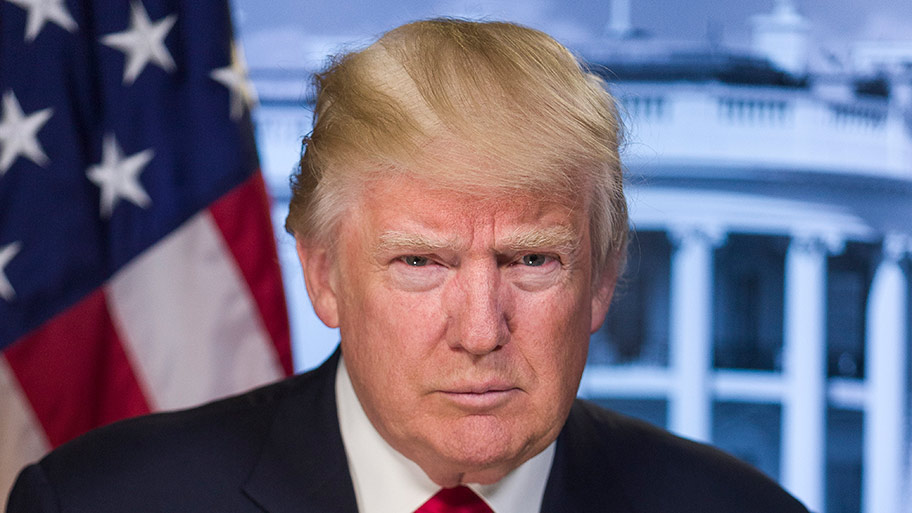 Promises, promises: Here's where PolitiFact says Trump stands after nearly 100 days
Donald Trump is learning what most presidents do: It's a lot easier to make campaign promises than to deliver on them.
At PolitiFact, we're tracking 103 promises Trump made during the campaign on our Trump-O-Meter. As Trump nears his 100th day in office, we've yet to find one promise he's kept that required the support of Congress or an outside group.
Trump's signature promises — build the wall, repeal and replace Obamacare, ban entry into the country of certain groups of people, cut taxes, guarantee paid family leave — are all either stalled or lacking significant progress.
As of Tuesday, April 25, Trump has kept six of his 103 promises, including nominating Neil Gorsuch to the U.S. Supreme Court and once-and-for-all stopping the Trans-Pacific Partnership trade agreement. In all six cases, Trump acted unilaterally.
Most of Trump's promises, 51 of them, remain Not Yet Rated. In many of those cases, it's because we've yet to see any meaningful action. Another 14 are Stalled, meaning Trump has tried — but not with success.
In particular, the failed Republican health care plan did not live up to the promises Trump made on the campaign trail to provide better price transparency — allowing health care premiums to be tax deductible — and to block grant Medicaid to the states.
Two promises are currently rated Promise Broken.
Trump promised during the campaign that he would declare China a currency manipulator. He has since said he would not follow through.
Trump also vowed, after the election, to sue the women who accused him of sexual assault. But nothing ever came of those threats, so we said Promise Broken.
You can see Trump's progress on all his promises here.
We take a cautious approach to rating something Promise Kept or Promise Broken, and we don't adhere to a strict timeline for making decisions.
We're looking at Trump's promises for the first 100 days, but tracking Trump's promises is a long-term project for us here at PolitiFact. We followed President Barack Obama's campaign promises for eight years as we tracked them over the course of his two terms. We will be tracking Trump's promise for as long as it takes, until whatever date his presidency ends.
If you see a promise that you think needs updating, you can send an email directly to me at truthometer@politifact.com.
The project to create the Trump-O-Meter was funded, in part, through RJI's Dale R. Spencer Free Press Studies Endowment. Spencer was a longtime professor at the Missouri School of Journalism and a national expert on communication law and libel.
Comments