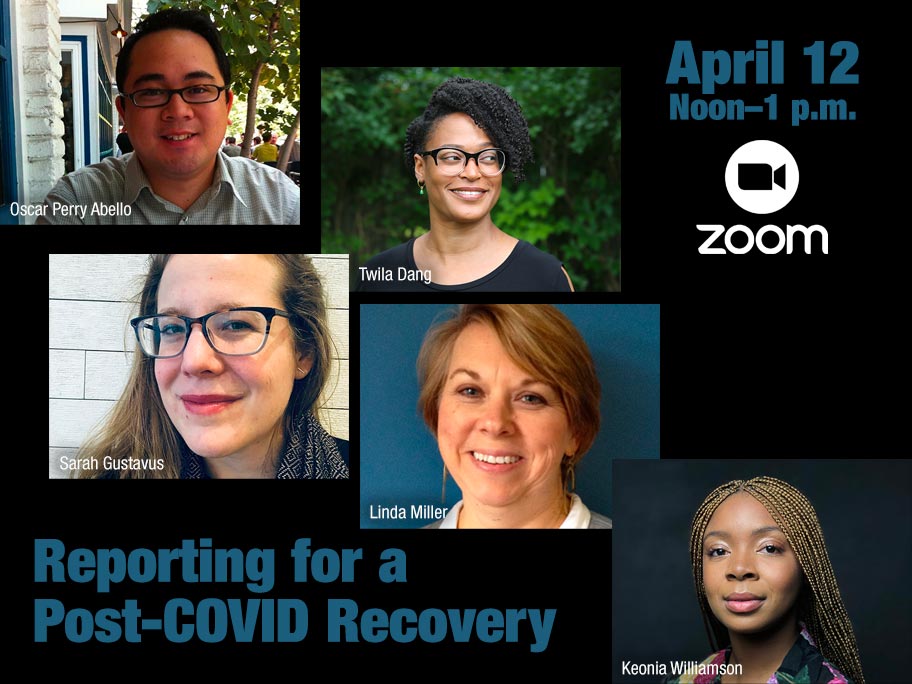 RJI to host Reporting for a Post-COVID Recovery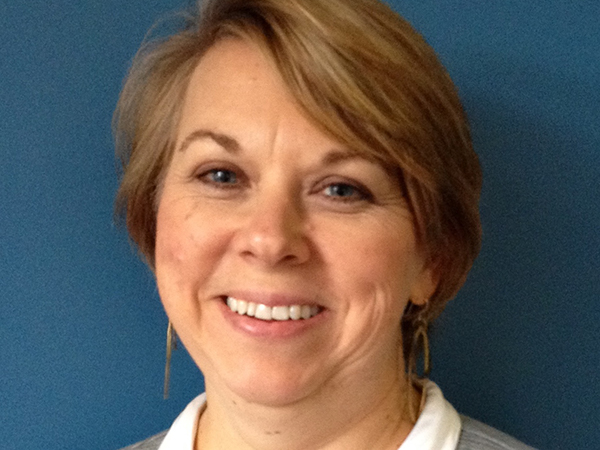 For decades, the news media has largely reported on the U.S. economy as it tracks with the fortunes of the wealthy with little sensitivity to the experiences of the non-rich, research shows. That pattern contributes to public ignorance about the true extent of racial economic inequality and effective responses to it, says Linda Miller, inclusive media and economies project manager for the Donald W. Reynolds Journalism Institute.
In response, RJI has organized an upcoming webinar, "Journalists Roundtable: Reporting for a Post-COVID Recovery," to showcase the work of media professionals who are bucking that trend, so that others can learn from their experience.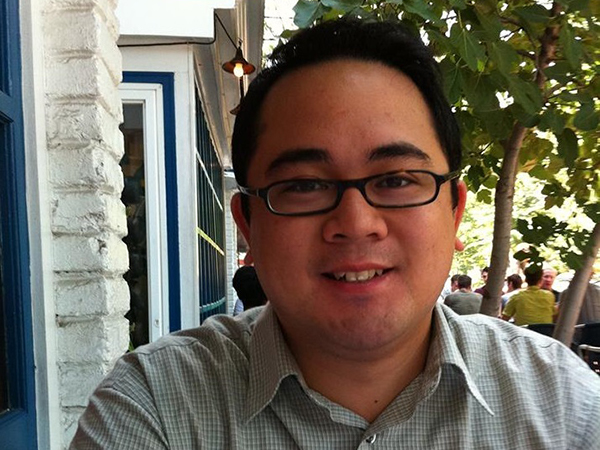 The webinar will take place from noon to 1 p.m. CDT on Wed. April 21 on Zoom. Although the webinar is free, registration is required.
"Every city and town in the U.S. is figuring out how to reboot local economies in the midst of a pandemic while also reckoning with the systems and practices that continue to disadvantage Black, Indigenous and People of Color and make them more vulnerable to COVID's health and economic devastation," Miller says. "We want to equip journalists to report that story in a relevant and responsible way."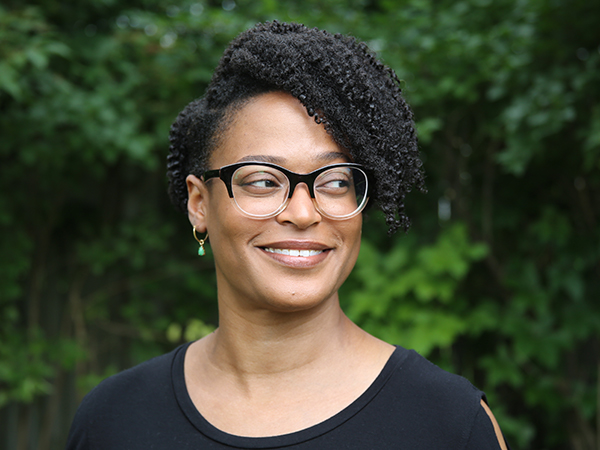 The webinar is part of a larger RJI project aimed at increasing the capacity of local news organizations to report on and compete in an inclusive economy.
"Conversations about a post-pandemic 'new normal' have appropriately increased the urgency of understanding certain issues for local journalism," says Randy Picht, executive director of RJI. "Two that are at the top of the list are how to be part of the economic recovery in addition to covering it and looking for ways to provide better coverage of underrepresented communities."
It's not enough for journalists to point out racial disparities, according to an Oct. 6 article by Miller and Mike Green, chief strategy officer for the National Institute for Inclusive Competitiveness and former board member of Journalism That Matters. "Journalists need to interrogate the systemic segregationist policies and practices that create and sustain the conditions for those disparities to exist and persist, and also give more attention to what is working and why," they wrote.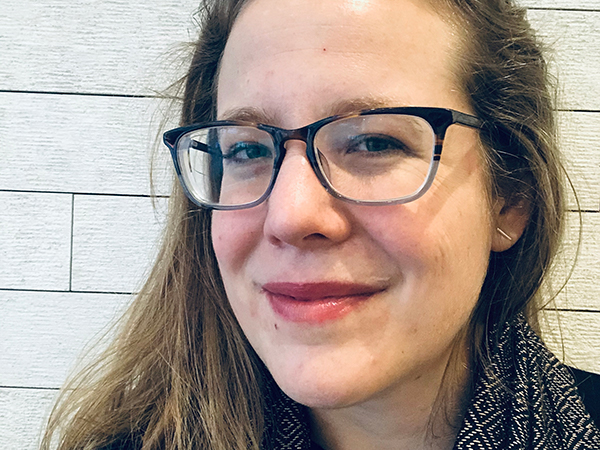 One newsroom that excels at this is Next City, whose mission is to inspire greater economic, environmental and social justice in cities and bring a solutions focus to their reporting.
"Because of that, their reporters provide some of the most insightful coverage of what's happening around the country as cities try to rebuild local economies and we are fortunate to have Next City's senior economics correspondent, Oscar Perry Abello, on the panel," Miller says. "He does an amazing job of demystifying aspects of the economy that are rarely addressed in mainstream media, like where money comes from and covering the options available for cities to spur economic recovery from COVID-19."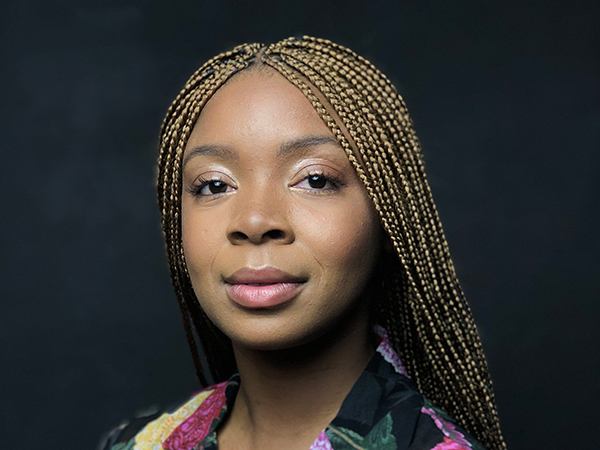 Other panelists include Keiona Williamson, Equity Lab editor at the Sacramento Bee; Twila Dang, founder and CEO of Matriarch Digital Media and co-host of the podcast, "Small Change: Money Stories from the Neighborhood;" and Sarah Gustavus, economic mobility manager for the Solutions Journalism Network. Miller will serve as the host.
Panelists will offer attendees concrete examples, tips, resources and inspiration on how to tell stories of the economy from the perspective of people and communities frequently marginalized by it. Attendees will also learn strategies for changing their language and their framing of issues related to economic mobility and for amplifying the many ways that people who experience economic insecurity and injustice work to change the systems that exclude them by design.
"This is absolutely critical if journalists are going to keep pace with and report on the economic recovery and efforts to dismantle structural racism and address the disparities caused by it," Miller says. "It's important, for both relevancy and journalism integrity."
Click here for more information and to register.
Comments