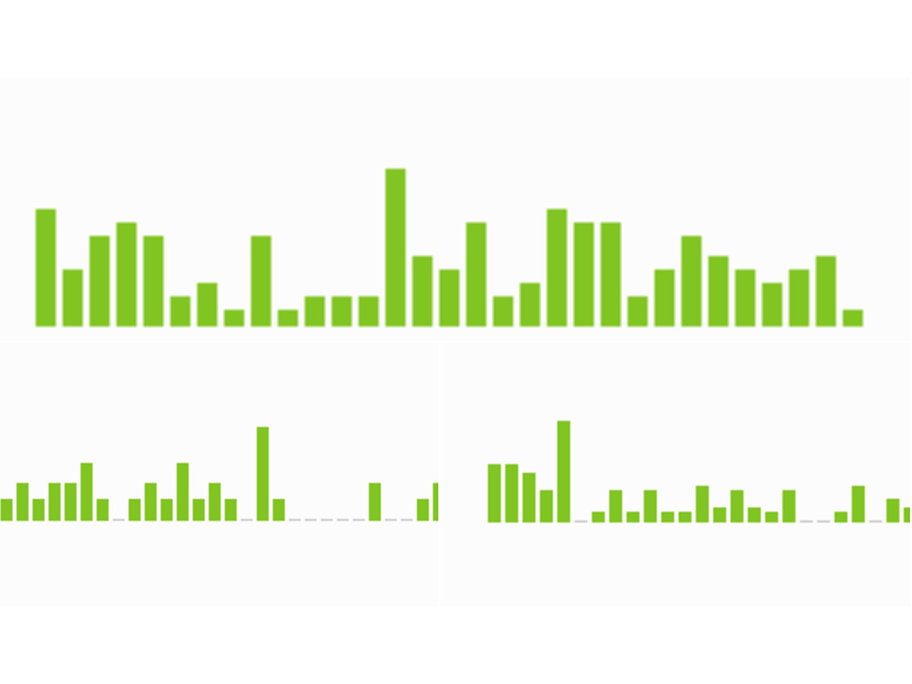 After 7 months reporting, a surprise discovery — Obits are evergreen
Recently I sat down with the Tampa Bay Times' analytics tool, Parse.ly, to see what I could learn from seven months of obituary reporting. I found something I did not expect.
I read author reports each week on the pieces I write, so I see how they did one week after publication. I've learned how important it is to get the headline right and to have a strong photo with the piece. And I follow the Times' social media process to suggest social posts.
But I haven't paid any attention to what happens to a reported obit after that first week.
What I found was that people were still reading pieces long after they'd been published and promoted.
One of the first obits I wrote for my fellowship was about a Guyanese immigrant who died from COVID-19. It got more than 25,000 pageviews in July, with an average read time of 2 minutes and 51 seconds. (It's by far the most-read obit I've written since starting this fellowship.) Then, people kept reading it, month after month. The numbers were in the hundreds, but we weren't sharing or promoting that story any more.
People were just finding it.
When I checked to see where people went after reading my piece, I saw that they found other obits. And, 199 times, they headed over to the Times' subscribe page. That doesn't mean they subscribed, but it does mean they thought about it.
What those green wavy bar graphs month after month told me is that unlike a lot of news, obits are evergreen. Of course they are. Why didn't I think of this before? The story of someone's life, whenever it ends, is still compelling.
I've been so focused on reaching people through my newsletter, growing a community and building a relationship that way, that I never considered an evergreen strategy.
But now, we are. I've started working with a member of the Times' audience team to figure out how to help people find these stories even easier. I'm also going to pitch a call to action in each piece that encourages people to subscribe.
And while most of my RJI cohort is wrapping their work up, I'm sticking around through the summer to work with an advertising class at MU to promote our newsletter and our work.
That means you'll keep hearing from me. I may not be evergreen, but at least for now, I'm not quite finished.
Comments