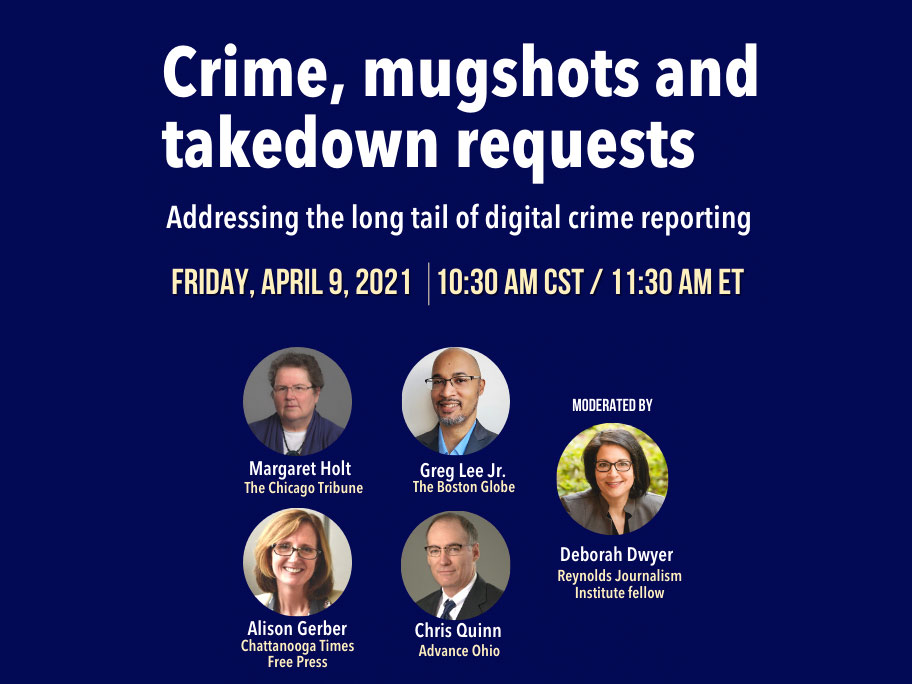 Crime, mugshots and takedown requests: Editors share newsroom approaches April 9
News Leaders Association and RJI to host the webinar inspired by RJI Fellowship project
Newsrooms are invited to register for the free online webinar "Crime, mugshots and takedown requests: Addressing the long-tail of digital crime reporting," happening at 10:30 a.m. CT on April 9. The event is being hosted by the News Leaders Association and the Donald W. Reynolds Journalism Institute.
People identified in crime news often face long-term effects that can last a lifetime. As newsrooms grapple with cultural shifts to address racism, social inequity and the damage a long-tail of publishing can cause, they're fielding an increase in requests to unpublish crime reports online. Even traditional crime reporting practices such as using mug shots are increasingly under scrutiny in newsrooms across the country.
News leaders from The Boston Globe, Chicago Tribune, Chattanooga Times Free Press and Cleveland.com will share their newsrooms' editorial policies and the philosophies driving them — including managing requests to remove, de-index or alter "the first draft of history."
Deborah Dwyer, Reynolds Journalism Institute residential fellow, who is working on tools to help newsrooms address unpublishing, will moderate the discussion and facilitate an audience Q&A.
Panelists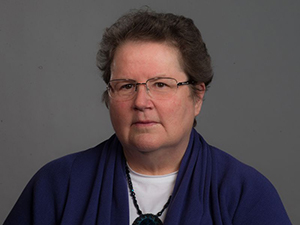 Margaret Holt
The Chicago Tribune
Margaret Holt is standards editor for the Chicago Tribune. She joined the Chicago Tribune as sports editor in 1993 after holding journalism positions in Southern Illinois, Chicago, Dallas and Fort Lauderdale, Florida. She represents the Tribune on the Mid-America Press Institute Board and is a member of the Native American Journalists Association. A Tuscarora Nation member, Holt has represented NAJA on the board of UNITY, which seeks to advance diversity and inclusion in media coverage and staffing.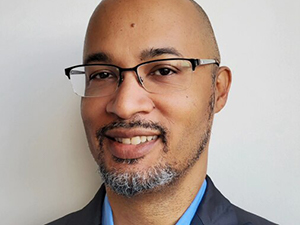 Greg Lee Jr.
The Boston Globe
Gregory Lee is a senior editor at the Globe, leading recruitment efforts for staffing the Globe newsroom. He also assists the Globe to build communities around the newsroom's work to attract new readers and strengthen the bonds with the subscribers that the Globe has.
He has held previous journalism positions in Washington, D.C., Florida, Louisiana and Georgia. He is the former president of the National Association of Black Journalists.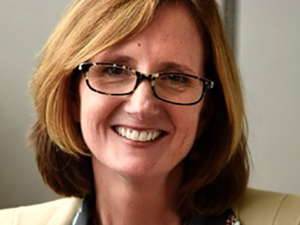 Alison Gerber
Chattanooga Times Free Press
Alison Gerber has been editor and director of content for the Chattanooga Times Free Press since 2011. She joined the Chattanooga Times Free Press in 2003 and has served as assistant metro editor, metro editor and managing editor. Prior to joining the Times Free Press, Gerber was a reporter in Florida. She currently serves on the board of the News Leaders Association and the Tennessee Coalition for Open Government.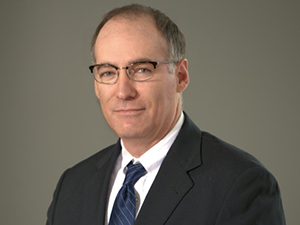 Chris Quinn
Cleveland.com | Advance Ohio
Chris Quinn is vice president of content for Advance Ohio and editor of cleveland.com where he leads the journalistic priorities and digital news strategy. He has worked at The Plain Dealer for more than 17 years. Before joining The Plain Dealer, Chris worked as a reporter in New Jersey, Delaware, Harrisburg and Orlando. For more than three years, he has been a weekly guest on the Friday Journalism Roundtable on WCPN.
Moderator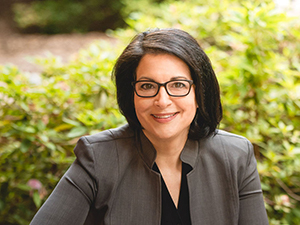 Deborah L. Dwyer
Reynolds Journalism Institute
With 25 years of communication experience, Deborah Dwyer is a Ph.D. candidate at the University of North Carolina at Chapel Hill and a 2020-2021 residential fellow at the Reynolds Journalism Institute at the University of Missouri. She has researched unpublishing since 2016 and recently conducted the first comprehensive, national survey to gauge public opinion about unpublishing. During her RJI fellowship, she is working with three newsrooms to create new implementable tools and resources before launching a dedicated website with free information and resources to newsroom editors seeking guidance as they develop their own policies.
Read about the panelists' recent initiatives concerning crime reporting and unpublishing requests
Comments