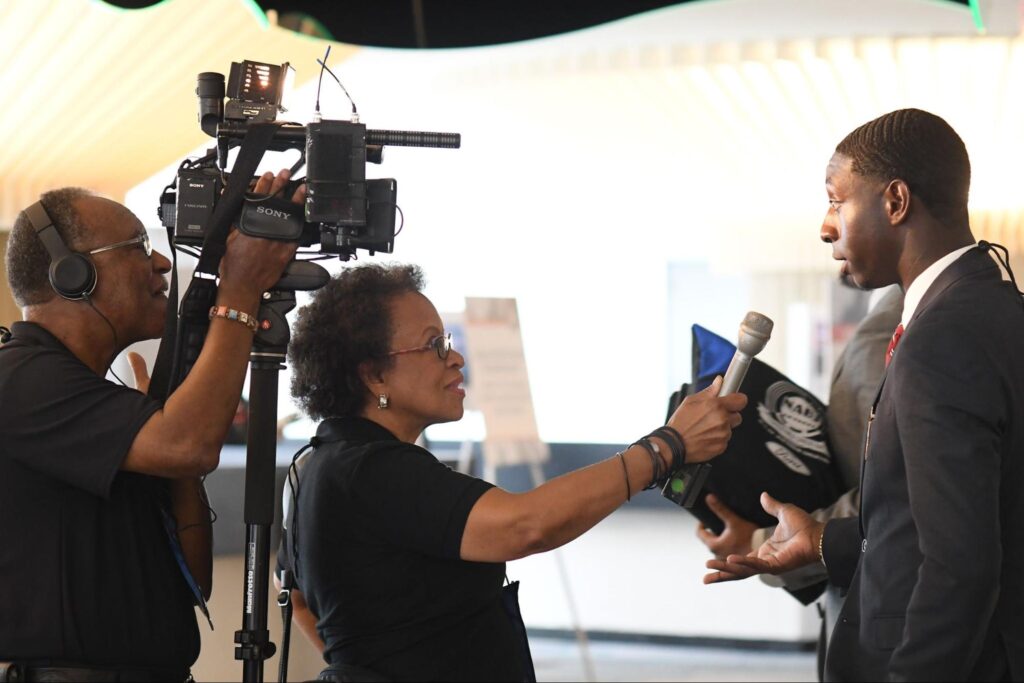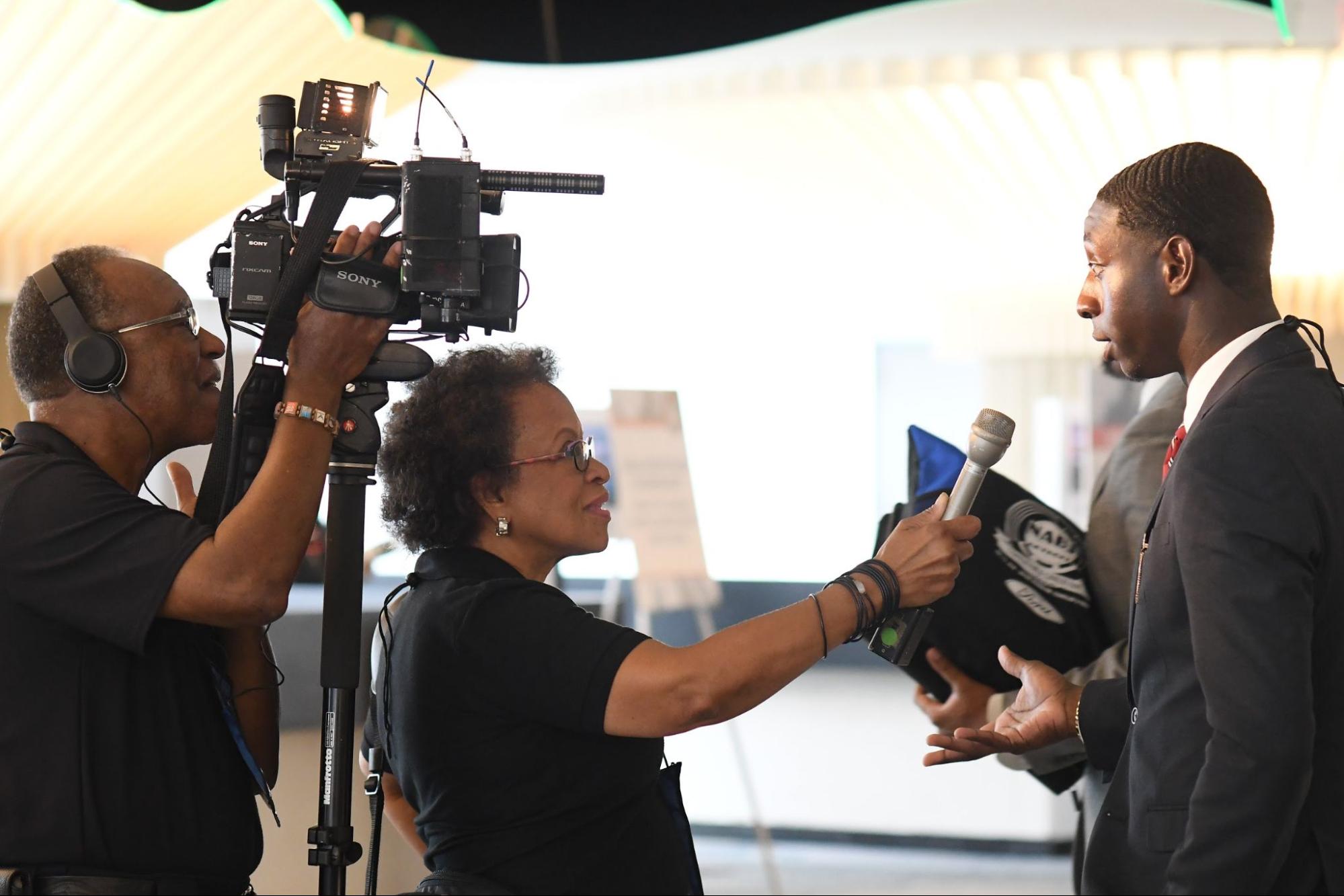 Building a platform for Black stories by Black journalists
The NABJ Media Network will feature news stories written, shot, edited, and produced by members and contributors
For far too long, stories about the Black community have been sparse, often relegated to the back pages of newspapers or buried at the end of a TV newscast. For years, we have encouraged newsrooms to diversify their staff, their stories and their coverage. Unfortunately with minimal meaningful change in the industry, until the recent racial reckoning in America moved the needle a little more.
This has inspired us to create a new platform, NABJ Media Network, where we will work to tell and share often untold stories about Black communities through the work of Black journalists. With the help of the Reynolds Journalism Institute, there will soon be a place where you can find stories that speak truth into history, profile the Black experience from multiple perspectives, and shed a light on social injustices in Black communities that are often underreported, even ignored. News stories written, shot, edited, and produced by National Association of Black Journalists (NABJ) members and colleagues.
After years of conversations in official meetings, casual chats over coffee and lunch and brainstorming sessions on planes — we are creating the change we want to see in the industry.
Our first-ever digital news operation will feature multimedia content from across the country and around the world. We will also share content (that our members create in their newsrooms) that focuses on issues and perspectives relevant to Black communities. These articles, videos and photos from NABJ media partners, as well as Black-owned media, small and large market local TV, newspapers and digital news organizations will be featured on the site alongside original content.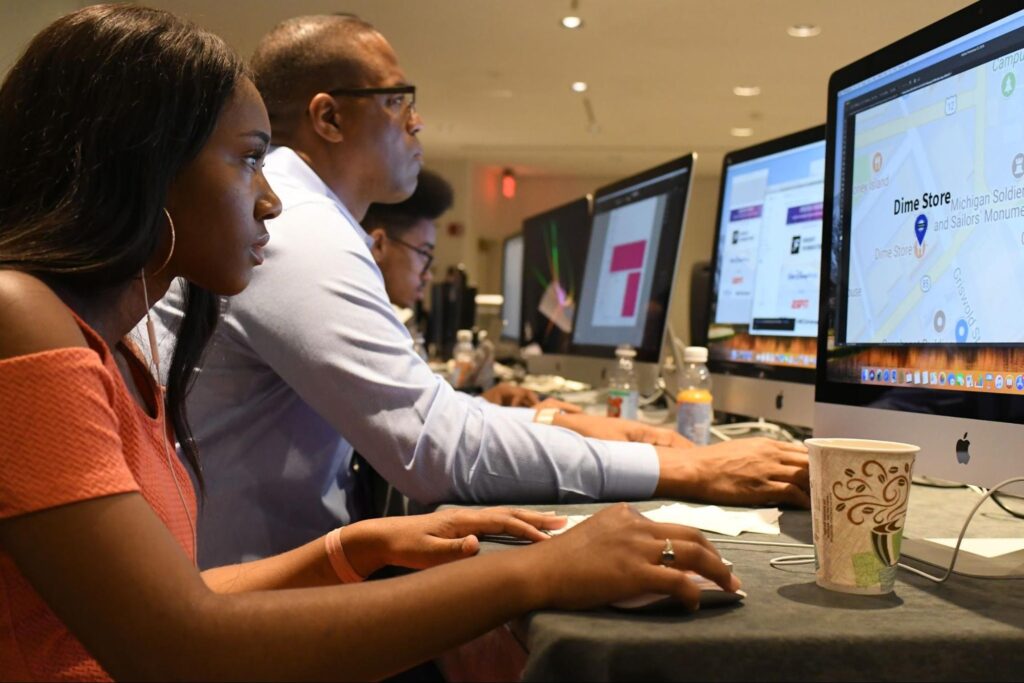 The goal is to provide a rich platform of content for Black communities utilizing the expertise of experienced journalists who may not have otherwise had the opportunity to see their work published in traditional newsrooms. We hope to create a site that will be vibrant, dynamic and easy to use for our news partners who want to submit content and of course, easy to navigate for the user. The Reynolds Journalism Institute's Kat Duncan is helping make this innovative effort a reality through critical technical support and co-managing the project.
Drew Berry, Executive Director for NABJ said, "The RJI partnership further punctuates our mutually shared interests and commitment to excellence in journalism. We are excited about this dynamic relationship."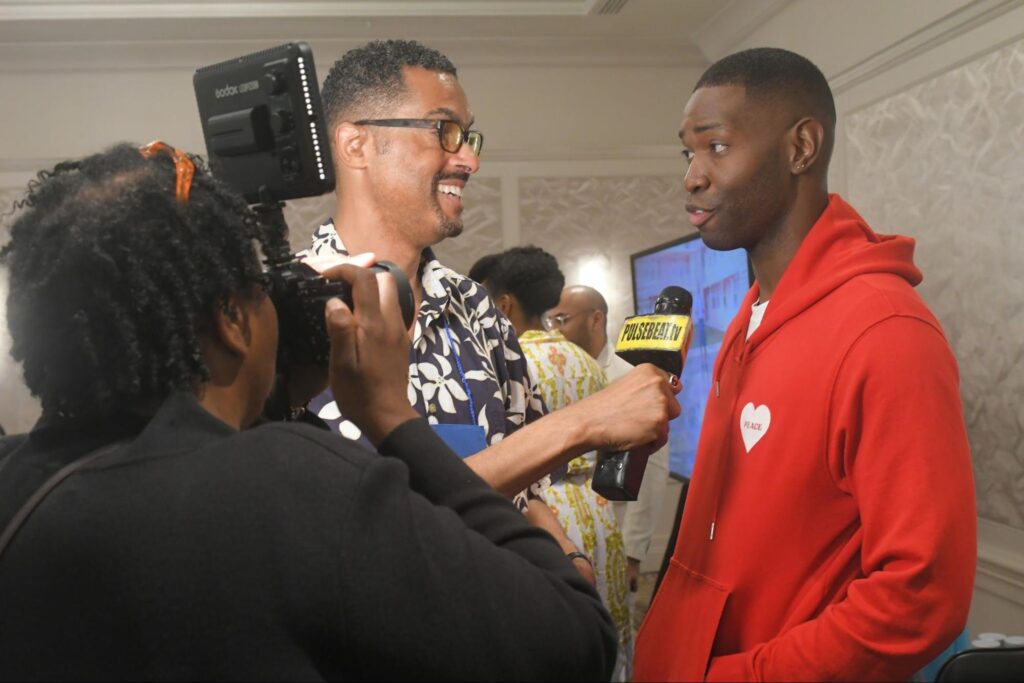 So what's next? NABJ is now reaching out to news partners, journalists and organizations to get their support and to share their content on the NABJ Media Network. Interested in being a part of this project? Sign up to contribute or learn more!
In the end, the hope is to provide a place where not only the Black community, but other readers and viewers can find stories about the Black community in one location, showcasing the professional, high-quality work and talent of Black journalists.
This has been a dream that NABJ members have wanted to come to fruition for many years, and now with the hard work of many — we plan to bring NABJ Media Network to life this summer.
Comments