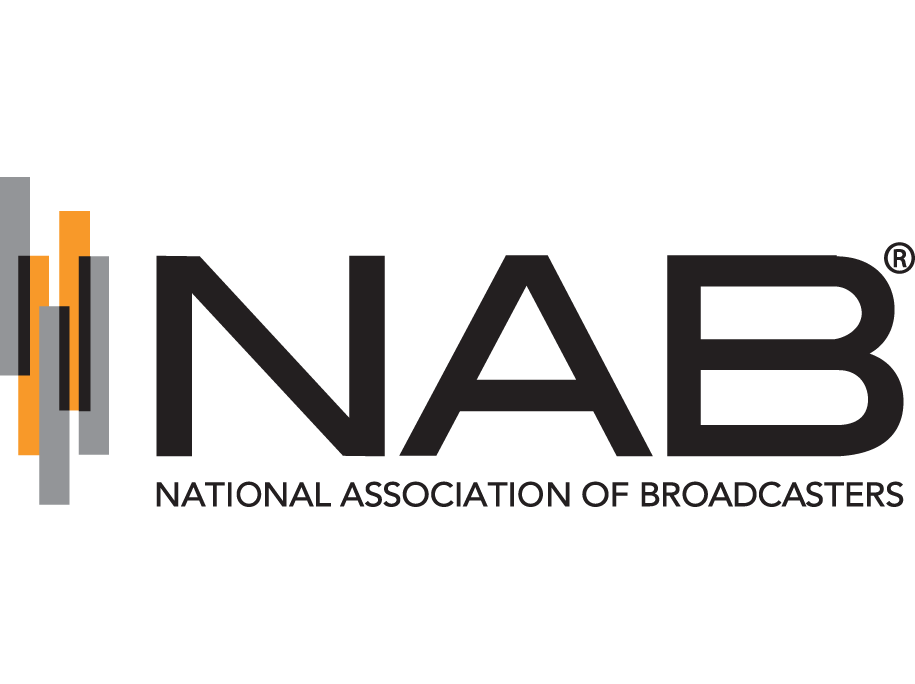 NAB and Reynolds Journalism Institute announce partnership on COVID-19 vaccine education messaging
Partnership will provide guidance for regional approach to public health education
Washington, D.C. — The National Association of Broadcasters (NAB) and the Donald W. Reynolds Journalism Institute today announced a nationwide research project to identify effective COVID-19 vaccine education messaging. The research findings will be used to develop tools and resources for local radio and television broadcasters and other journalists to craft public health messages and educational programming that will best resonate with their communities.
The research project will be conducted by consulting firm SmithGeiger and will survey Americans nationwide in a first of its kind study of the challenges and opportunities facing local and national media presented by the rollout of COVID-19 vaccines. This survey will examine the informational needs of news consumers in the context of the current cultural, political and pandemic environment to understand how media coverage influences attitudes towards and actions taken regarding COVID-19 vaccines.
This timely research will equip local and national media with insights that can help them better serve their communities regarding the top local public health issue of 2021. NAB and RJI will use the findings to produce a toolkit for local broadcasters and other journalists that provides messaging guidance focused on a local and regional approach rather than relying solely on a national message.
"At the core of the mission at the Reynolds Journalism Institute is a commitment to empower journalists to better serve their communities and their nation. This project comes at a time when journalists will be in a position to be the primary way in which the public receives its information about this vaccine, said RJI Executive Director Randy Picht. "RJI is excited to team with the NAB to assist its members and journalists around the country in helping citizens make informed decisions that will impact public health across the country."
"Since the beginning of the pandemic, America's hometown radio and TV stations have been on the front lines in providing accurate and trusted information to keep communities informed, educated and safe," said NAB President and CEO Gordon Smith. "Now, with the promise of vaccines on the horizon, broadcasters will once again be a critical partner to government and health communities. We are dedicated to using our platforms to encourage the public to protect themselves, their families and their neighbors by getting inoculated."
The messaging toolkit will include regional research findings, sample messaging and suggested tactics to help local stations craft vaccine education messages that will best resonate with their listeners and viewers. These resources will be available in English and Spanish and shared with all local radio and television stations, as well as partner groups that represent broadcasters serving culturally diverse communities.
The toolkit is anticipated to be available in early 2021.
About NAB
The National Association of Broadcasters is the premier advocacy association for America's broadcasters. NAB advances radio and television interests in legislative, regulatory and public affairs. Through advocacy, education and innovation, NAB enables broadcasters to best serve their communities, strengthen their businesses and seize new opportunities in the digital age. Learn more at www.nab.org.
About RJI
The Donald W. Reynolds Journalism Institute (RJI) works with the news industry, professors, students and others to make sure journalism has a long and bright future. As a "think-and-do" tank that opened its doors in 2008, RJI uses its guaranteed funding to work exclusively to strengthen journalism in the service of democracy. It is part of the Missouri School of Journalism.
Comments