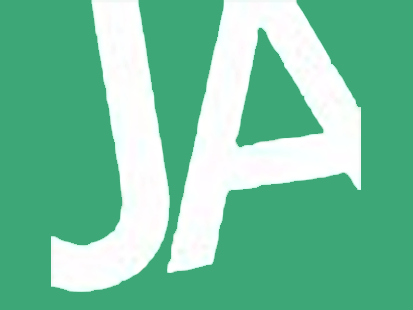 Journalism Accelerator 2012
In early 2012, we invited a half-dozen people with a range of unique roles in the news production mix, to identify the most crucial challenges facing publishers at that moment in time. No enormous surprise: Money was the top concern. More specifically, a collective sense emerged that publishers could benefit from a roadmap of the many small steps needed to increase and stabilize revenue across the industry.
As 2012 drew to a close, we once more turned to these insightful people (listed to the right), asking each to share what he or she learned over the course of this chapter in the evolving story of journalism. We also asked a number of other leaders across the industry to share what they learned in 2012. You'll see excerpts in this post, with their full stories offered as a series that will post over the month of January.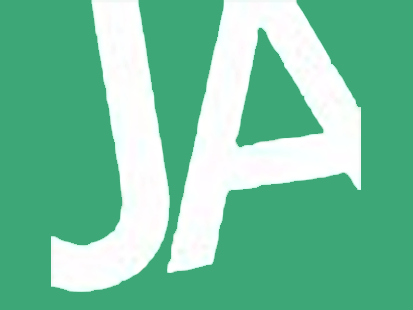 Was 2012 prosperous for publishers? The four-part series continues, with this third installment offering key lessons from three well-respected practitioners known for thinking outside the box. Mike Fancher, veteran news business strategist and 2008–2009 Reynolds Fellow; Lila LaHood, director of operations and development at San Francisco Public Press; and Keith Hammonds, director of Ashoka's Knowledge … Continued