Journalism Thought Leaders
The RJI 10th Anniversary video series was filmed by Brian Feulner, and edited by Kat Duncan and Travis McMillen.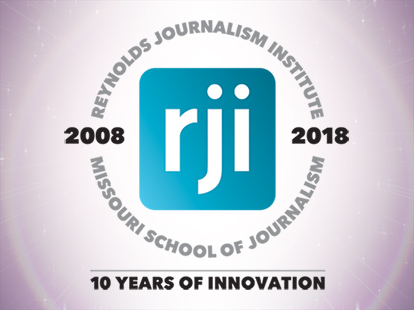 The Donald W. Reynolds Journalism Institute is celebrating 10 years of innovating and helping ensure that journalism has a long and bright future in the service of democracy. After several years of planning and preparation, the institute's doors opened in 2008.