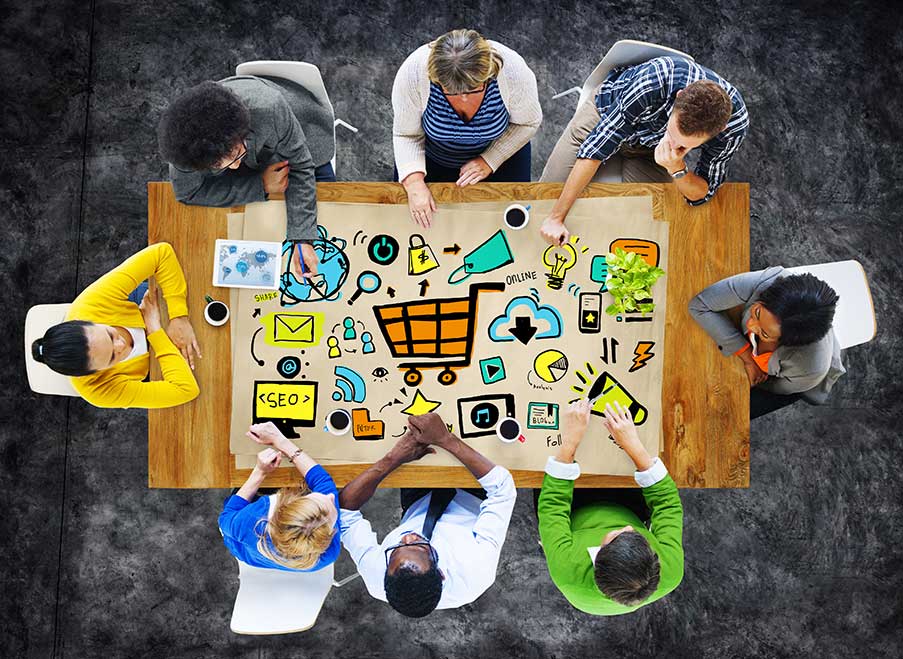 Privacy, Personalization and Payment
What will sustain journalism in service of democracy?
Because of the rise of the Internet and the financial challenges faced by legacy media organizations, that question tugs at those who write and produce the news.
Conferences, reports and columns run through the same checklist:
Advertising going digital and mobile and increasingly controlled by technology platforms like Google and Facebook, not by originators of news.
Older news consumers willing to pay higher subscriptions, but the millennial generation is not on board.
Events, digital-marketing services and transactions are adding revenue quickly, but are a small factor, compared with advertising and subscriptions.
Typically, the conferences, reports or columns have ended there — no action or answers to the challenge.
That's starting to change. The NSA-Snowden disclosures, and advertisements which follow us across the Web, have quickened the public's understanding of the possibilities — and dangers — of the global public network. It's clear we are tracked, but we're not sure why or by whom.
Bill Densmore, 2008–2009 RJI fellow and later RJI consultant, shared his research into this essential topic in this six-part series.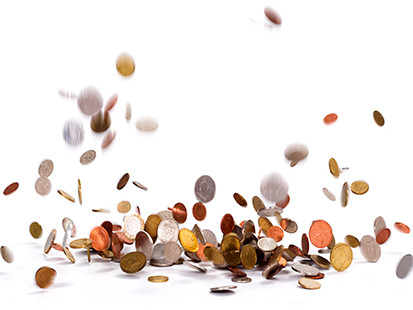 This is the sixth in a series of blog reports on the status of the news landscape and a challenge to create a new one. The series is authored by Bill Densmore, a 2008-2009 RJI Fellow and originator of the Information Valet Project. View the series here. When it comes to getting paid, who are … Continued